A small overview of my journey from a struggling student to a regular blogger !
About ME
"Hi peeps! All of you are invited to welcome the newest member of Steemit. People call me Ashoka KS. So, feel free to use that name to address me.
I'm aiming to become the technical hero of Steemit. We know that heroes live to save people. However, I am on an entirely different mission here. I want all of you to stay updated with the latest trending topics and have a brief technical insight to curb your lack of information issues. Along with being a technological hero, I'm a hardcore biker. I love playing the piano as well.
Another minor detail which I find worth mentioning in my heroic bio is that I am a Blogger and a Digital Marketing Consultant. At this point, you'll be wondering how much talented I am. Well, stop thinking, I love to be limitless. But, this is where I stop talking about my talents. Instead, I'll focus on my career now.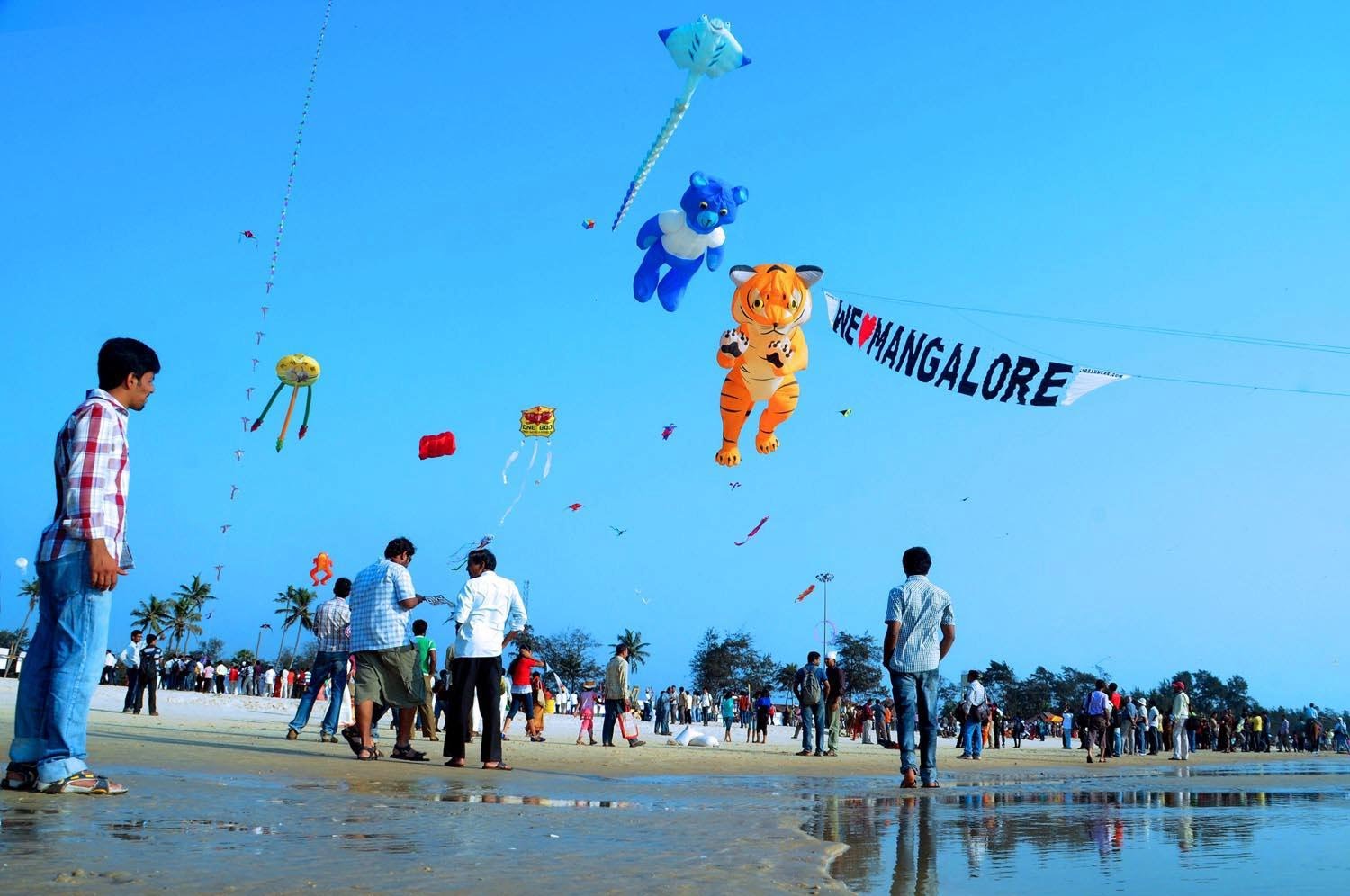 As of now, I live in Mangalore. It's a beautiful place in Karnataka, India. I took my first breath, studied and started my blogging career at the same location. People say 'We learn from failure, not from success.' I thought this was nothing but an irrelevant quote. I mean, how can you learn anything from failures? Does it even make sense? However, I was struggling with my life in 10th standard. The rough circumstances inspired me to become a Blogger. 2012 was the year when I realized the true meaning of the quote. Stressful situations inspire you to become the man which you dream of becoming.
After I had joined PU College, my primary income came from AdSense. I decided to drop out of college to focus on my Blogging career. I worked hard, researched more, dreamed big. A point arrived when I had $2250 in my AdSense account. Unfortunately, my account was banned immediately. I was completely devastated. All the efforts led to nothing. Though, after 3-4 months, I read another quote 'Tough times don't last, but tough people do.' I made this quote my inspiration and here we are.
I'd like to close this introductory post with a quote of mine, 'Dream big, work hard, live strong, never give up, kick failures and ultimately make success your best friend.' I tried my best to write an engaging introduction. Share your opinion in the comments section. Also, thanks for reading!"