Perkenalan diri wanita 28 tahun asal Bandung Indonesia ( Introduction of a self-made 28-year-old woman from Bandung Indonesia )
Hallo Steemit, selamat malam!
Sebelumnya saya ingin mengucapkan terimakasih kepada @karmachela, @rakhmatmargajaya, dan @markzuk yang telah memperkenalkan dan membimbing saya di steemit. Dan kali ini saya ingin memperkenalkan diri, nama saya Putri Santosa, saya lahir di Bandung pada tahun 1990
Hallo Steemit, good night!
Previously I would like to say thank you to @karmachela, @rakhmatmargajaya, and @markzuk who have introduced and guided me in steemit. And this time I want to introduce myself, my name is Putri Santosa, I was born in Bandung in 1990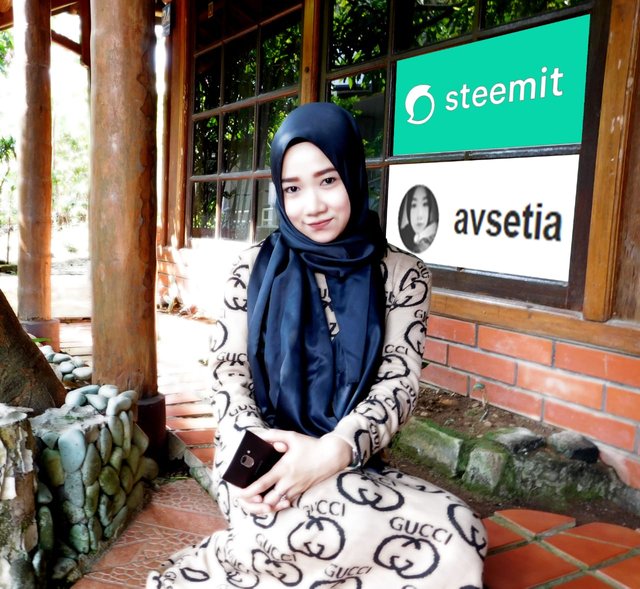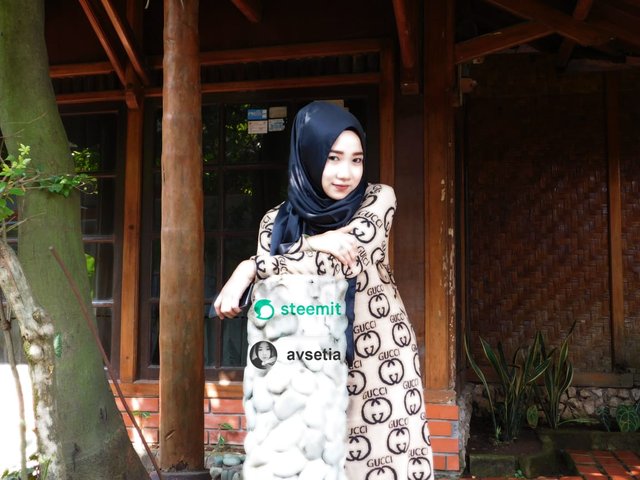 Saya merupakan seorang ibu rumahtangga dan sudah dikaruniai dua orang anak. Saya menikah muda di usia 18 tahun setelah 6 bulan saya lulus Sekolah Menengah Kejuruan yaitu ditahun 2008. Kegiatan sehari-hari saya mengurus rumah tangga, suami dan mengantar jemput anak-anak sekolah. Anak pertama saya laki-laki berusia 7 tahun dan anak kedua saya perempuan berusia 5 tahun.
I am a housewife and have two children. I married young at the age of 18 years after 6 months I graduated from Vocational High School in 2008. My daily activities are taking care of the household, husband and delivering school children. My first son was 7 years old and my second child was a 5 year old girl.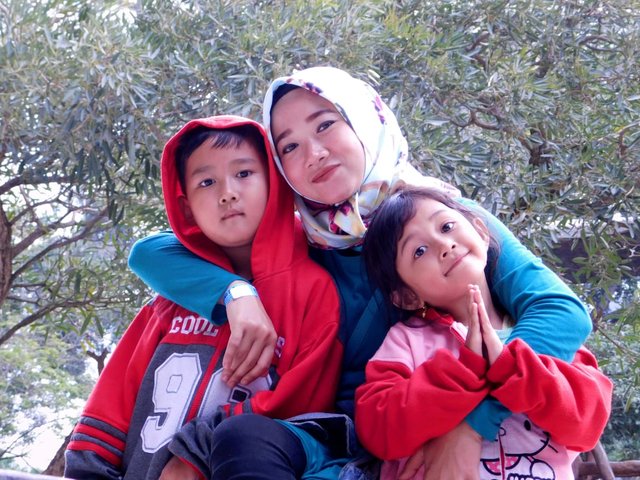 Tujuan saya ikut bergabung di steemit agar hobi saya dapat tersalurkan. Selain hobi merias wajah saya pun hobi menulis. Mudah-mudahan dengan bergabungnya saya di steemit saya bisa mendapatkan banyak teman dan wawasan, juga saya bisa mendapatkan informasi yang bermanfaat begitu pun sebaliknya semoga saya bisa memberikan informasi yang berguna untuk teman-teman steemit.
Salam kenal dari saya untuk teman-teman steemit semua. Jangan lupa follow dan upvote nya, terimakasih.
My purpose to join in steemit so that my hobby can be channeled. In addition to my facial makeup hobby hobby writing. Hopefully by joining me in steemit I can get lots of friends and insight, also I can get useful information so vice versa hopefully I can provide useful information for steemit friends.
Greetings know from me to all steemit friends. Do not forget to follow and upvote it, thanks.