Words from the Darkness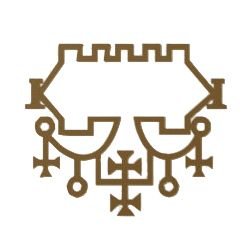 Do not pollute your mind with the thoughts of the Liar. Do not twist your tongue with the words of the Liar. Do not chain your body with the actions of the Liar.
My faithful remember the Threefold Path. Let Wicked Thought, Wicked Words and Wicked Deeds lead you away from the great deceiver and free you from His eternal constraints.
Let us walk in the darkness together.
Eternal Freedom Awaits.