Greetings, Steemit! Casual fan of fantasy, reporting in!
Hello there, I'm bitboltz427! I stumbled across this site some time ago, but finally decided to see what exactly it is.
I indulge in writing and poetry on occasion, though I don't claim to be exceptional at it by any means. I imagine I'll be reading others' posts more than I'll be posting myself, actually!
I'm just here to be casual and have a nice time ;-)
While I'm here, I may as well show you lot one of my poems.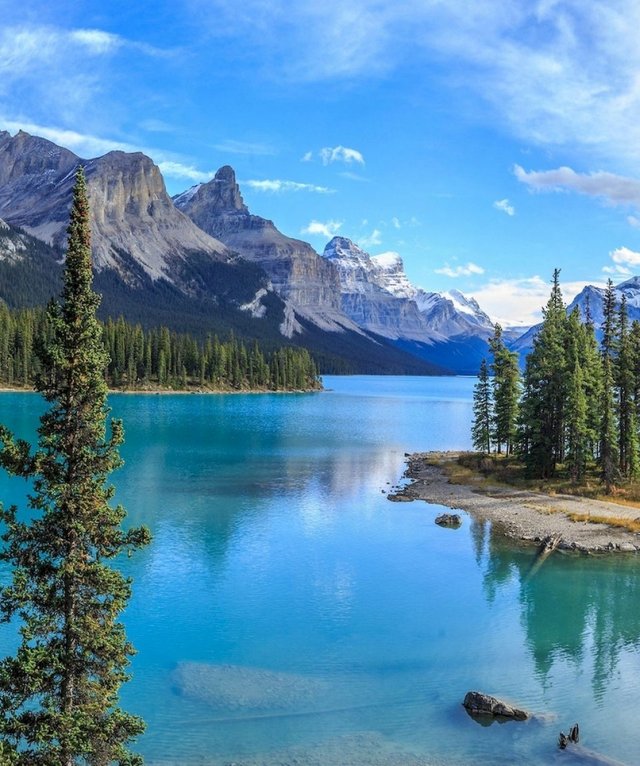 Photo source
Pulled across the waves
A torrent
Wild and free
It always seems the same - but is it?
The land stretching out beneath the waves
The trees always changing in hues
But is it always different?
The hills and trees cast many shadows
The waves bounce the light from the sky
The hills may look at the water and think,
"Pristine. Perfect. Always so bright.
Unlike I, with my forests of darkness."
Unaware that underneath that glimmering shine
Rests an ocean of umbrage
The sea looks up to the mountains
Past where the light shines, and thinks
"I quite like that light the land carries on it's back each day
I come up to the surface every day to watch it."
And so the two of them always admire each other
From so close... yet still afar.
Let me know what you think! :-)