INTRODUCING: BEAUTY PARLOUR WITH BOOKOONS
Mirror, mirror, mirror on the wall, who is the fairest of them all?
You!
Yes, you are the fairest of them all!
Get in here ladies and gents!🎙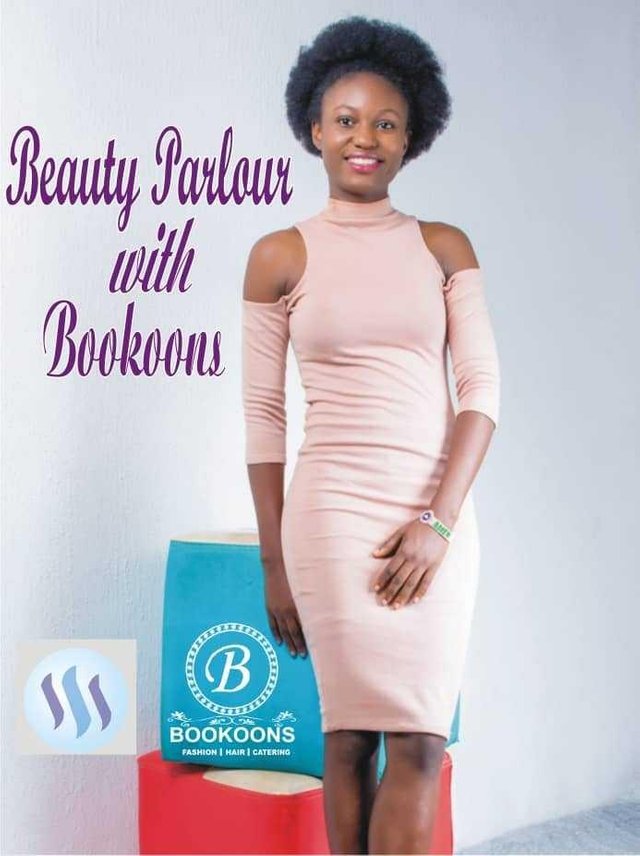 Getting glammed is really easy to achieve these days so long you have a few tricks in your purse.
Want to know the latest and trendy hairstyles?
Want to know how to take care of your weaves and wigs?
Want to know how to take care of your natural hair?
Have issues with your hair and need solutions?
Guy aren't left out, we give you trendy haircuts too.
Beauty is power; a smile its sword!
Get in here!
We have the occasional makeover advise and salon gists.
We will give you advise on beauty products you need to have.
Hair treatment for male and female.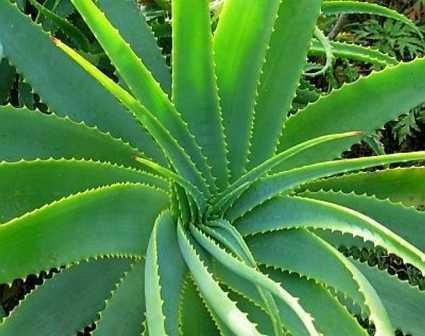 Source
What's more? DIY segments and guests on the show! Our guest for the week will share their hair journey with us. Yay! Who's excited? I definitely am.
Invest in your hair, it's the crown you never take off!
As we beautify your face, we'll beautify your minds and hearts too by sharing nuggets and quotes we have found helpful.
Music playing in the background Shine bright like a diamond by Rihanna🎼🎵🎶
Who doesn't love cool music when having their hair done? Enjoy lovely music from our playlist while we glam you.
Get your combs and brushes ready, we are about to blow your mind.
I want to appreciate @zizymena @druids @rebeccafl @daniel-otaniel and every other person that has contributed to this journey.
Welcome, every Sunday evenings to BEAUTY PARLOUR with @bookoons
---
I am @bookoons, reminding you today to Make A Difference!