How to watch Sacred Games Season 2 2019 without Netflix.
So guys the Season 2 of Sacred games arrives and obviously to watch the series you need Netflix account but what if i tell you you can stream it and download fro free in 720p and 1020p.
So here is the step by step process to watch sacred Games S2 online without Netflix.
For this you would need a software called uTorrent which is available on Android , IPhone , Mac , Windows and all major platforms. Just googled it you found it with very easily.
So first Search Pirate Bay in Google:
https://piratebay-proxylist.se/
Then select your country.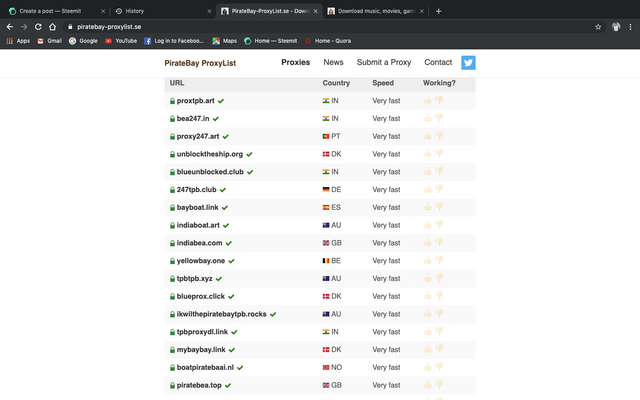 Click on your Country . As i am in India I clicked first link.
Then Search - sacred games 2019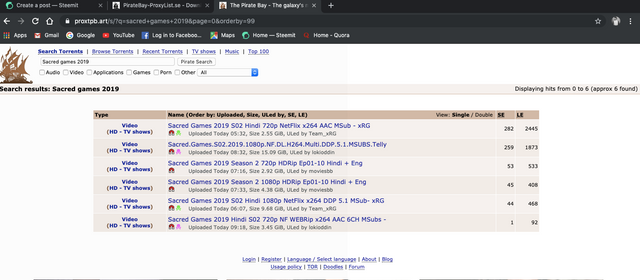 Then it shows the results select the result you want , all are good . I selected the 720p result which is about 2.5gb.
Then click it.
It will open this page.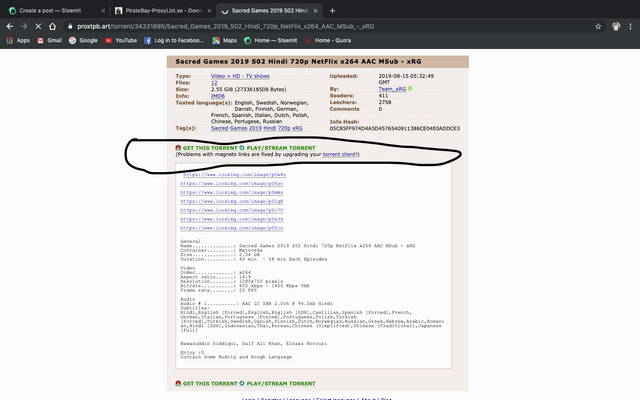 Now click on Get This Torrent , It will download a torrent file.
Open it in utorrent , Then clicked Ok.
The download get started and if your internet has a decent speed of 5 to 6 mbps it will only take 10 Minutes.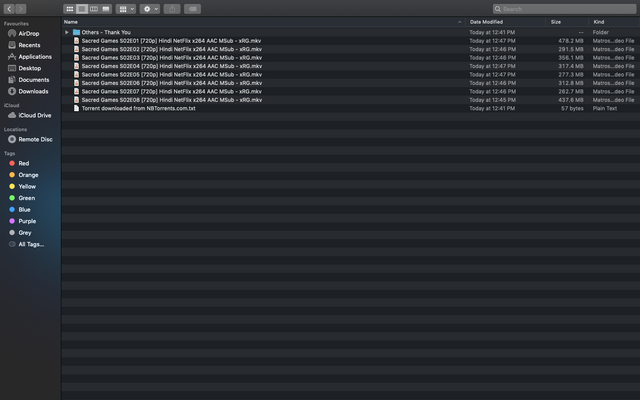 Enjoy it. If you have any Doubt you can ask in comment Section . Hope this Helps you.
Thanks