Introduction // Let's be honest...neither of us know who I am.
Greetings and thanks for reading my first post. I'm joining this community via the recent @justinsunsteemit announcement and nervously optimistic to share my curiosities and quandaries in this playground of blocks and chains.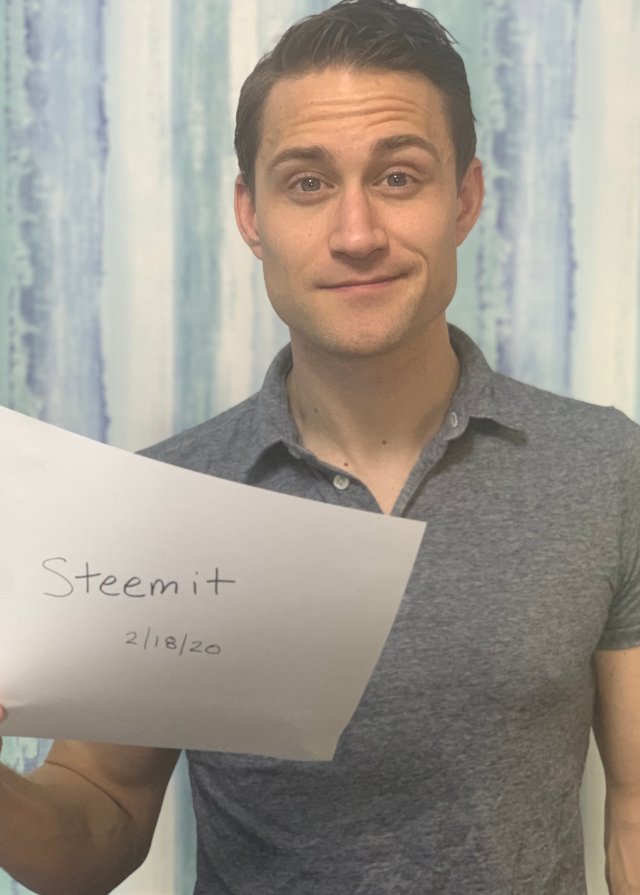 I am an independent storyteller who has worked in almost every medium of entertainment. You can find me in over 100 projects on IMDb, some you may like, others you may not. My social media handles are below to help verify...it me:
https://twitter.com/brendanAbradley
https://instagram.com/brendanAbradley
https://youtube.com/brendanAbradley
For 20 years, I have been obsessed with micro-budget storytelling and the integration of innovative tools to offer new voices non-traditional access to resources and audiences. For the last decade, this has primarily meant making a lot of gambles in digital technology to experiment with potential opportunities to allow creators and audiences to share in the risk and reward of independent storytelling.
I affectionally call these projects "fiascos," a borrowed term from Italian glassmaking where a bottle with a flaw is recycled into a functional flask. I do not believe there are any "unworthy" stories. Art is art. And we are all growing and learning in this deeply personal and collaborative craft. I believe in a culture of abundance with room for everyone and prioritize the ensemble over any single team member, including myself.
This brings my to the steemit community. As a creator, I have been taken advantage of on several occasions, often by big centralized entities who just happen to have fancier lawyers. For my current film in development, I openly mused about the possibility of making it a "dMovie" to tether the Tron ecosystem together. Surprisingly, this caught the attention of the community and I'm discussing a possible release later this year to experiment with a smart contract that could be recognized by Hollywood and independent creators for multi-layer real-time residuals.
We'll get into more on future posts and I look forward to what we can build together.
Thank you for your time and talent,
B