Hey Steemit! It's Burcu
Hey Steemit, wow I am finally here!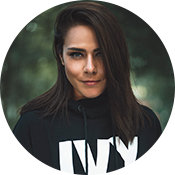 That took a while... but I can explain.
Hi there! My name is Burçu, I am a Turkish girl who lives in the Netherlands. I have lived in Istanbul for a few years until I heard that my father got sick. Soooo... I am back in town! Too bad it has to be during these circumstances, but I am also happy to be able to see my old friends again (Lucky for Ruben right 😉). I am planning to go back to Istanbul in a few years after everything has settled down, but we will see how life goes and what challenges I have to overcome. I have met Ruben a few months ago and he was dying to photograph me for over 10 years... I never knew that, but he finally asked me and I am happy about that because we became good friends. Not much later he told me about Steemit and I was really eager to learn about this amazing place (it's real right?) because he was so enthusiastic about it. He was brabbling about crypto for hours... pretty interesting... but this subject caught my attention the most. So here I am!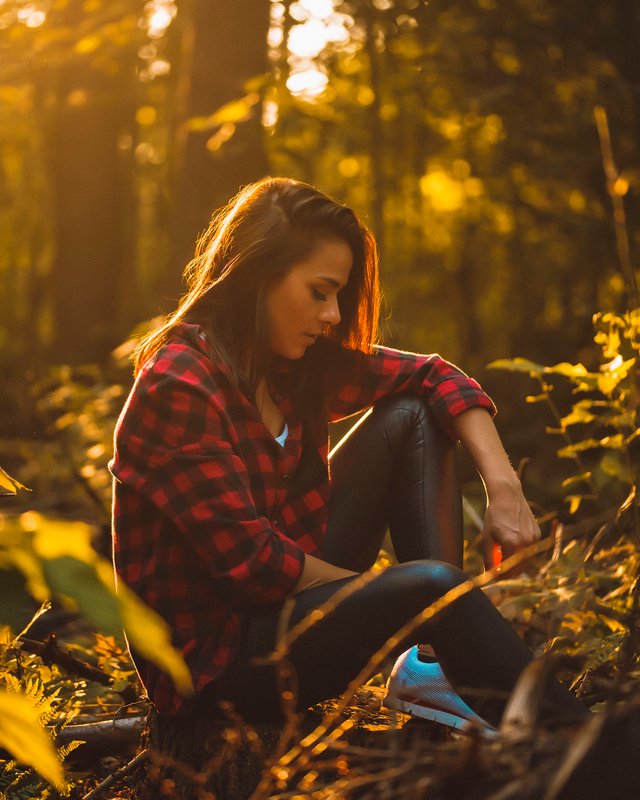 ©2018 photo by @rubencress | Had a fun day in the forest!
Sorry for you keeping you guys waiting, I saw he did a post about me joining the platform. But as you now know, I have other things on my mind right now, so it took a little bit longer than expected.
---
ABOUT ME
Who am I, what do I like to do and what am I going to share here with you guys.
---
Most people would call me a cheerful person, I love my family and environment a lot. My passion is acting, modelling, and I would like to have my own business someday. What kind of business? That's still going to be a little secret. Until then, I will take care for my father and be with my family and friends in the Netherlands. Which brings me to the next thing that I like: people. Not every person, but people that I hold dear and close to me.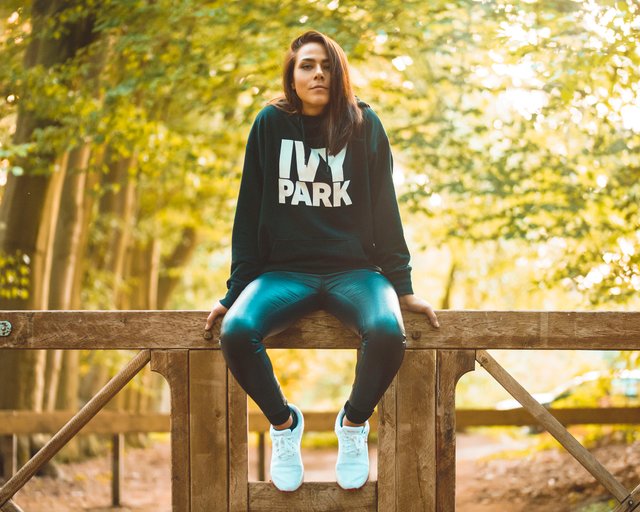 ©2018 photo by @rubencress
Even though that I am a social person, I have a few people in my life that I spend a lot of time with. I like to make dinner together, drink Whisky, Gin & Tonics when we go downtown (this is how I lured Ruben out of his cave) or just chat and have a good time! Besides family and friends, I love to travel (which I should do more often!).
Hope to see you the next time on my blog,
Burçu