Here I am! Introduction and insane ramblings.
Greetings steemit Family
It's great to be here, let me introduce myself. My mother named me Adam and, ever since then, people seem to identify me by that name, so I stuck with it. You may also use it, as you wish.
I was born in Australia but I do not identify with being 'Australian' I feel more like an 'Earthling', so when asked where I live, where I was born or where I am from I like to say 'Earth'.
I think I am god but at some point I forgot, or chose to pretend like I forgot, and now I am here having this experience, that we call life, with all of you, that are actually me, but I am actually just talking to myself pretending like it is someone, or something, else and that you have no knowledge of what it is that I want to say... I know you know what I mean, don't act like you don't know!
I may at times refer to myself as us or we depending on which aspect I feel like projecting our self from.
It is my intention to share the thoughts I observe on the topics of life, the universe and everything and, on the odd occasion, I will share some of those thoughts manifest in the form of art, like this...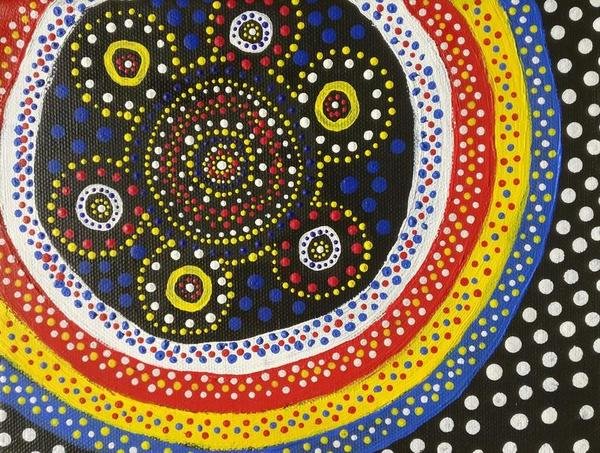 (Canvas - Acrylic)
I have many different faces but consciousness is always there lurking, creeping around in the darkness behind them haha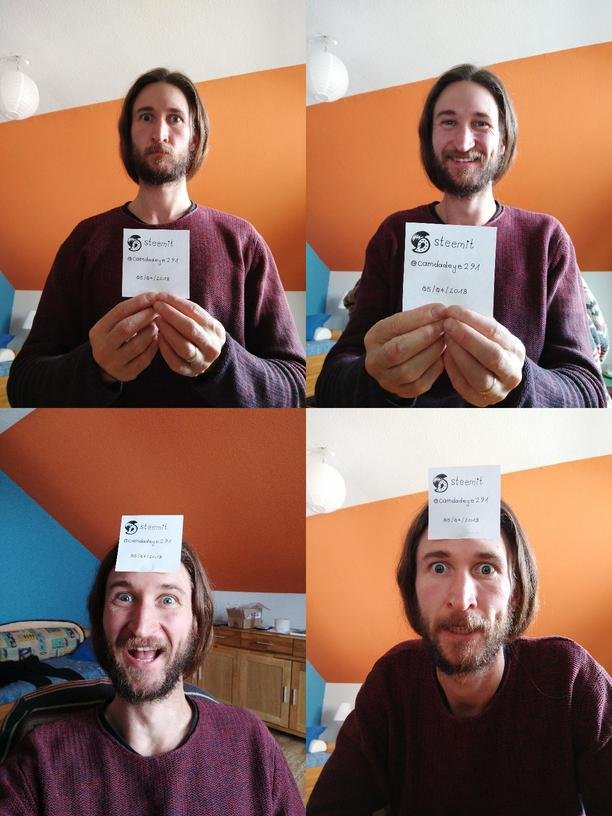 This is me, I am you, you are me and we are it!

With Metta, Adam / O