Well Hello There. This place seems cool, anyone care to show me around?
Wow.
This has been quite a few days. The anticipation leading up to getting approved here was something, but actually being able to jump in, curate, and comment has been crazy. Seeing all the great posts has definitely made me excited for my first one, so bear with me if I haven't perfected the "Steemit" way yet. Maybe someone can help me out with that.
So enough about this platform, you all probably want to know what I'm going to blab on about for a short paragraph or two. Well, all I'm going to do is let you all know how lucky I am in this life. I was able to meet the love of my life my sophmore year of college in Chattanooga TN. We now reside in the Nashville area and she has blessed me with 2 beautiful boys. These boys wear me out:
All
Day
Everyday.
But I obviously wouldn't have it any other way. I'm also extremely involved with technology and will be showing you some cool stuff here in the next few weeks. I love anything Blockchain based and being born in Dallas Texas, I'm a huge football and basketball fan. I've included a wedding picture of me and my beautiful Lindsay, she's wearing a blue dress because before white became the symbolic color of purity, it used to be blue. I believe until Queen Victoria started the white dress trend.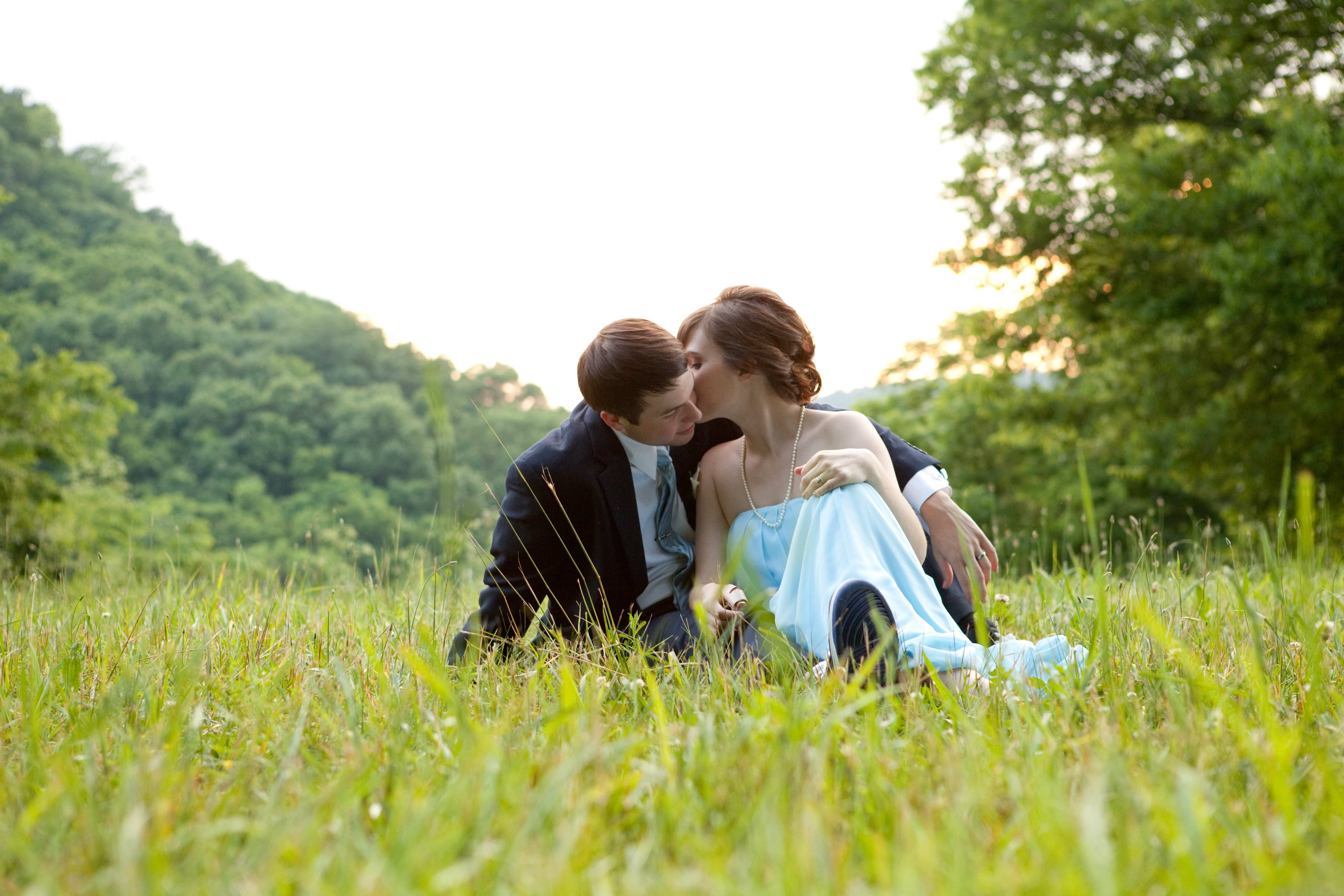 Anyways, feel free to give me some pointers on how to navigate this beast of a social media site, I hope to connect with you all for a very long time! Thanks guys!