Introducing myself to steemit
Hello everyone. If you are reading this I hope you are in good health. Let me tell you a little bit about myself. My name is Charles I am a father of three.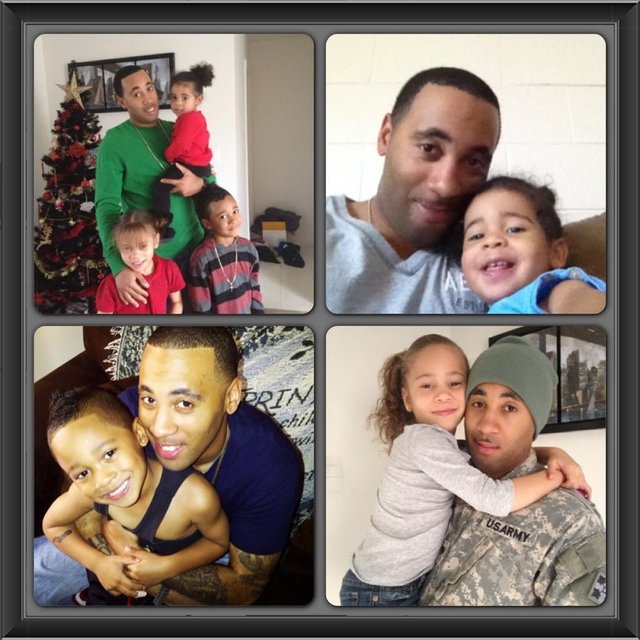 I am a US Army veteran I spent 5 years on active duty and 3 years in the Reserves. Now that I'm out of the army I don't know what to do with myself, it's kind of strange having my freedom back to go and to do whatever I want and to come and go as I please.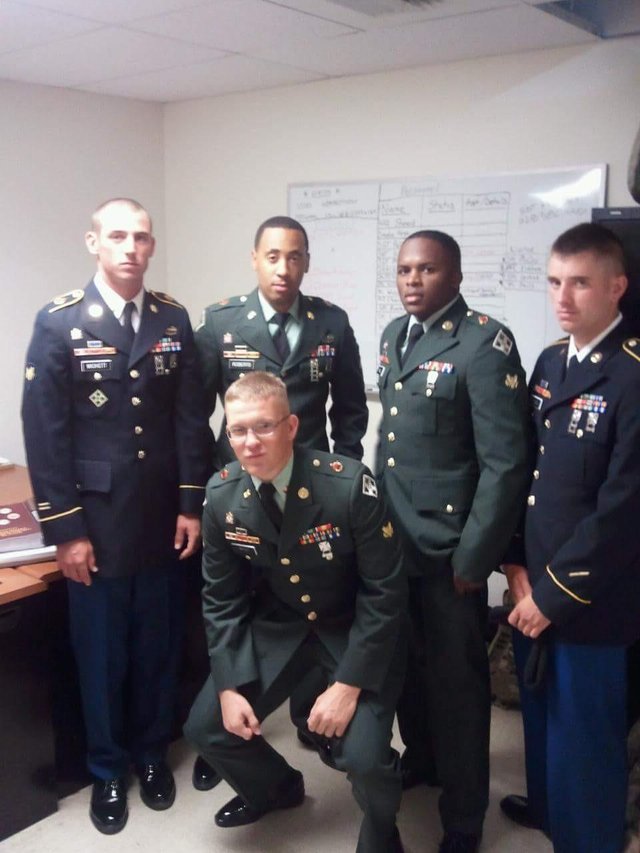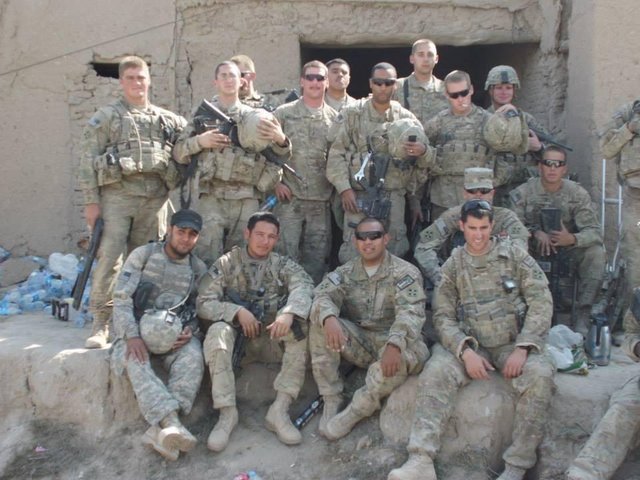 Since I've been out I've been to 3 different schools. The first one was truck driving school didn't want to do that. The second one was HVAC School also did not want to do that. The third one is personal training school.
I've always enjoyed working out so why not learn how to do it properly. So now I work irregular job and personal training on the side.. hopefully one day my personal training business will take off. Thanks for stopping by and reading this.. Take care and stay safe.