M.O.B.L.S.G Entertainment Presents: Neiman Marcus ALICIA w/ Music Video
Our online manager recently reached out to the one and only VI-KING! @frystikken and we are gonna be coming on there to do an interview and more soon!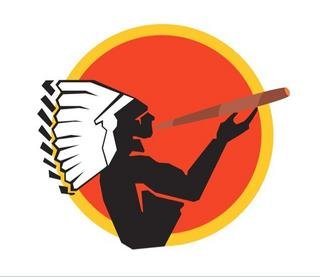 @fyrstikken, lets start up some rap battles? 
Bout that time again, we bringing this heat today with this release.
Neiman Marcus - Alicia presented by MOBLSG Entertainment
We hope yall enjoy!
 Stay TUNED for our next release from a new member of MOBLSG : KEYS HIPPIE "Run Up"M.O.B.L.S.G Entertainment
"We really in this shit, we truly out here pouring our hearts into this shit for all of you."