41DAYS OF STEEMIT INCUBATION : the rise of a visionary steemian (introductory post)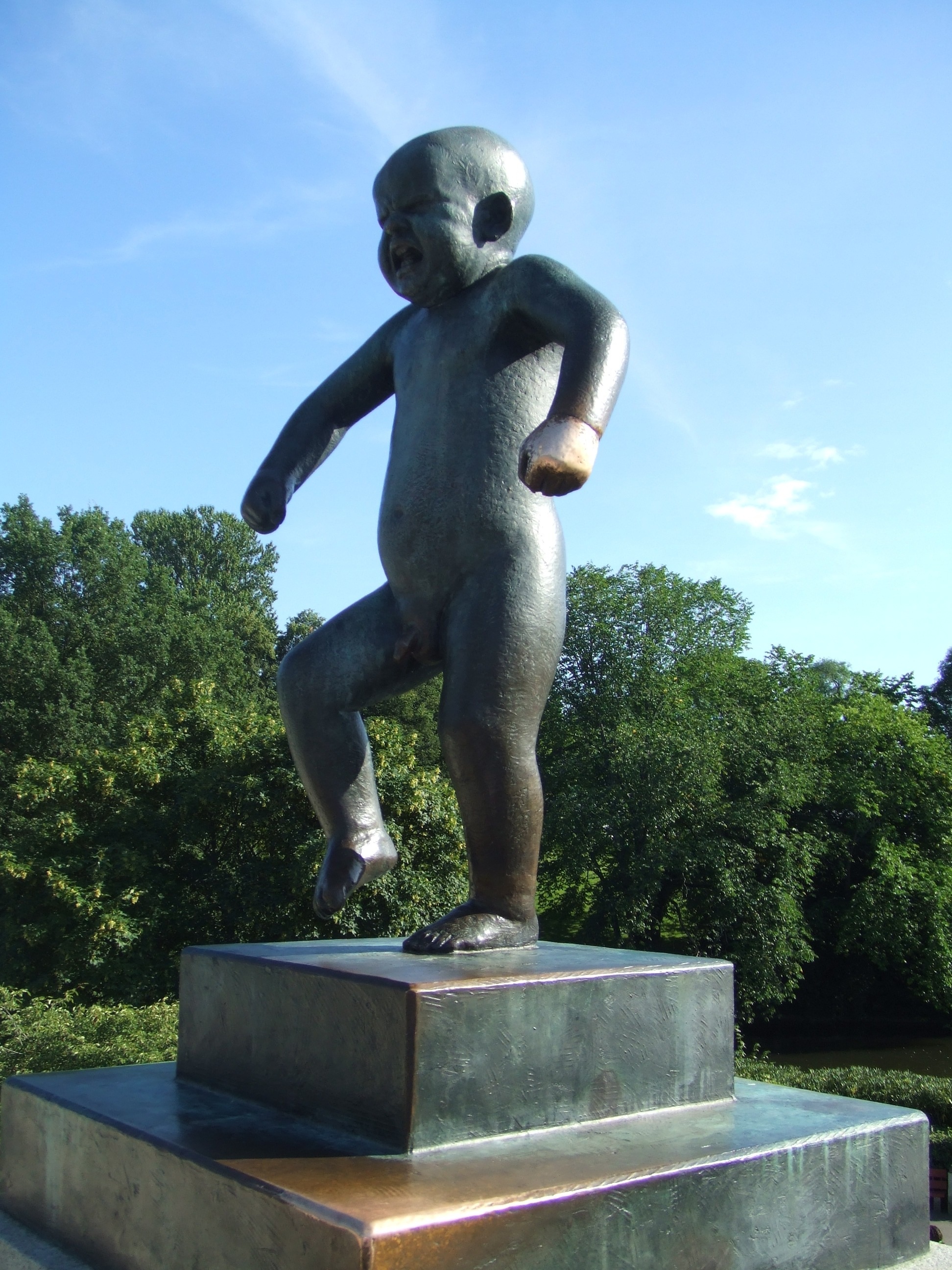 source:pixabay.com
A person's worth is contingent upon who he is, not upon what he does, or how much he has. The worth of a person, or a thing, or an idea, is in being, not in doing, not in having- Alice Mary Hilton
myself
@cyprianj by name
Passion
If you want others to be happy, practice compassion. If you want to be happy practice compassion- Dali Lama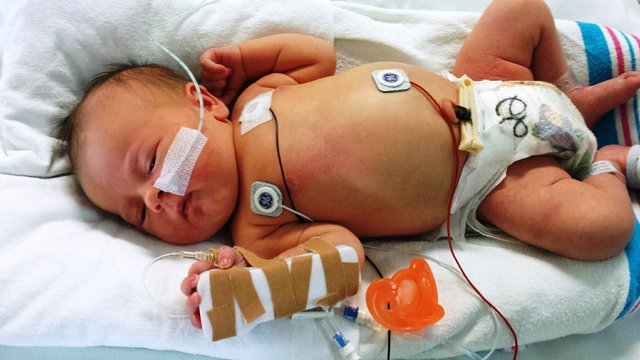 Source: pixabay.com
---
My passion to save lives and help the sick led me into this noble profession of diagnostic medicine and I do not for any day regret my decision. It gives me joy when lives are saved through the collective effort of medical personnels and greater joy when I see the patient fully restored back to normal state of good health . At times I become very emotional and uncousciously tears of joy roll down my eyes each time I see the patient happy and elated. This leaves me with the question most times - what if there were no cure at all to diesease, what would have been the fate of man, probably we go into extinction-God forbid.
The happiest of people don't necessarily have the best of everything; they just make the most of everything that comes along their way- Karen S. Magee
Principles , Beleifs and motivation
I am someone who believes so much in creativity, innovation and hardwork. I am goal oriented in my pursuit and this has been my watchword since my childhood. I love reading, especially science related articles and nature in general, and this passion led me into the medical field today. Perseverance, diligence, enthusiasm and never say never attitude has really been a backbone of my success in life uptill today. My ultimate source of inspiration is God. I always believe in doing a thing well than not doing it at all
Strength and weakness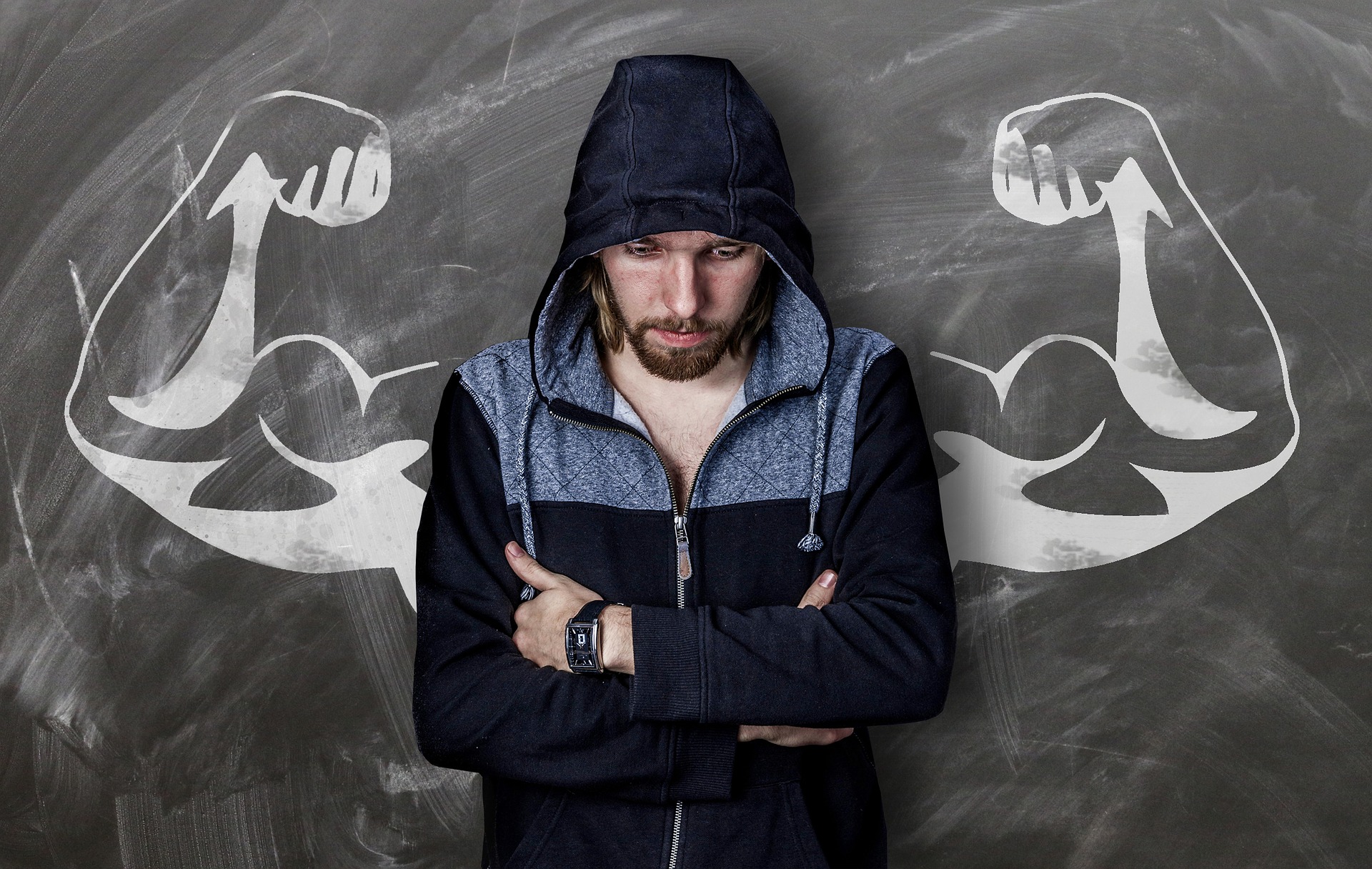 source:pixabay.com
I am a perfectionist, always willing to make sure that whatever I do is perfect with less faults. I love improvising especially when faced with a challenge, challenges invigorate me to keep trying. I am a Christian and a practicing one.
my weakness lies between the boundary of been a kind of an introvert, but thanks to education, I have been able to deal with it, though not totally.
The steemit encounter
if you are not informed, you are deformed
I was introduced to this wonderful platform by two of my friends @gunneresq and @buterdaniel early this year-january 2018.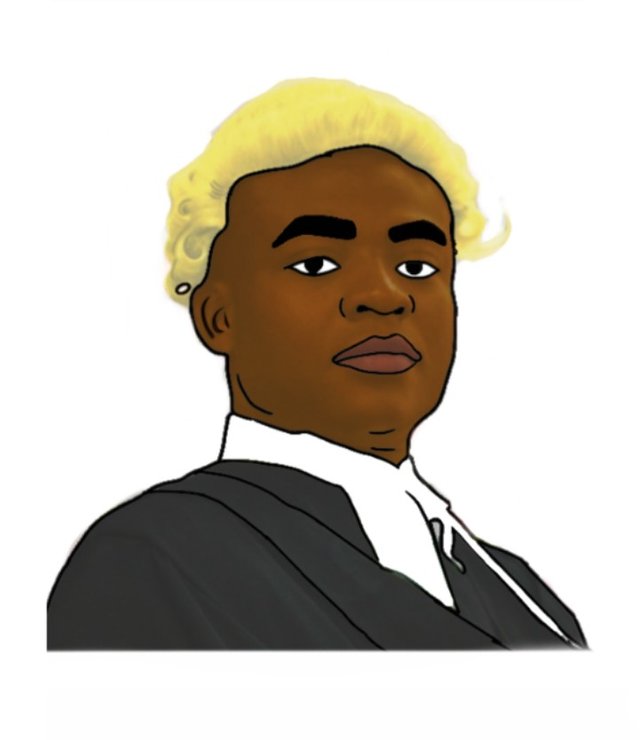 @Buterndaniel
---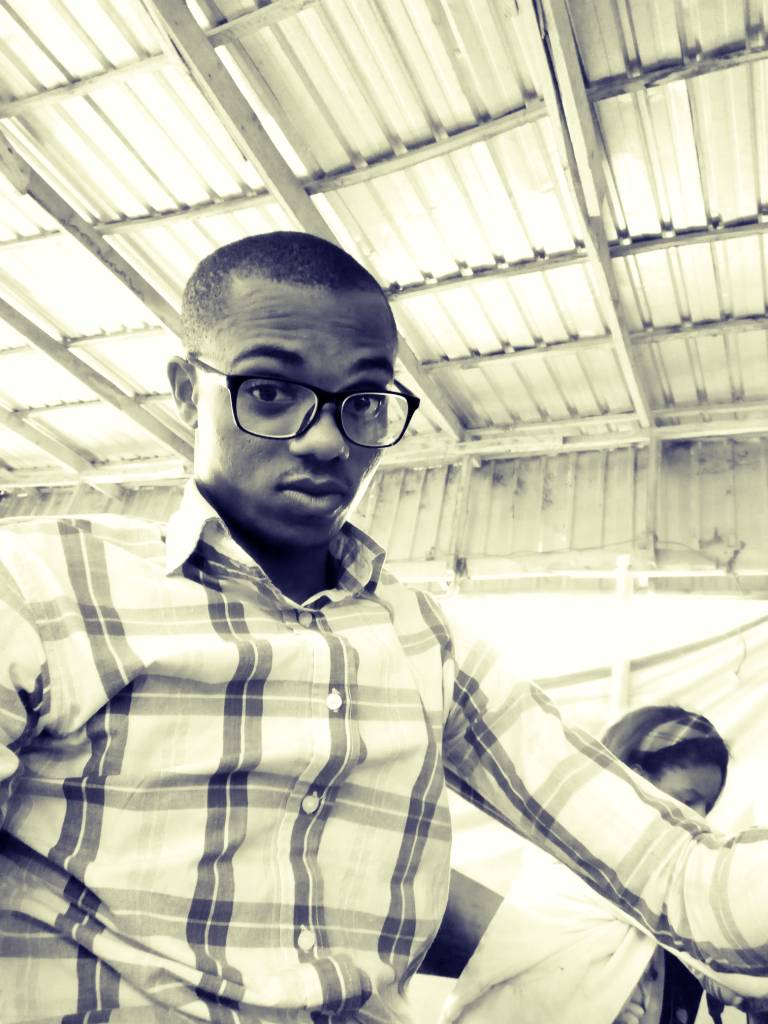 @gunneresq
---
This is the best thing that has happened to me so far this year. Happy to be in this platform.
Never in my entire life did I ever think that I will be in a platform that encourages creativeness and rewards the diligent and faithful curators who painstakingly take their time to post articles that are highly educative and informative. Thanks to @gunneresq and @buterdaniel for introducing me to this wonderful platform.
Knowing others is wisdom; Knowing the oneself is enlightenment - Tao Te Ching
As a medical student , I feel this platform will give me the opportunity to share some of my experiences and lessons I have learnt so far in the field of medicine ( especially diagnostic medicine which is my area of interest), this is one of the reasons why I have made up my mind to fully engage and contribute to the growth of this platform.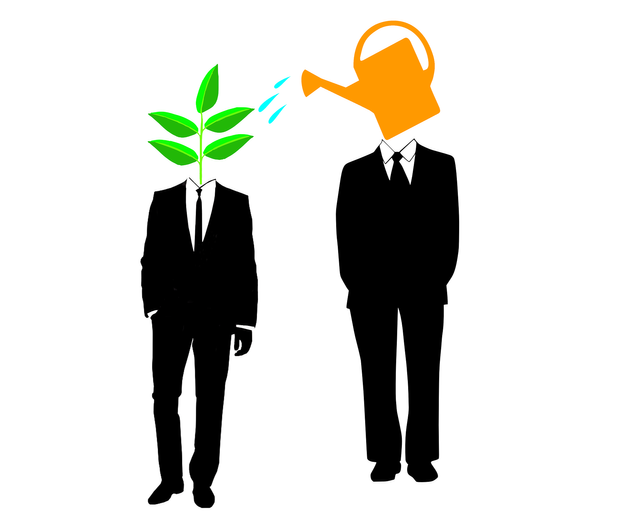 source :pixabay.com
---
Mentorship
As a new comer in this platform, I decided to engage in meaningful post engagement and learning from people who are well established in the platform, persons like @surpassinggoogle, @reddust, @everitdmickey, @jerrybanfield, @simonjay, @gunneresq, @idunique, @buterdaniel, @michelle.gent, @aldentan, @barrydutton, @evenuncovered, @jwolf, @nxtblg, @oluwoleolaide, @papa-pepper, @richq, @stellabelle, @taskmaster4450, @titusfrost, and on and on, the list is just endless.
it pays to learn from the wise, if you want to be wise.
People excel and learn, not because they are told to, but because they want to- Peter Senge
Learning from people on how to post meaningful articles on steemit has really given me the confidence I need to compose a good article. it really took patience, humility and willingness to learn from other people for me to be able develop this skill of posting an article.
Strangers are just friends waiting to happen
What I expect and intend to achieve in steemit
I really expect alot from this spectacular platform, I expect to be a better prolific writer, develop my potential in the area of been able to express myself publicly without prejudice, be a better analyst and commentator on critical issuee. Joining steemit this year, I am of the expectation that it will really remodel my life and put me on the perfect track to greatness. I wish to be a better thinker, a better creative and innovatiive person.
I believe steemit will really expose me more to the world of cryptocurrency and at the same time give me a broader knowledge about how cryptocurrency works. I hope to impact positively on the community as a whole through my subsequent posts.
Since I joined steemit on January 2018, i have always been doing my best to read post made by people, upvoting post and contributing post and contributing to the post by my commenting reasonably to the post by my commenting reasonably. I felt it is right time I introduced myself to the members of this beautiful platform -thus the need for this introducttory post.
Area of specialty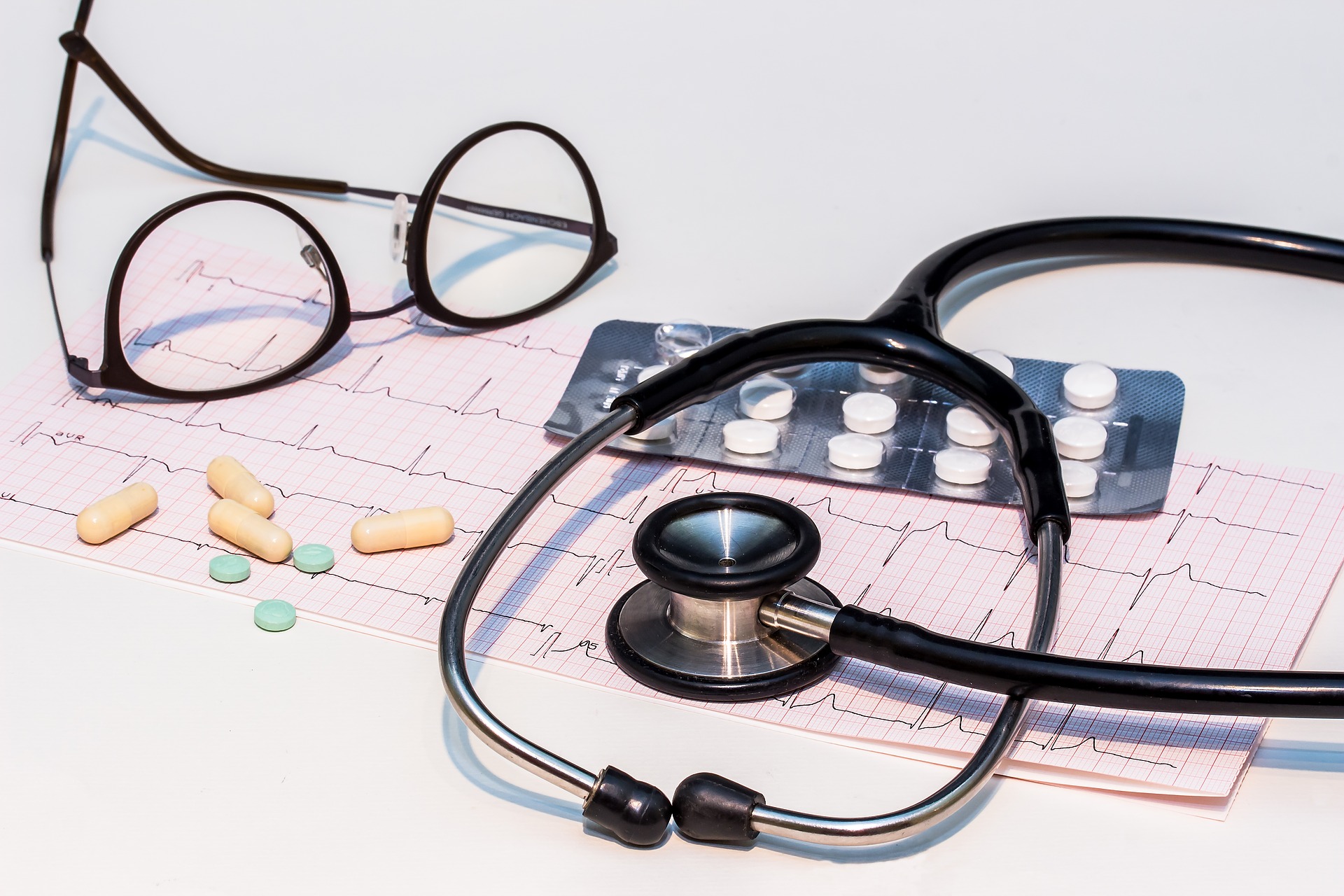 Source :pixabay.com
---
As the popular saying goes
Jack of all trade, master of none
I will channel my channel energy to writing articles related to medicine, nature, technology and science as a whole.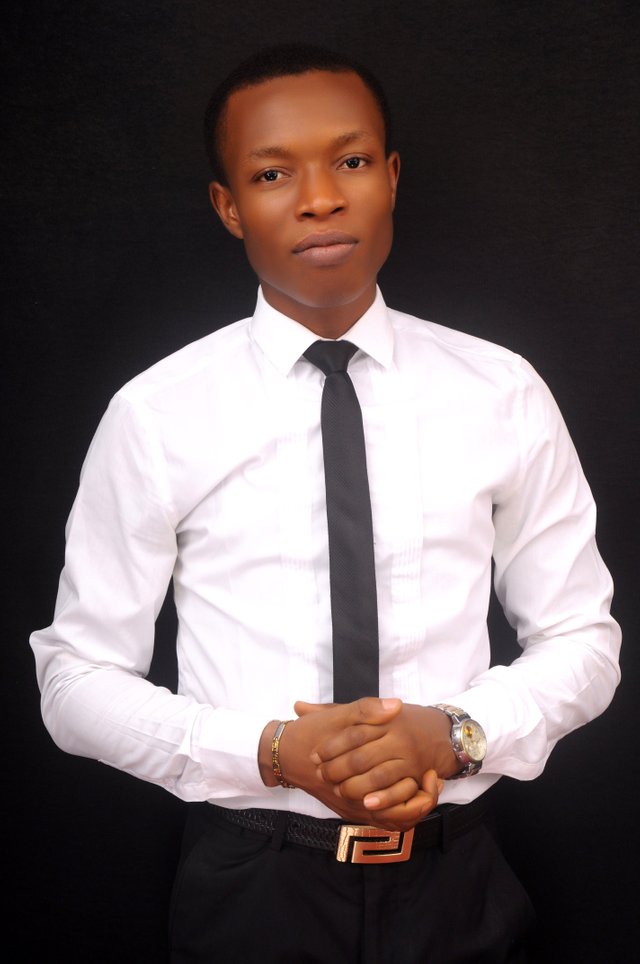 ---
My 41days lessons so far in steemit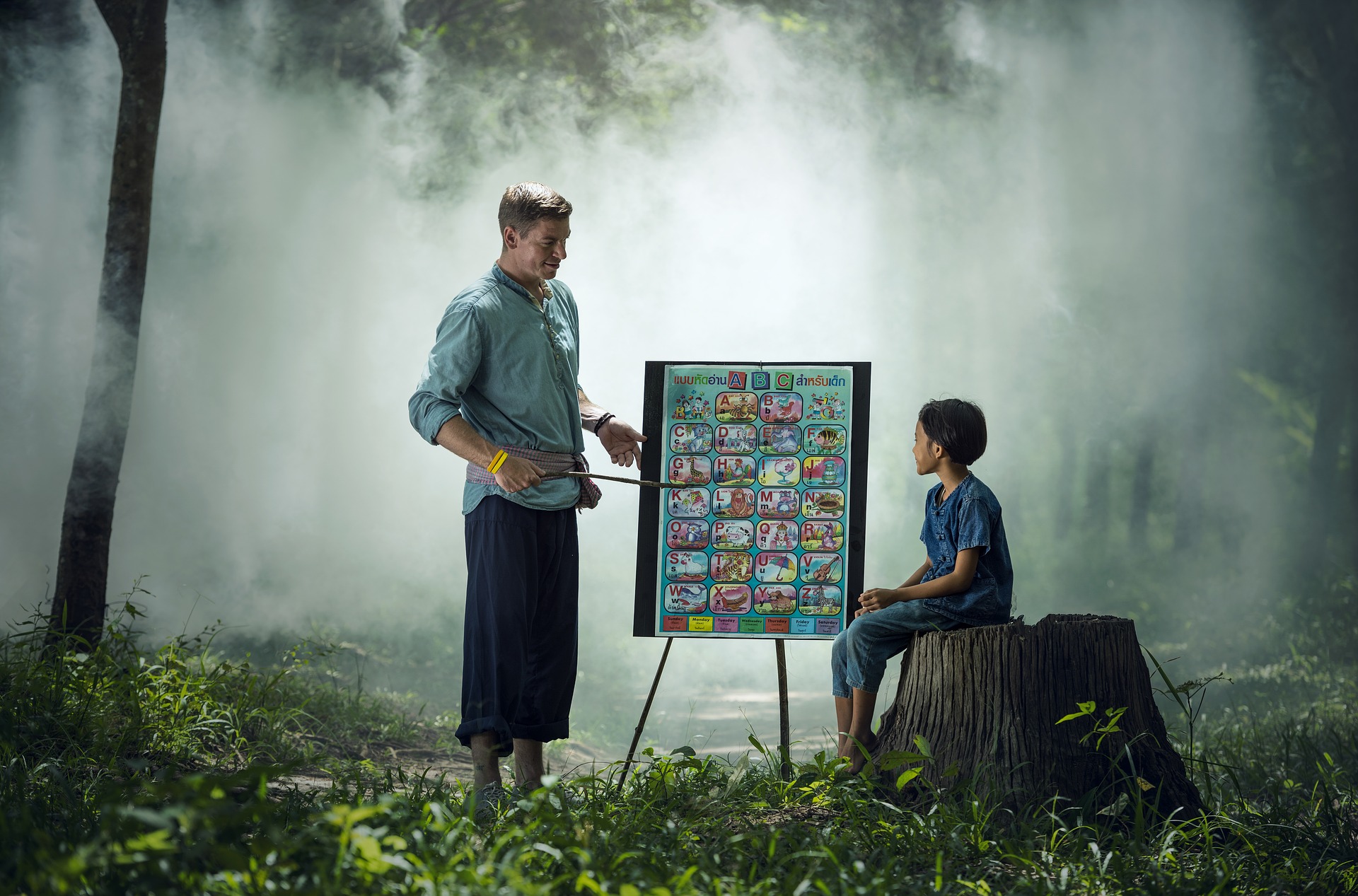 source:pixabay.com
• you must not coherce or force people to follow you or upvote your post
• you must not plagiarise people's work otherwise you will be flagged
•your article or post must be rich in content and informative
•meaningful post engagement alot
•you mustn't comment on all post, you comment only if you understand what the post is talking about
•spamming people is not allowed and does not speak well of you
these are the few one I have learnt, though the list is not exhaustive, but I believe with time I will learn more.
Appreciation
![wooden-2562242_1920.jpg](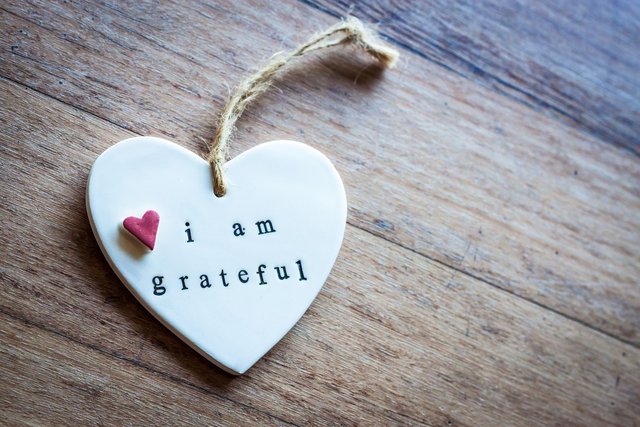 source:pixabay.com
---
On this note, I want to sincerely thank Everyone that have contributed in one way or the other to my growth in steemit, I am sincerely grateful.
If you are doing your best you will not have time to worry about failure - Robert S. Hillyer
Steemit has come to stay and our collective effort will take it to its pinnacle of success
Thanks for taking your time to read.
Proudly a steemian!
Your comments, Advice, upvotes and resteems will be higly apreciated, thanks.