Hi, I'm Daniela and this is my introduction for you steemit people. I hope you like it.
Hello Steemit people.
I want to tell you how I came in here, I'm a cryptocurrency fan, a miner of several altcoins and doing exchange in Poloniex met Steem, and when I read about her I discovered Steemit I ran to open an account.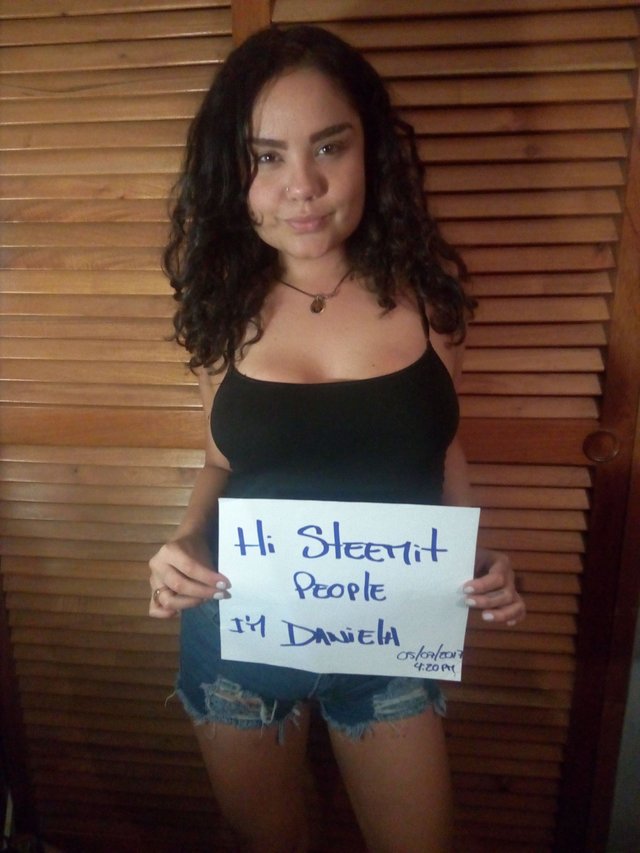 I am Venezuelan, specifically from Caracas, I have 25 years old, I am a lawyer, Rastafarian and I have been in this mining world for a year. Always look for people to understand that this is the future. So, if with this page and other social networks I can make that more people join, then I will. Also love taking pictures, telling stories and making friends. Hope I can meet many people here with the same interests, who support me and support them. I promise that if you like what I offer to you I will do it daily.
What I like?
Give hugs, meet people, write, talk about conspiracy theories, dance (I want to upload videos dancing but I don´t know if it's alright), draw, drive aimlessly, ice cream with cake, I love rainy days, take sun, walk whit my tortoise that I take her everywhere (it's called Luna), I believe in the good energies and that there is life in other planets.
What I don´t like?
People with bad intentions, animal abuse, people who do not respect the rights of others and who complains about everything. I do not like fighting, nor lies.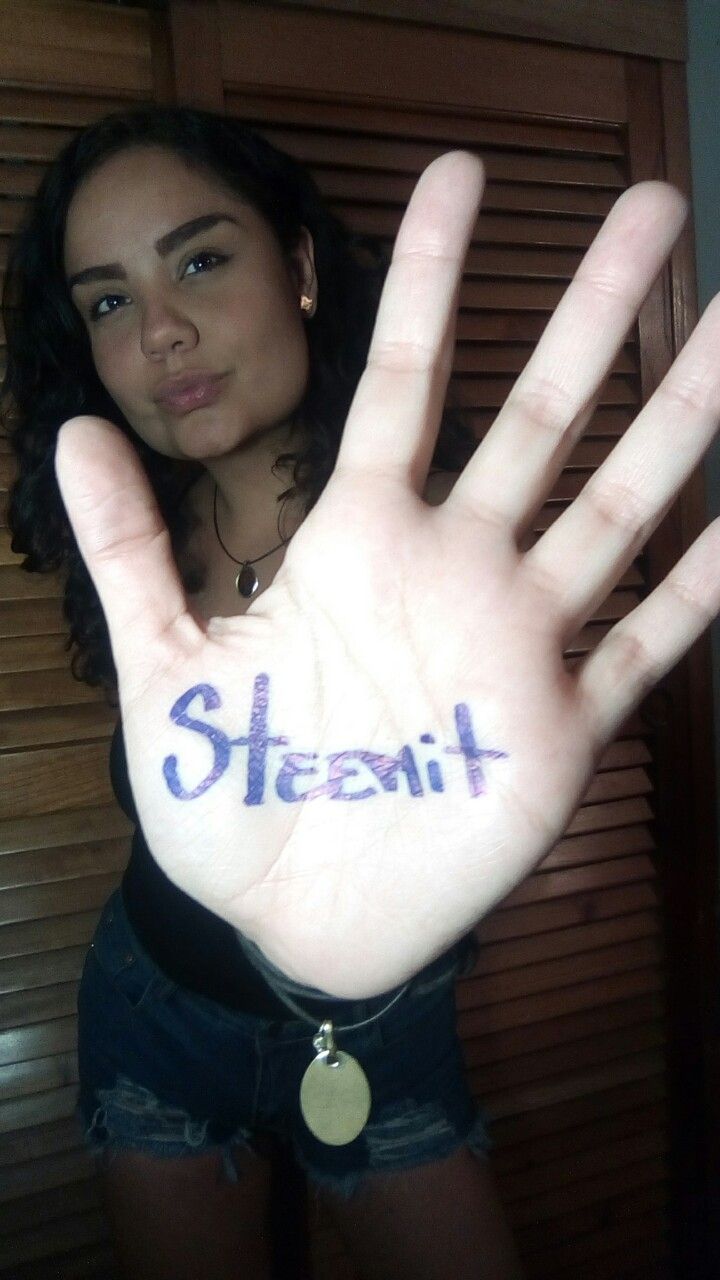 Let's be friends! Xoxo 💕