Everything about ICO
ICO - these are three magic words that bring project owners millions of dollars! Well, I propose to understand this amazing phenomenon called Initial Coin Offering (the primary location of the tokens).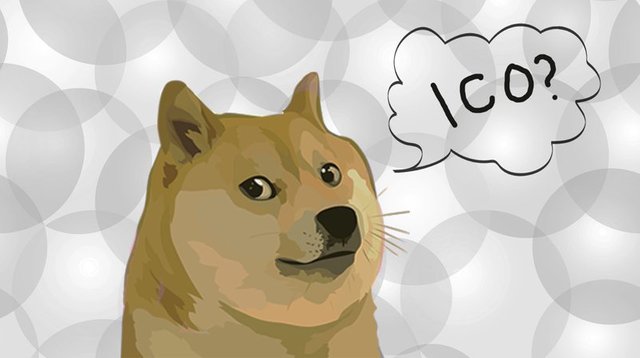 Recently, the modern world is simply teeming with ICO. Every day, startups one by one release their tokens attracting tens of millions of dollars. What is this? Blind faith in success or a calculated move to trifles? Now we will find out!
Token - digital asset (digital asset), carries a different value. It can be either a security (securities), a promissory note, shares or an internal currency. Everything depends on the goals that you pursue as the founder of the project.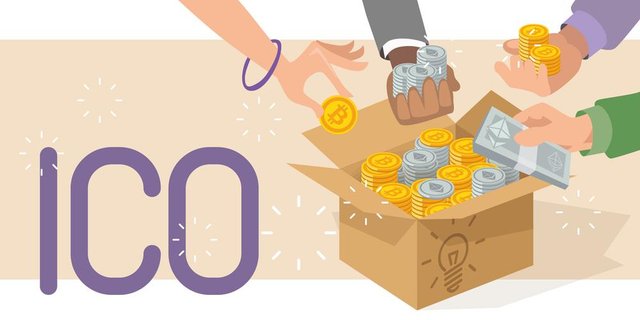 Why do we need ICO?
to attract investment in the early stages (as they say, who did not have time to be late)
sale of already existing assets (company shares or share in business)
the ability of previous investors to sell their assets for profit (for example, you are an investor and you invested $ 1 in this token, and it grew in price and you want to sell it for $ 2, making a profit. benefits suggest that someone buy your asset)
the usual attraction of attention to the project and the creation of info noise, is also not unimportant

The main advantage of ISO is that it is the newest way to attract investment.
Project owners use ISO as an easy way to attract investment from individuals because this at first glance seems easier. I made a marketing campaign, invested $ 50,000, collected 10 lyams of greenies and enjoyed your life. And now you have not just a company, but a whole corporation at the level with Apple, alphabet, alibaba.
The world market of crowd-hosting:
• 2014 - $ 16.2 billion;
• 2015 - $ 34.4 billion;
• 2016 - $ 45.7 billion;
• 2017 - $ 51.3 billion
So there is a tendency that every year the amount of money invested increases. And, to be more precise in just 3 years, this figure has increased by 3 times.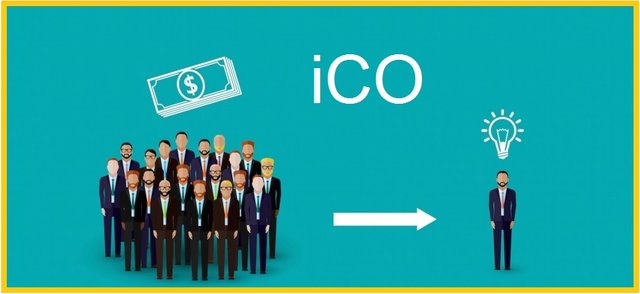 In which ICO is worth investing?
There are several criteria that you need to consider when investing your efirchikov, or cue balloons:
the availability of an adequate idea
an understandable market for which the project comes out, its scope and features
the presence of competitors and the advantages over them
public team of specialists
the project should have marketing
an agreement to place tokens on the exchange
Summarize
ICO - a cool thing, but it's worth to spend your precious time and carefully study all the nuances before investing in any project.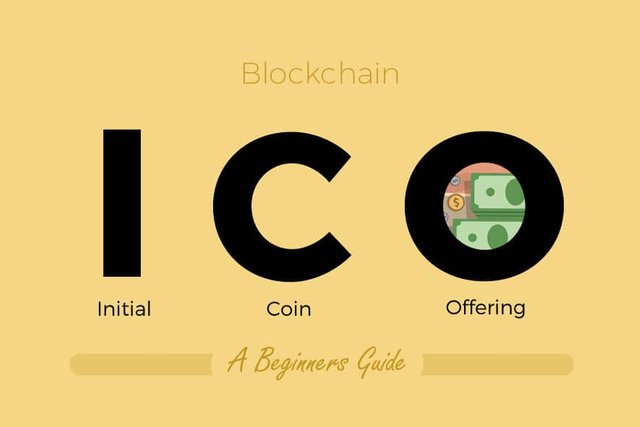 Or do you dream of launching your ICO project?