INTRODUCEYOURSELF by @dinmark09: My proper introductory post in Steemit
Have a wonderful day to all steemians, I'm still a newbie and I hope you give me a chance to read and upvote my post, Why I want to post again in "INTRODUCEYOURSELF"? Many of my friends are nowhere in steemit and doing an excellent post right now and I'm the one who told them to join here on this platform instead of posting on FB (Facebook). I decided to make a proper introductory post now because my first introduceyourself is not totally describing who I am and I don't really understand how this platform works especially the "tags" thing. :) :)
So here is my simple information about me.
~INTRODUCTION ABOUT ME~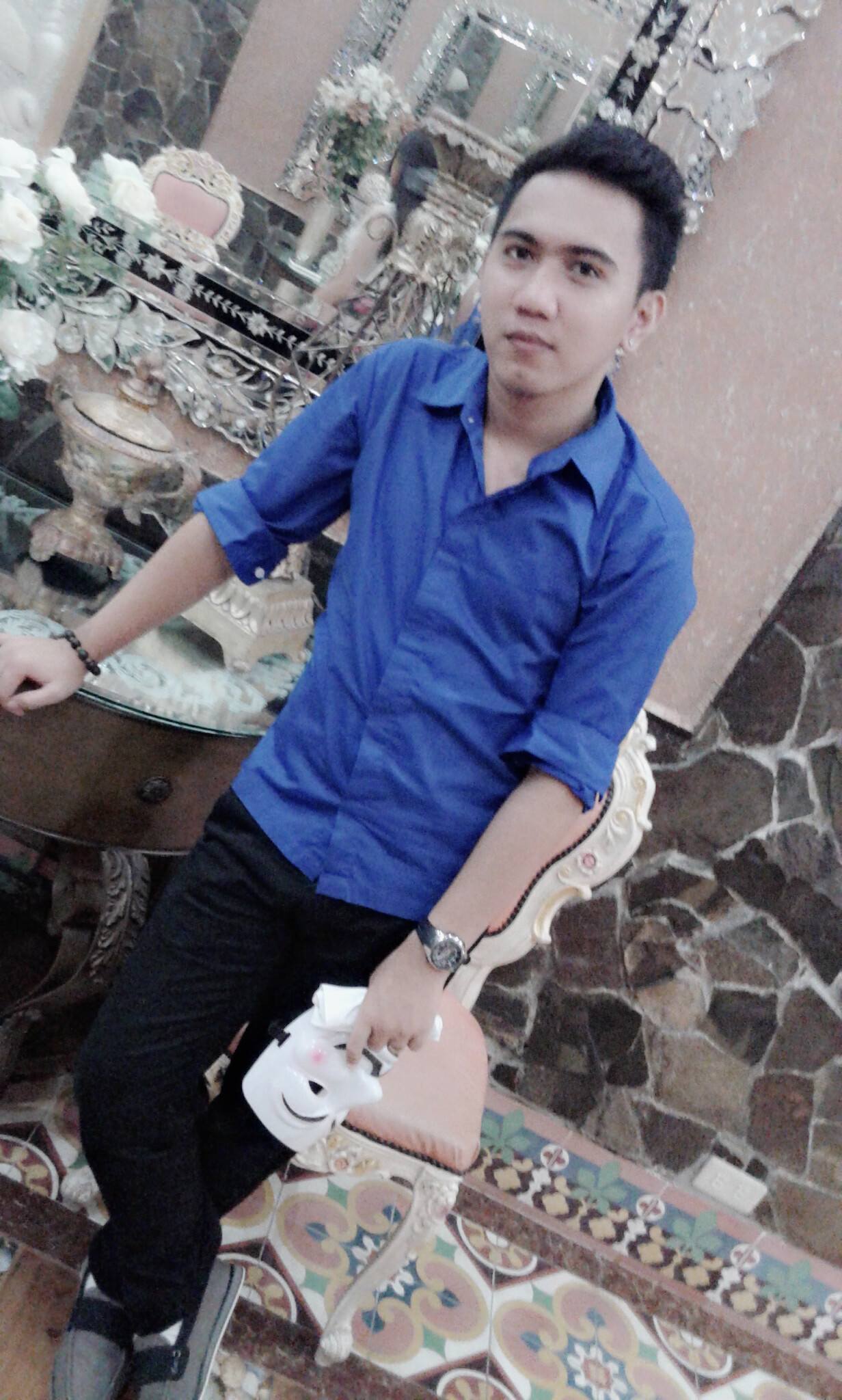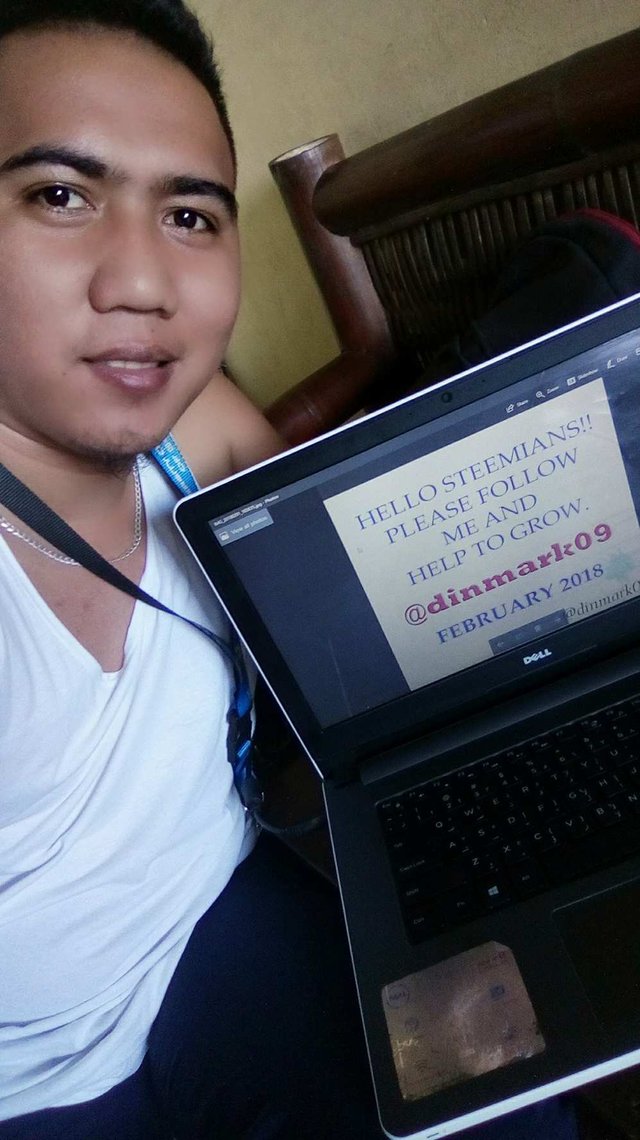 My name is Dinmark Taguic and I'm 23 years old. I currently live in Cagayan de Oro Philippines and we also have a house in Salay Misamis Oriental (My Birth Place), I live here in CDO since 2012 because I was studied here and taking up BS-Computer Engineering in University of Science and Technology in Southern Philippines (USTsP). Computer Engineering is my passion that's why I take this course because I love programming and designing Electronic IC's architecture. I already knew C++ and Java language, and all basic electronic theories.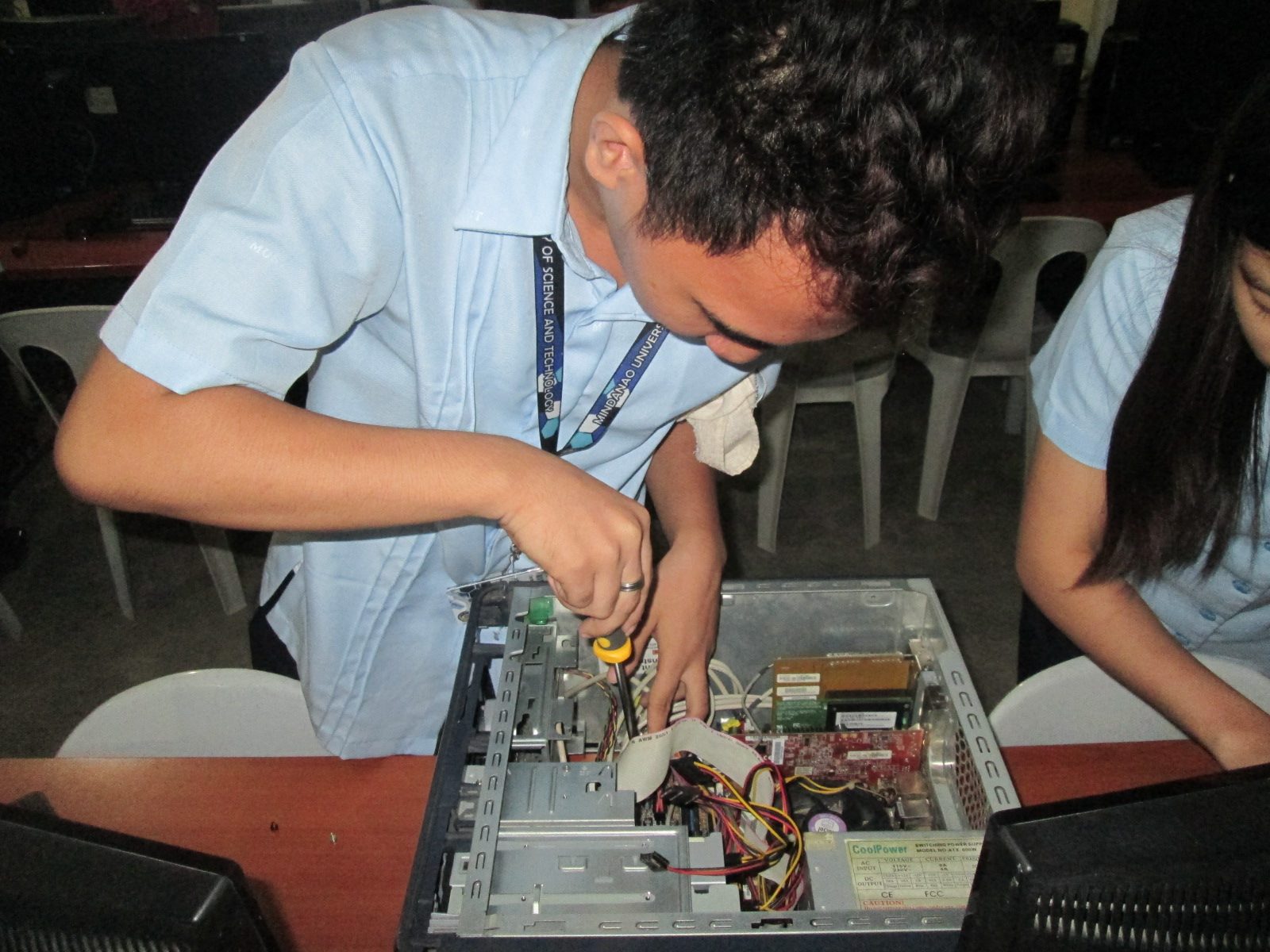 @tailslide is the one who told me about Steemit for a long time, and it always intrigued me. He told me that I can post whatever I want I liked. Since I love One Piece and Anime so I thought Steemit would be a great platform to discuss my theories and facts about Anime and especially One Piece. If you want to read my post about one piece you can click here.
• One Piece Facts and Theories: The God Enel
• One Piece Facts and Theories [#2]: Eiichiro Oda (尾田 栄一郎)
• ANIME Weekly List
I also write poems that you can read here by clicking this link.
• "Jade"
• "Looking Outside"
• "That Butterfly"

MY DAUGHTER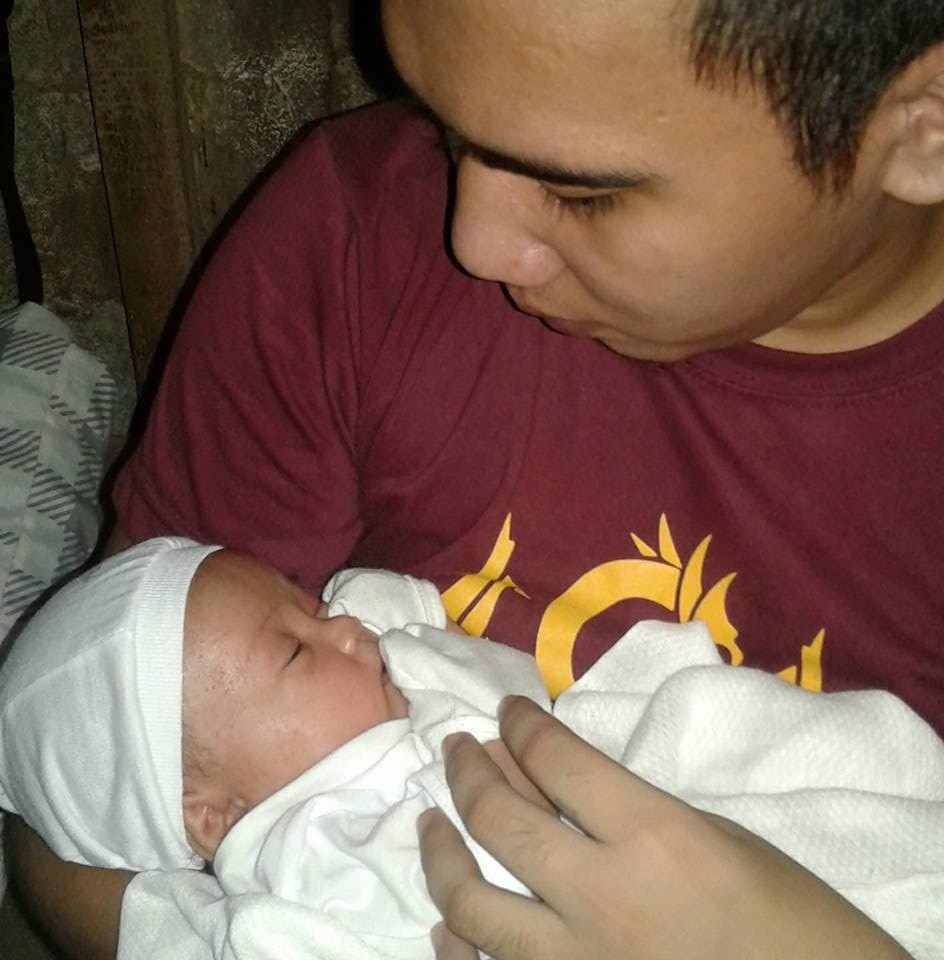 This photo was my first time I hold my daughter.
To be honest, Right now even I'm still a student I already have one cute lovely daughter, her name is Cassie Jade Taguic and she's now 1 year and 5 months old. Even I'm not a perfect father for her because I don't have a good job yet, I want to prove to everyone that even if I'm still studying, I will give her a good future and I finish my college year no matter what problems came to us. Because I have my wife helping me on my side.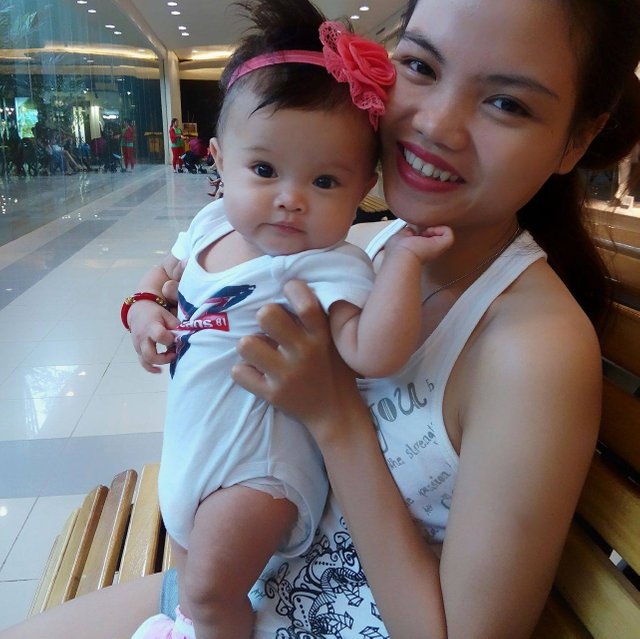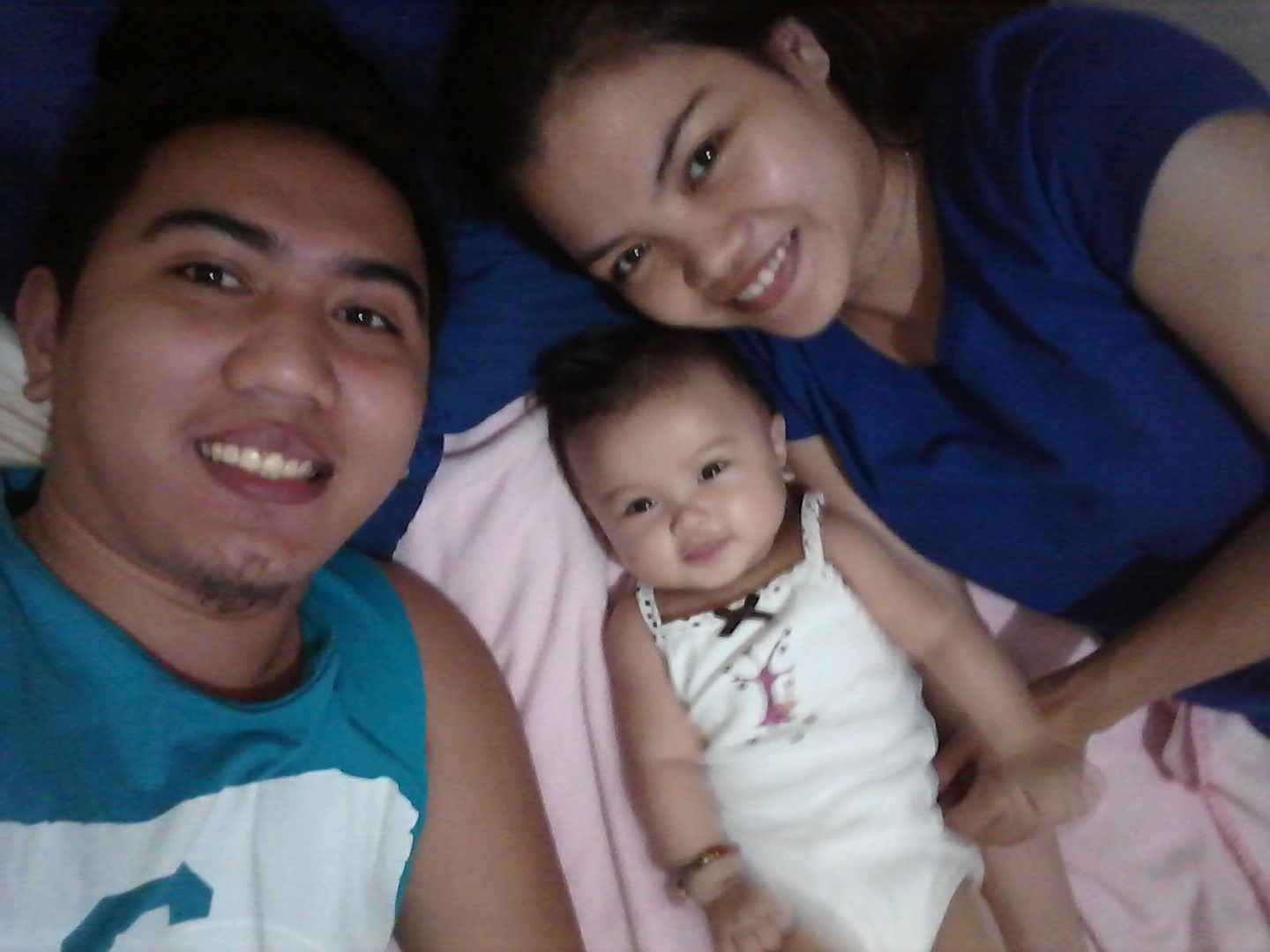 ~MY WIFE~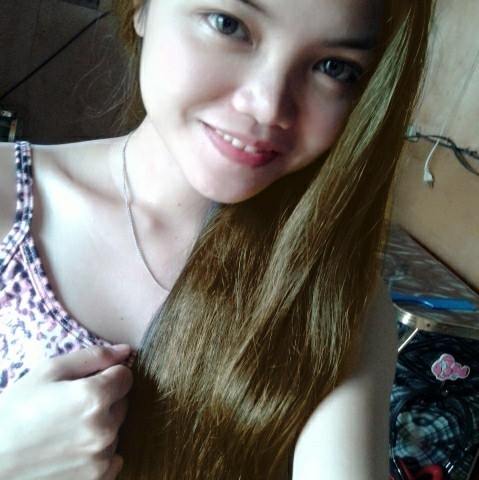 This is my wife Judee Ann Wong Taguic, She's currently working at ACE HARDWARE in SM downtown here in Cagayan De Oro and we are living together. We are 6 years in relationship <3 hehe sometimes we fight but still we love each other. I write her a simple poem, you can read here by clicking this link "Jade".

~STEEMITFAMILYPH~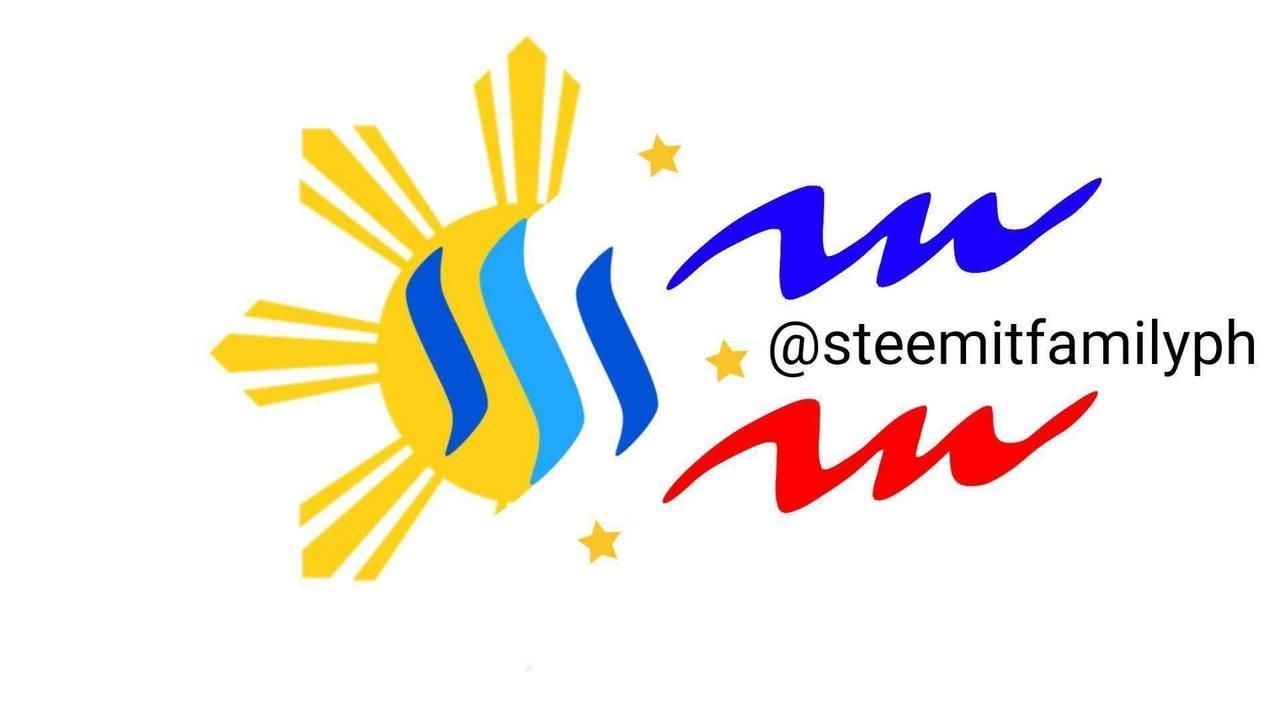 I would like to thank @steemitfamilyph by helping and teaching me about this platform, without them I'm sure I already quitted in this platform because they always teach us minnows what to do if you are new here. And also please do support @surpassinggoogle, he has been an amazing person. Please support him as your witness by visiting at https://steemit.com/~witnesses and type in "steemgigs" at the first search box and "surpassinggoogle" in the second box as you vote him as your proxy.
Thank you for reading my introducotry blog. Please Help me grow :)