Alert!! Newbie @ large. My 1st Steemit post
Hi Steemians!
Expat, wannabe blogger, amateur photographer, wine drinker, lover of all things beautiful, tryer of new things whenever I can and last, BUT not least, wife and mother of 2 beautiful children/almost grownups. Barreling my way towards 'LIFE AFTER KIDS' which is also the name of my blog; Karolien – There is life after kids! (finish reading and find an Easter egg.... 😋)
This is me!! 😍📸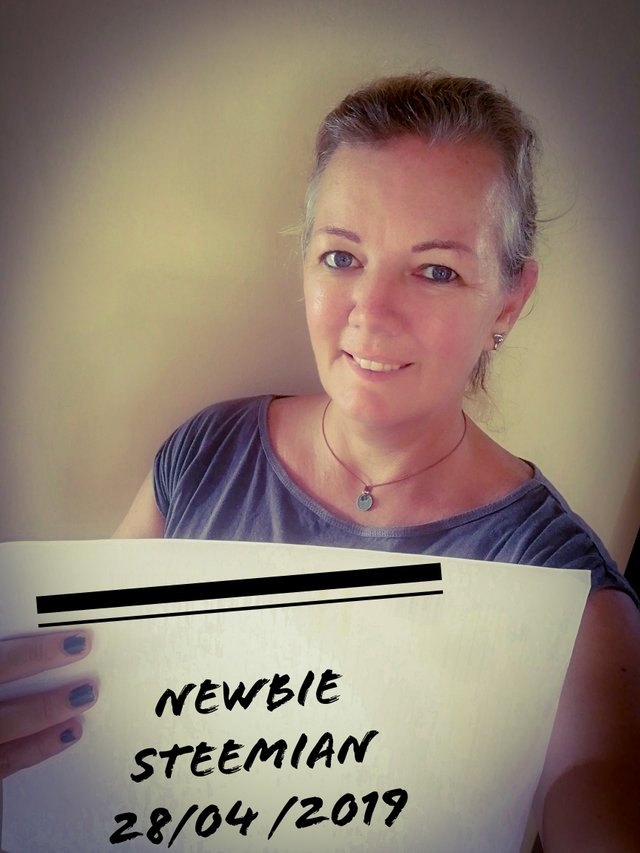 MY PARTNER IN CRIME; Hubby is a captain of a commercial fishing boat in Mauritius and is known to be away from home anything from 15-18 days or even up to 3-6 months. It's a harsh life but I love him. What can I say….I decided I will keep him. It's been 24 years and counting after all... 😊 Life is often hard but never boring.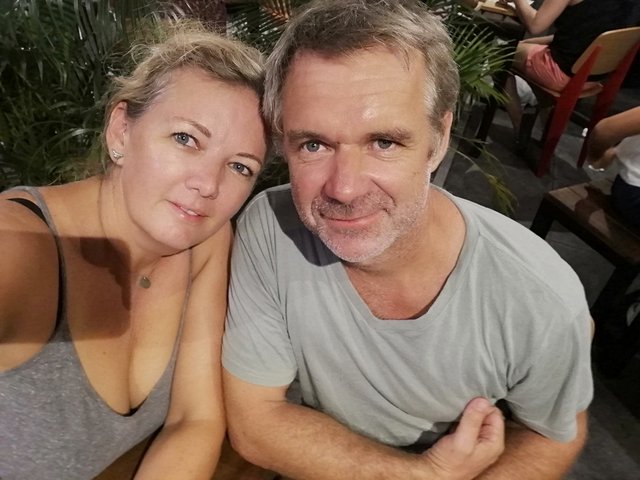 WHAT HUBBY DOES 🛥️🐟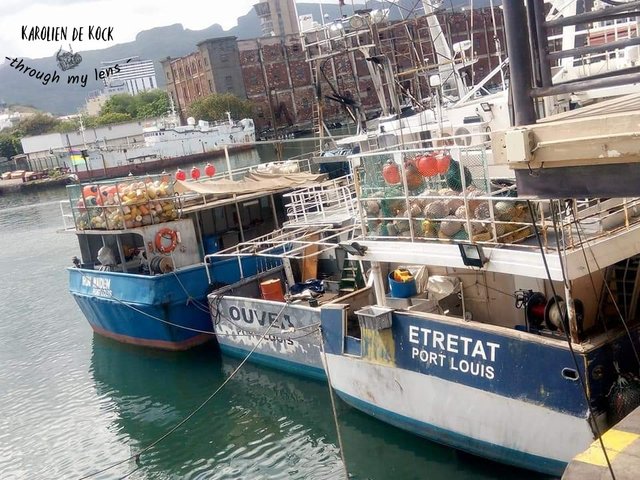 FOLLOW him on Instagram (@FISHERMAN)_CHRONICLES)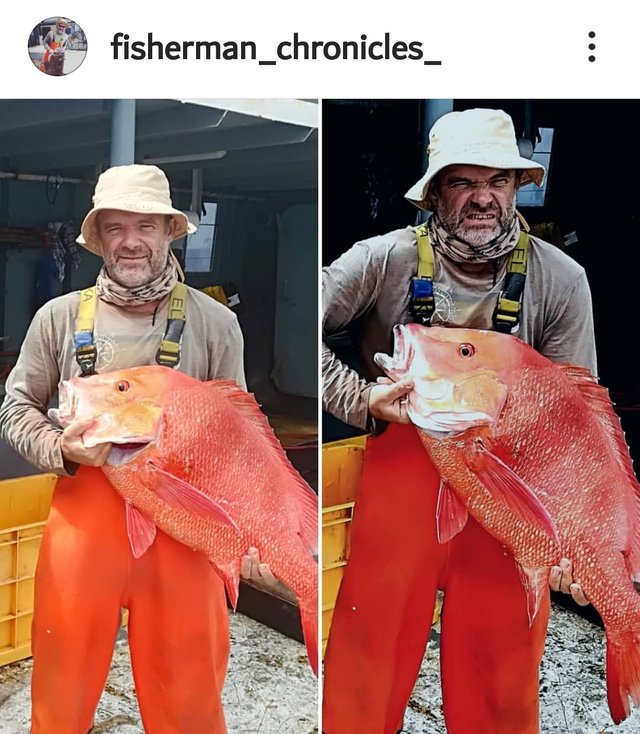 THE KIDS 😍
19 year old daughter whom is an avid horse-rider and a 17 year old ps4 addict… ;p I can only say I have the bestest kids in the world. Ask any of my friends or family. 😉
THE GIRL-CHILD 💁‍♀️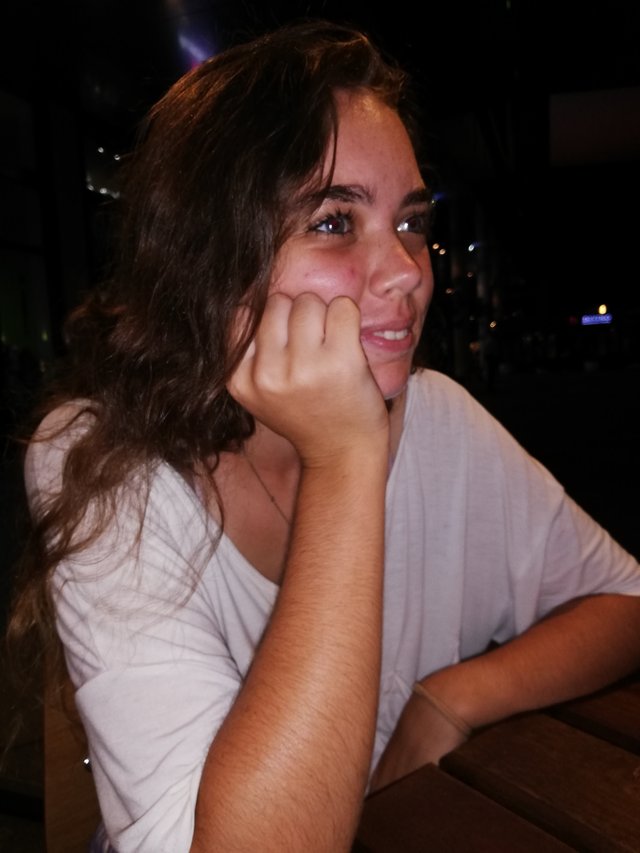 Instagram (@RIDING_DIARIES2019)
THE X-MAN(nickname) 👦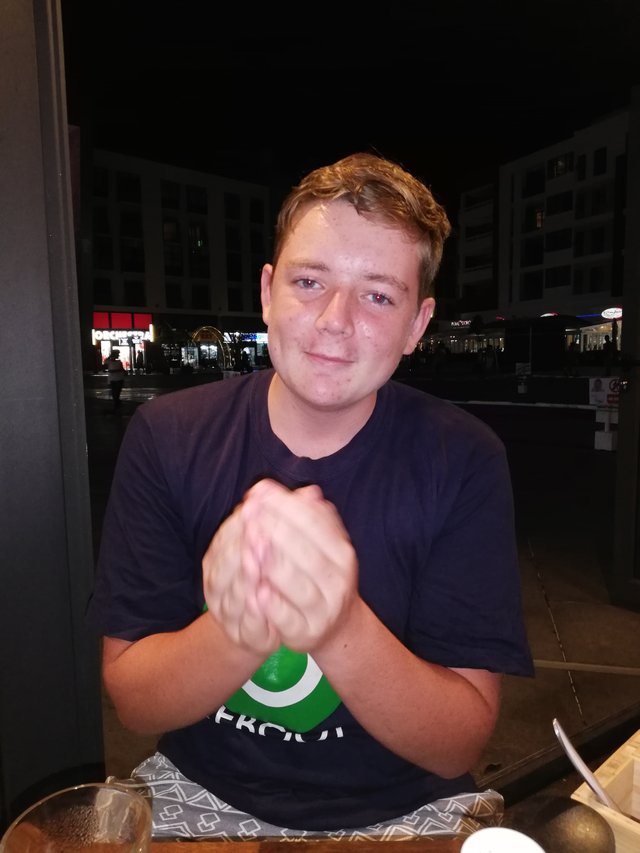 WHAT DO I DO 😏
Worked as a teacher for about 7,5 years. HOBBIES apart from the obvious blogging and photography includes anything from woodworking with my skill-saw to making cement pots from scratch.
My woodwork and cement pots 😁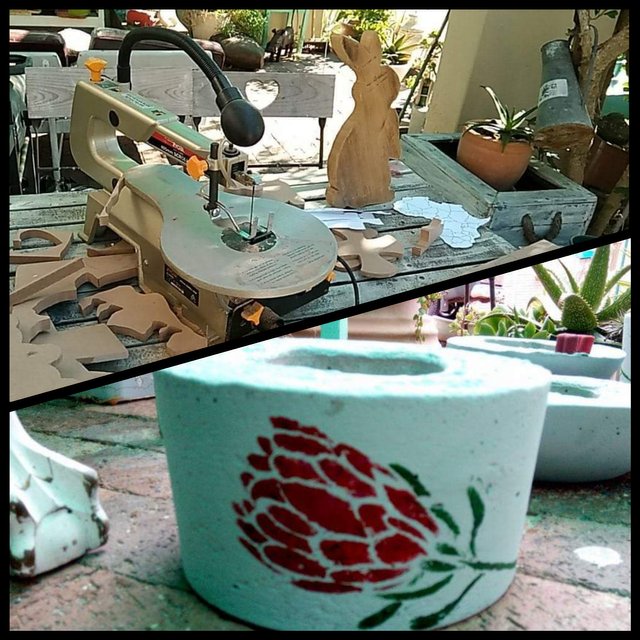 KIDS ARE ALL GROWN UP... NOW WHAT? 🤔
Having my kids almost all grown up I now have time to explore and THOROUGHLY enjoy new hobbies and experiences which I blog about on [my WEBSITE] (https//www.karolien-thereslifeafterkids.com) as a total wannabe blogger…love writing but wish I knew more about monetizing my skills! Something which I'm hoping to learn about here as well.
MY BLOG
over at www.karolien-thereslifeafterkids.com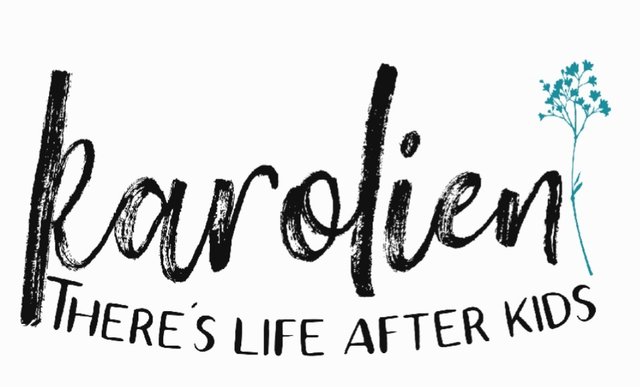 SOME OF MY PHOTOS 📸😎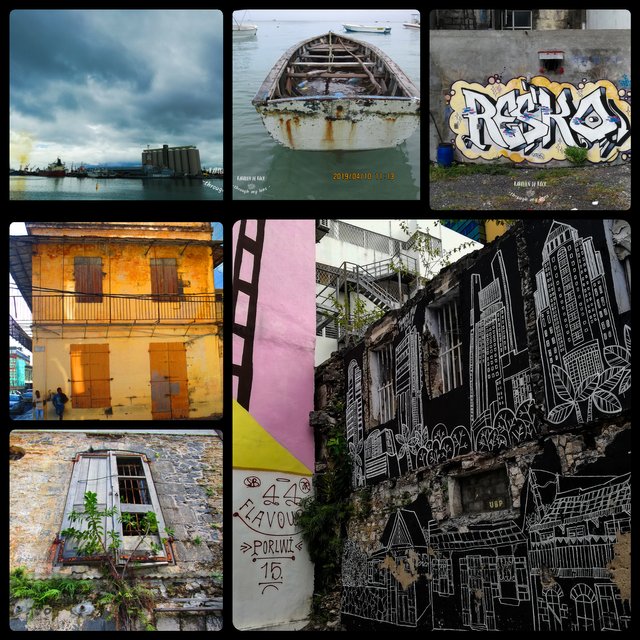 Sort of a jane of all trades, mistress of none…that's me. 😊
THE EXPAT-LIFE
I'm a South African currently residing in Mauritius. Although my husband has been here nearly 3 years my children and I only moved here December 2018.
WHERE I LIVE
We have lived in a lot of places in SA, living it up from coast to coast, moving to Mauritius was our 19th move in 17 years so I'm a bit of a moving expert. I'm pretty sure Mauritius is not our last stop. 😊
MY MAP 🗺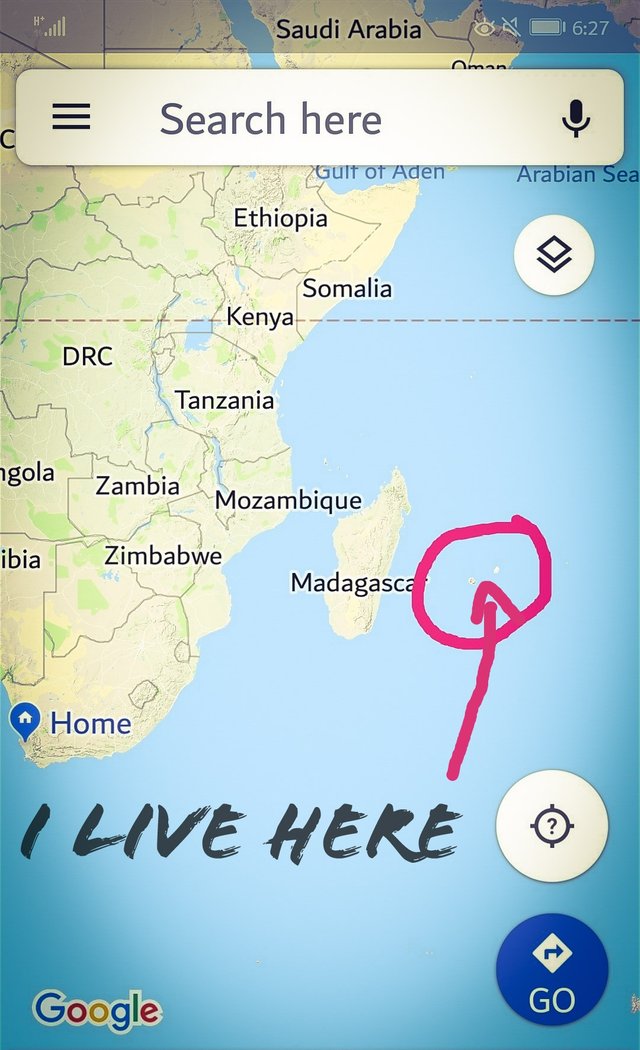 MY WOMANING101 APP
I even have an app in the Google App store called Womaning101….Still deciding where I am going with that. I was a bit of a late bloomer and discovered blogging and technology at the tender age of 40. 😅 I love thinking up stuff but my business acumen suck. 😜
I am very excited to be here as I have a love/hate relationship with social media. Love it for the exposure it gives for my blogs and amateur photographic journey, but I HATE it for the trolls it brings. When I heard!
about Steemit and did some research into it, it seemed like my kind of platform. All about positive vibes. ✌️😍
I AM STILL A BIT LOST with all the do's and don'ts and figuring out how to negotiate my way on here, but you all seem like a nice enough bunch of people supporting one another which warms my heart and gives me hope for this undertaking. 😊
I would love to grow my blog and monetize my passions. Steemit seems like a good place to start. I would love some followers and new connections whom I can follow back. [My FB LINK] (https://www.facebook.com/karolien.thereslifeafterkids/)
Our Mauritius journey & My amateur photography journey is documented on Instagram under (@OUR_MAURITIUS-MOMENTS)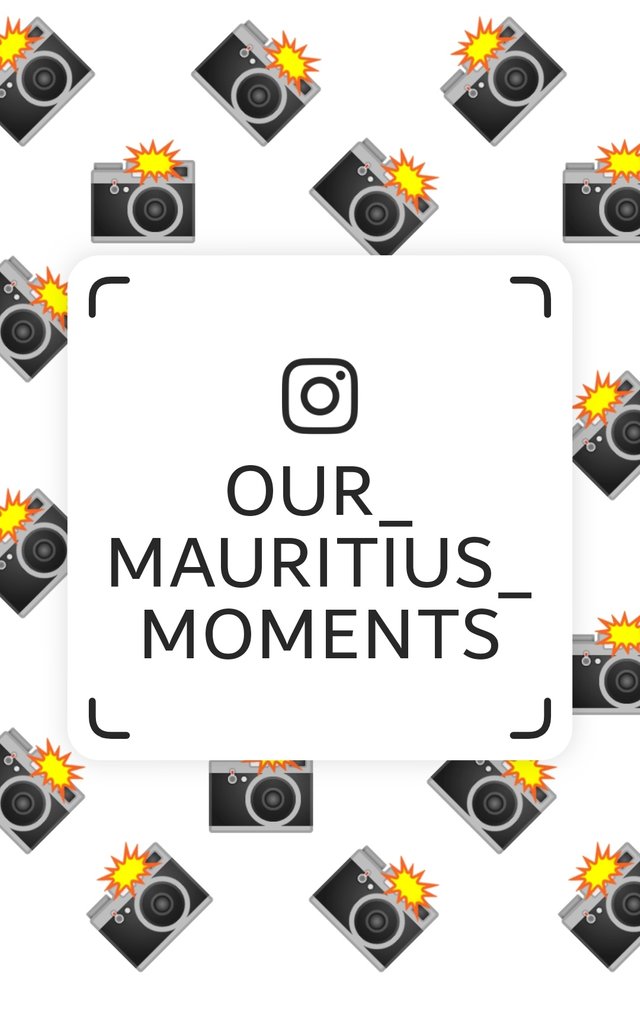 MY BLOG PAGE ON INSTAGRAM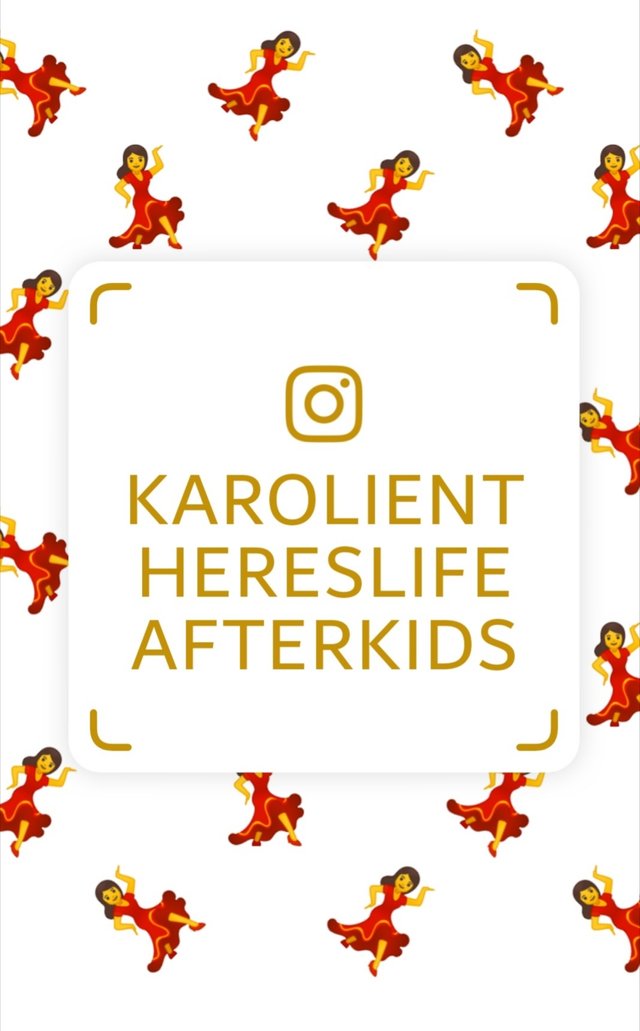 I am very happy to be between like-minded people and I am looking forward to following you all and learning something from your postings and in return I'm hoping to share some content that you will all enjoy! If you made it this far without falling asleep, I thank you for taking the time to read my introduction. 😉