The new service is still free. How's @randowhale?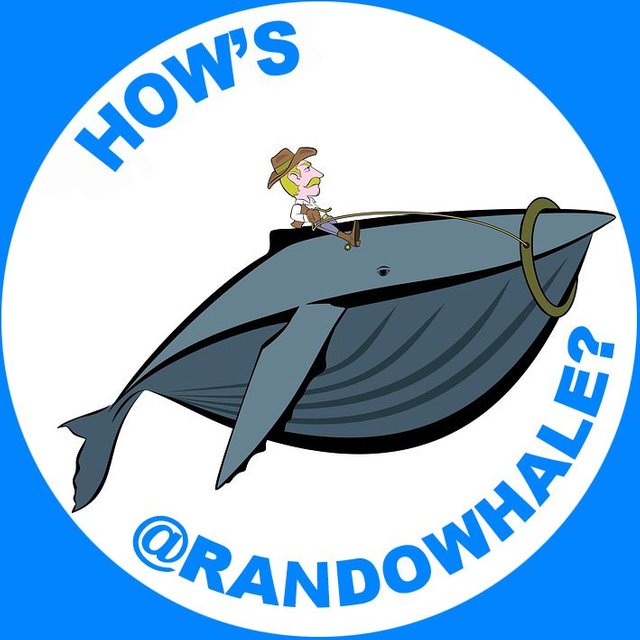 Hello everyone!
I developed a free service !WRM! and I liked it.
I have made several attempts to send SBD to @randowhale. And many times I was late, @randowhale was asleep.
I decided to develop an instrument which will notify me of the action @randowhale. I developed telegram bot. I liked how it works. I've decided to share it with you. I opened a chat in telegram. The bot lives in the chat and notifies the action @randowhale.
I called the bot DickBot ha-ha.
If @randowhale wakes up, the bot automatically sends a warning message to the chat room. If it's been 30 minutes and @randowhale don't upvote, then the bot automatically sends a chat post with a warning about sleep. Currently, the bot recognizes one command - How's rando? In response to this command, the bot notifies about the date and time of the last upvote @randowhale and approximate voting power.
Bot works in testing mode, errors are possible.
In chat is prohibited advertisements and links.
All violators will be blocked.
Good luck with the upvotes from @randowhale.