Introducing the all new predict football matches and earn free SBD..
Introducing a new way of earning free SBD all u have to do its just play by the rule which is predicting.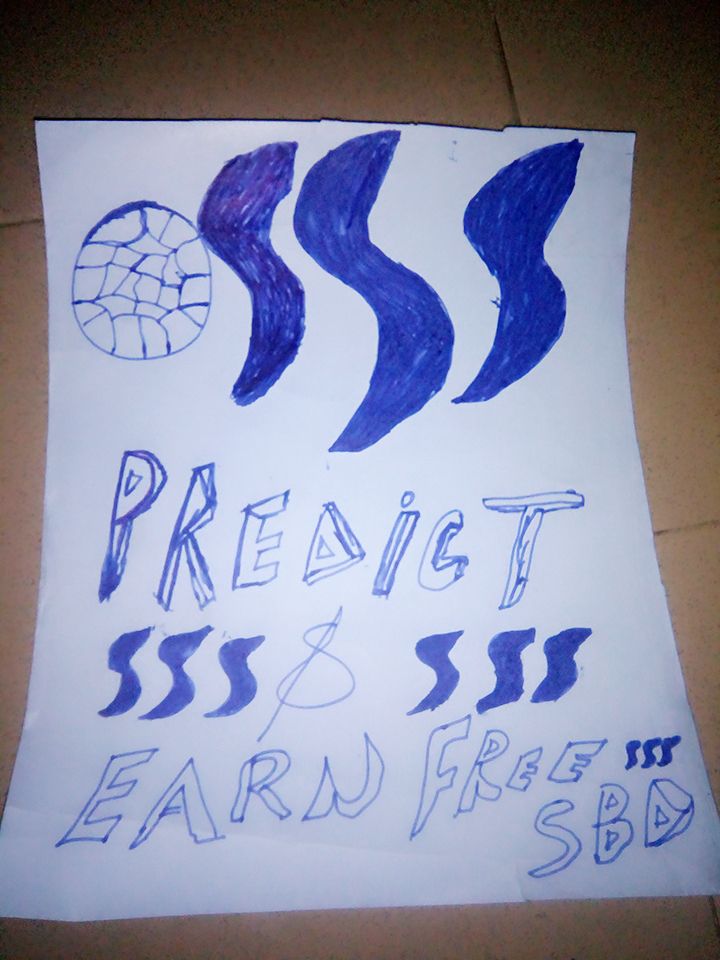 This is how it works
I will provide matches from different football leagues daily..then u guys will do the prediction each prediction carry's its own earning ammount.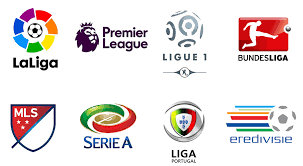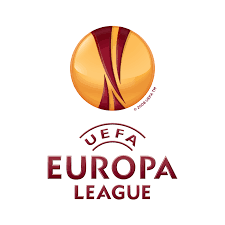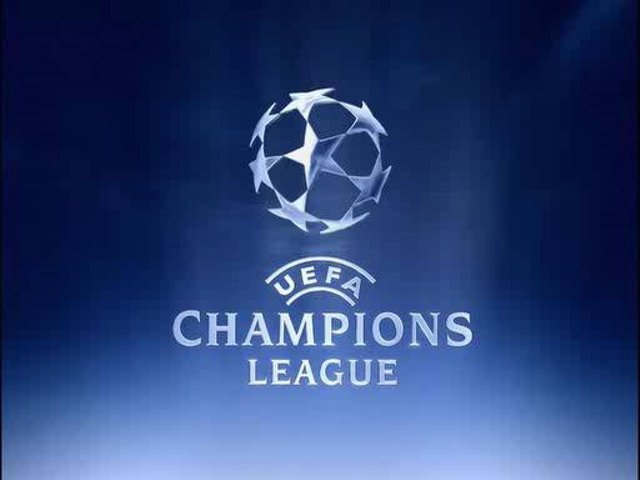 PREDICTIONS START TODAY
I will advise you do a very good focasting from different site before u predict.
COMMENT YOUR PREDICTION..AND UPVOTE POST
BETTING STARTS FROM NEXT POST..