Don't be normal, escape the rat race!
Having recently broke free from the mundane 9-5 and relocated, I am determined to help others do the same. Are you sick of being taxed to death and watching your purchasing power and freedoms being taken away? I want to educate others on options available to them, whether it's with specific advice on how to make it a reality or simply inspiring others, it's all about being better at life in general during the short time we have to enjoy it :)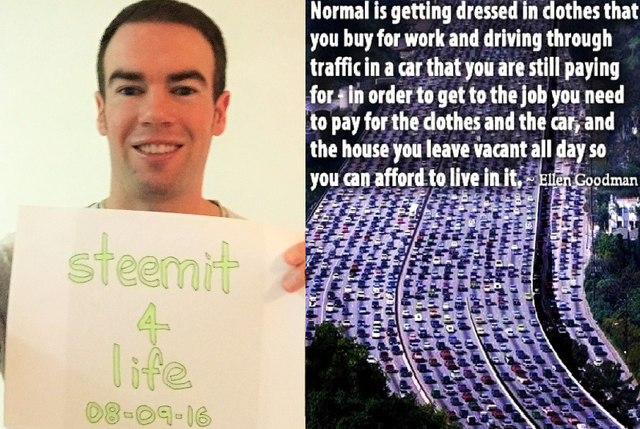 My name is Sam, born and raised in New Zealand but recently quit my job and moved to Argentina to chase my entrepreneurial dream. Why Argentina? My desire to live a value for money lifestyle and experience a new culture. It costs approximately half the money to live here that it would in NZ or other "affluent" countries. Was tricky at first with no Spanish but in this day and age with apps like Duolingo it's easy to learn a new language if you're willing. 
Everyone is capable of achieving this and generating an income without being a slave to the system, sure it requires some effort but it's much more rewarding working for yourself rather than someone else.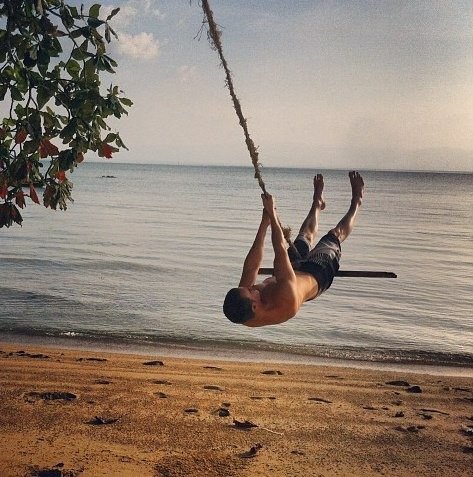 I am passionate about Gold and Silver as a store of wealth and strongly believe investing in the physical metal and mining stocks over the next few decades will provide unrivaled prosperity. So far in 2016 the performance has eclipsed all other industries with many mining stocks up 2-300% and just getting warmed up. I spend countless hours daily researching through fundamental and technical analysis, happy to advise others interested in putting their hard earned money to work in this industry rather than being extorted by banks with 0-2% interest rates. 
I'm already well-traveled but intend to take it to the next level as I embark on my new career while moving through South America. I travel predominantly by myself which forces me to be outgoing and often leads to some crazy stories along the way which I'd be happy to share. I'm very excited to join the Steemit community and participate in what could be the start of something very big, revolutionary even! 
Look forward to sharing more of my journey with you in future.   
Best, 
Sam