Introduction Post
Hi Steemians, I have decided to write my Introduction post after joining the community.
I would like to mention the Steemian who introduced me to Steemit, @princekelly.
His love for the community is great and his preaching of the community in our environment is commendable. We live in the same estate and he as introduced some other people around us to this community. He gave all the neccessary information needed to succeed in the community.
About Me
Am Dorcas by name, a native of Edo State, Owan East Local Government. Born and brought up in Surulere, Lagos State Nigeria.
Am Chocolate in skin color, with good height. With an upblong facial structure, slim with a nice figure 😉.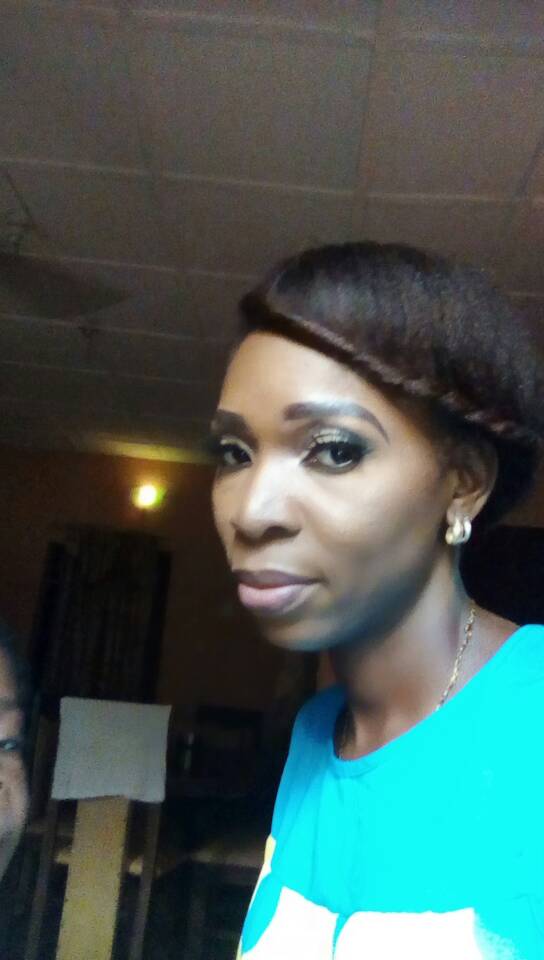 I am a graduate of Adeniran Ogunsanya College of Education, with a degree in
Economics
.
I currently teach in a High School near my home.
Family
God is the Head of my family, with My Loving Husband, and blessed with two sweet Kids, A boy and A Girl.

My Daughter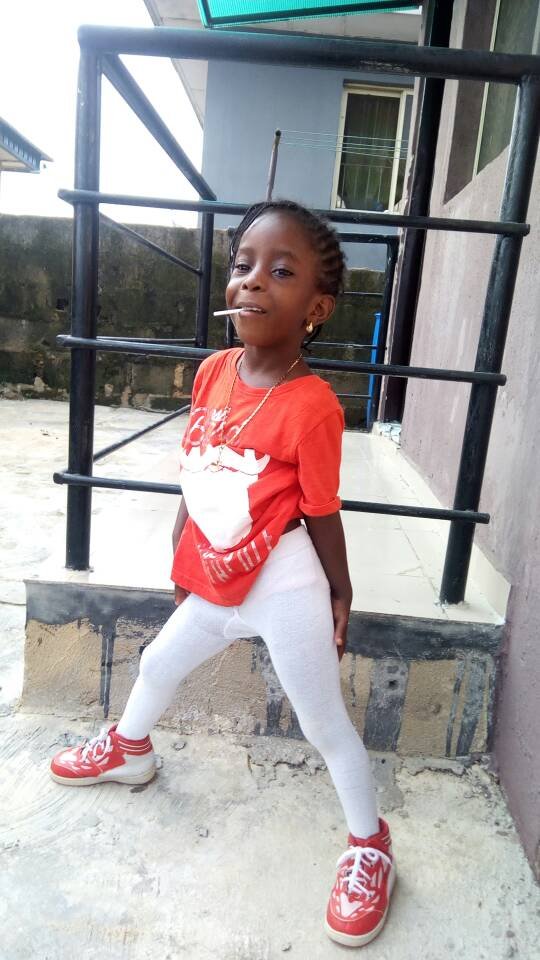 My Son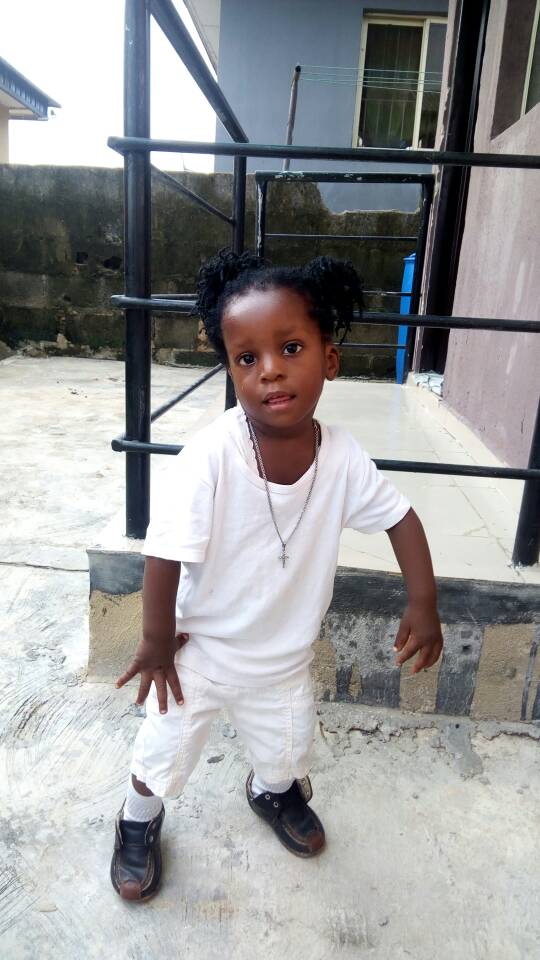 I love them both, they are my Jewel.
Hobbies
I love teaching, reading, dancing and I cook alot.
The reason why I love teaching is the passion in me to incucate Knowledge to the younger generation for better tomorrow, I love reading because it enlighten and develop my mind, I love cooking because I want my family to enjoy good, delicious, nutritious meal for healthy living.
Interest
My interest is to stimulate, build, promote values, cultures, skills, ideas, and attitude that would transform Nigeria and the world world at large to become a better place.
Thank you for reading.