Hello Steemites! Elite Micropreneur from Taskrabbit, Mental Health Advocate, Prison Reform Advocate, VagaNinjaMystic, Self-Development Junkie!
Hey everyone!
I'm ECSTATIC to start CONTRIBUTING to this community! As a professional procrastinator (ADHD-Hypomanic tendencies, lol) this may finally be the impetus to launch my TaskRabbit Blog, Personal Development Blog and eventually write my book on the broken prison industrial complex and mental health system in the USA!
I've been living in Bay Area/Silicon Valley for the past 3 years having some extraordinary adventures living in one of the most dangerous neighborhoods in Oakland (on an Urban Farm in fact) through the WWOOF project and then took off on the TaskRabbit platform where I was averaging $64/hr for cleaning, organizing and event staffing! I was formerly an Uber/Lyft driver so it was such a boone to discover TaskRabbit. Now living in the Washington DC area.
I value continual learning/constant improvement(I've drank a lot of kool-aid) example attending 5 Tony Robbins Events LOL and a host of other varying self-development styles/modalities.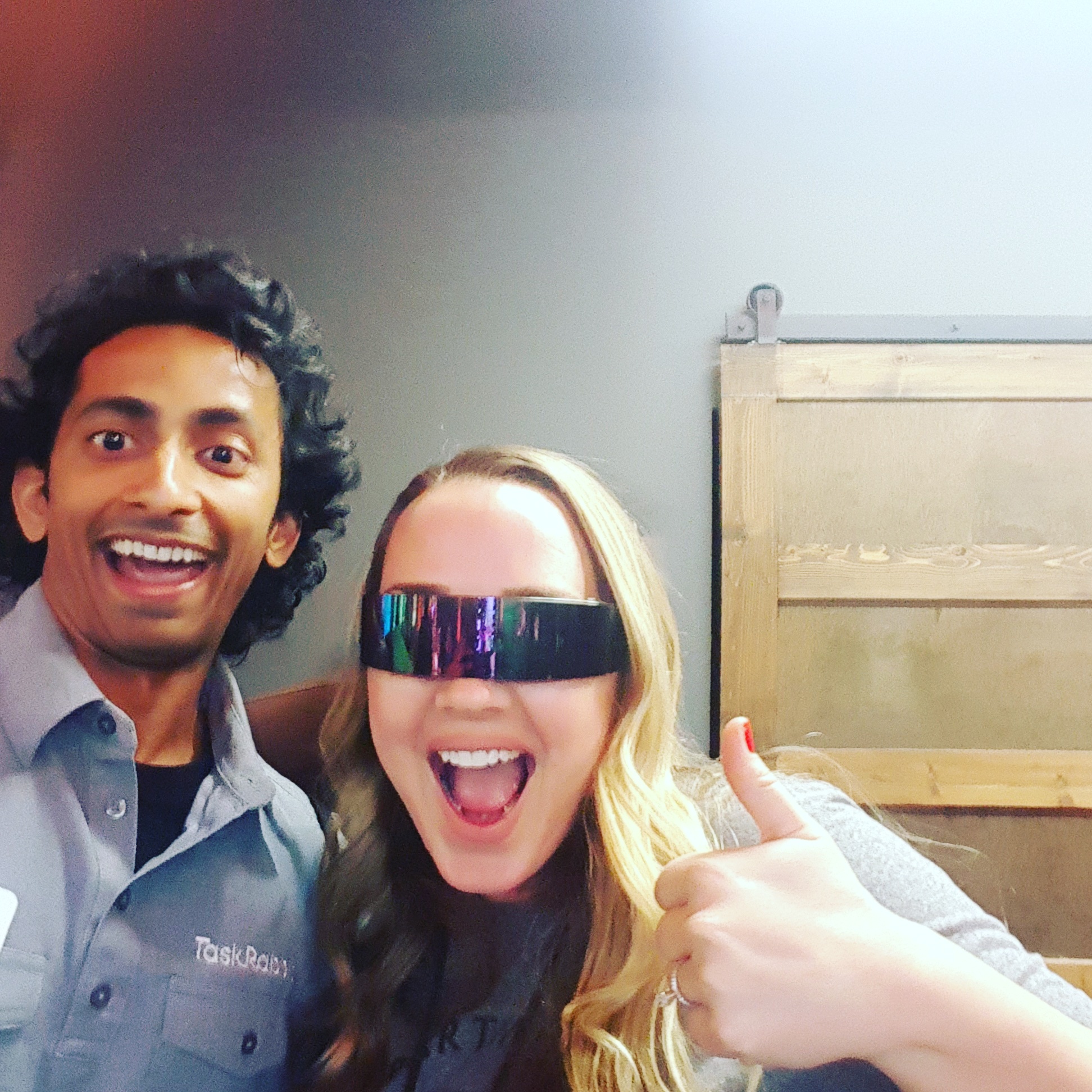 I LOVE travelling to other countries, so basically I've designed a Micropreneur/Minimalist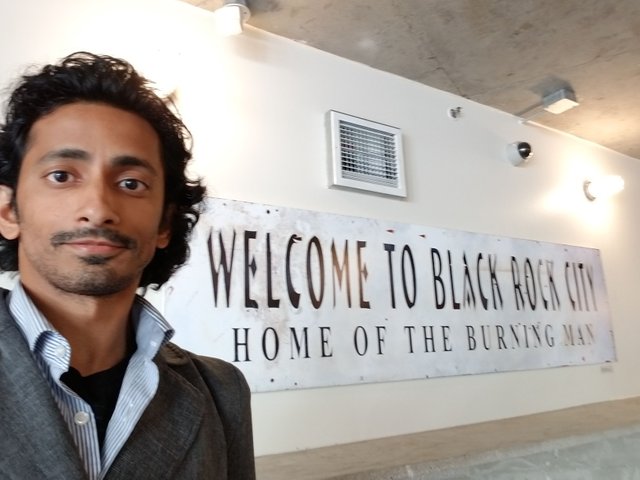 lifestyle to work about 10-12 hrs a week save up money and transfer into cryptocurrencies (hopefully not too much lol) and then travel globally!
Connect with me on Instagram! dr_mickey_tomar