¡¡Now I am also a steemians !!
Regards! I am very anxious and deeply excited to start this trip together, it is a pleasure for me to integrate myself into this fascinating platform that more than a community is a family, the big steemit family !!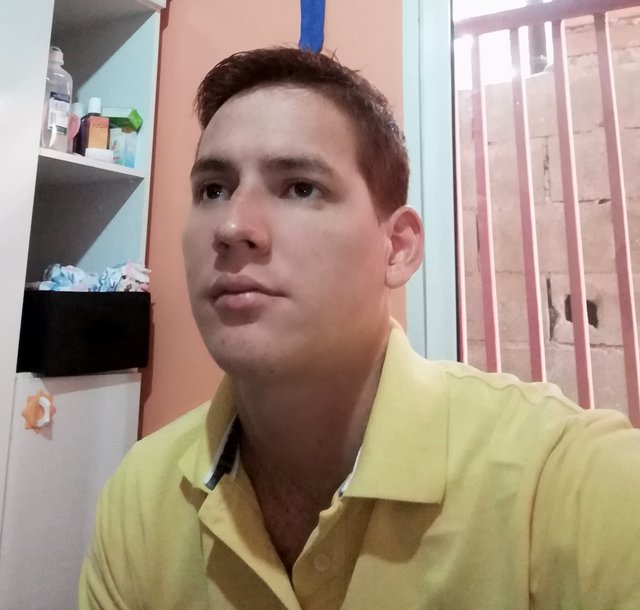 This is me my name is Elvis Hernández I am 25 years old and I am from Venezuela I like to go to the cinema and be up to date with the billboard I like to enjoy a good movie, I also like the television series one of my favorites is Dr. House, I really like reggaeton listening to music relaxes me, from time to time I go for a bicycle to do it more often if my chair was not so uncomfortable, I also like dogs especially the cocker spaniel in fact I had one called k- milo was very beautiful and he died and I really miss him a lot. I have few friends but the few I have are enough despite that I like to draw attention and highlight what I do seriously! I take everything very seriously, I'm a perfectionist and I'm not good with photos or videos I prefer to write, I like to get things with my own effort, not give them away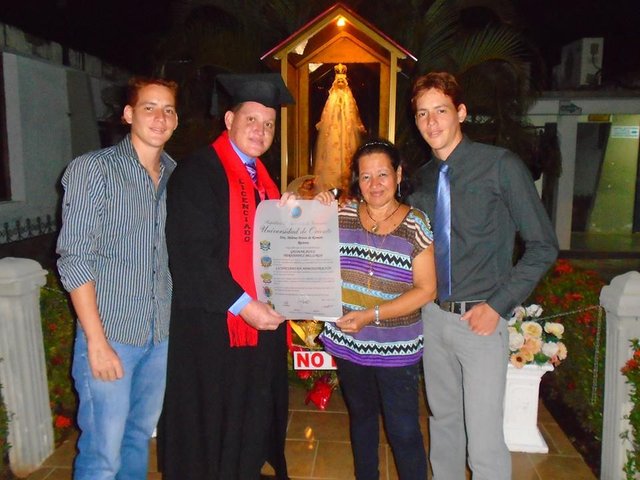 They are my family I live with my mom my dad and my two brothers (in the photo my dad is a bit bitter and he does not like the photos) as you can see one of them is my twin also we have the color of red hair something nothing common here, yes I know! It is not common twins and step with red hair that crazy! recently my niece was born is called Oriana and although we all wanted her to be a redhead she was not, at least I take out her clear eyes.
I am very passionate about technology even though I am studying public accounting. Since I heard about blockchain and cryptocurrencies is very surprised, it is interesting to know what are the technological advances that have allowed us to get where we are and know the great ideas that emerged to change the world, it is amazing to see how every day new and fantastic things appear , I call it the crypto world! and it is simply fascinating.
I learned about steemit online, I spent hours looking for news and information about the crypto world. I knew the steem project and of course I found out about steemit, it seemed an innovative and fantastic idea, a place where we can express ourselves and share our ideas freely.
I hope to share with you different topics especially related to technology, the block chain and cryptocurrencies, although I am also interested in sports, finances, economics, history and many other things, I want to thank you for taking 5 minutes of your Valuable time to read my post I hope you like it.
A big greeting to the whole family of steemit see you soon