HOME TOWN
hello:everyone,I'm new here ,I am a photography enthusiast,I come from Yangzhou, China. This is an ancient historical and cultural city.
Yangzhou (simplified Chinese: 扬州) is a prefecture-level city in central Jiangsu Province, People's Republic of China. Sitting on the northern bank of the Yangtze River, it borders the provincial capital of Nanjing to the southwest, Huai'an to the north, Yancheng to the northeast, Taizhou to the east, and Zhenjiang across the river to the south. Historically it is one of the wealthiest of China's cities, known at various periods for its great merchant families, poets, painters, and scholars.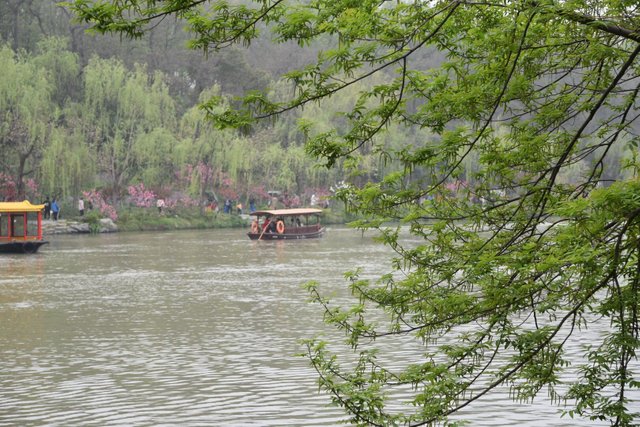 Geography and climate
Rivers: the Yangtze River, Jinghang Canal, Baoshe River, Datong River, Beichengzi River, Tongyang Canal, Xintongyang Canal, Baima Lake, Baoying Lake, Gaoyou Lake, Shaobo Lake.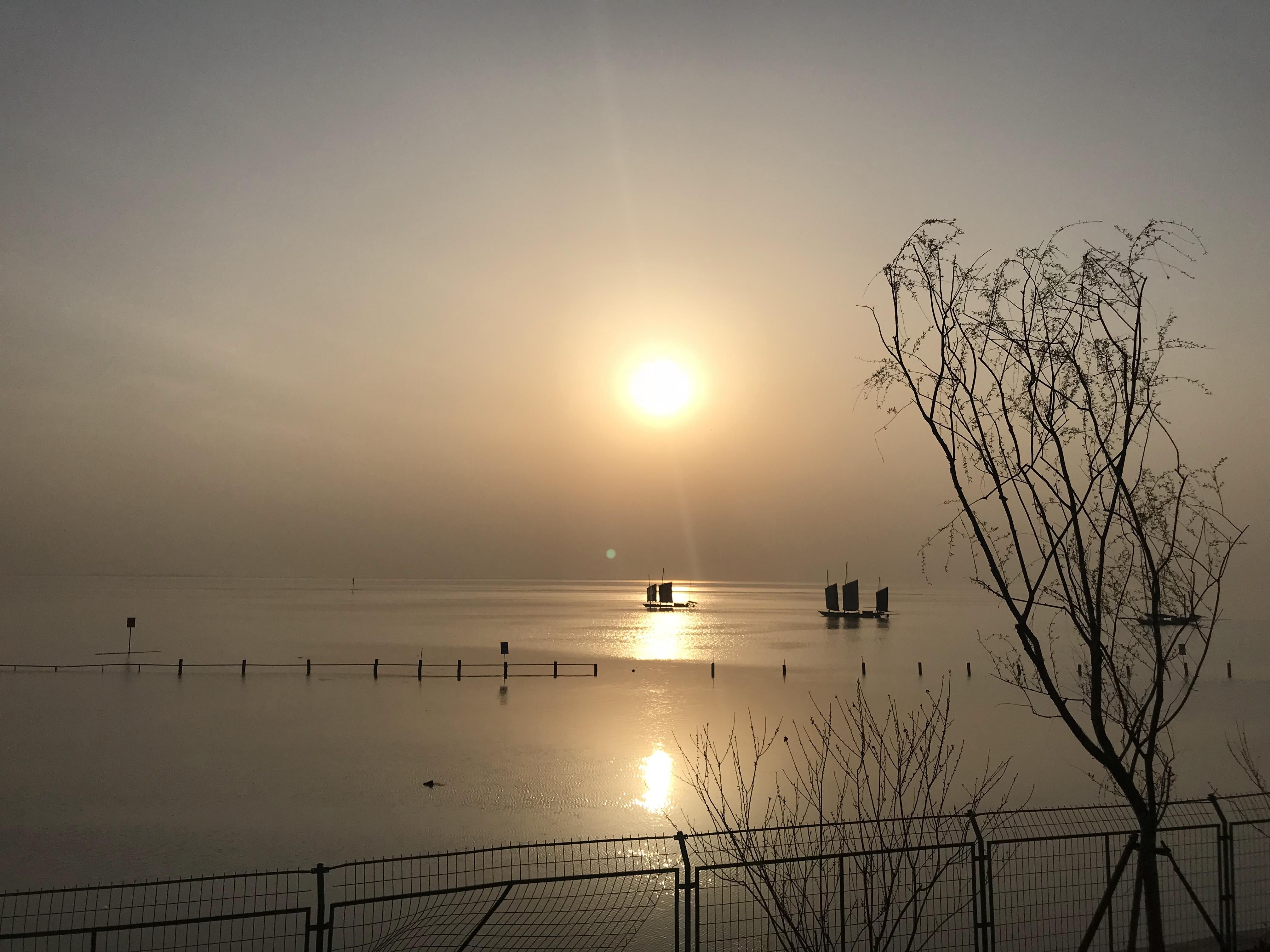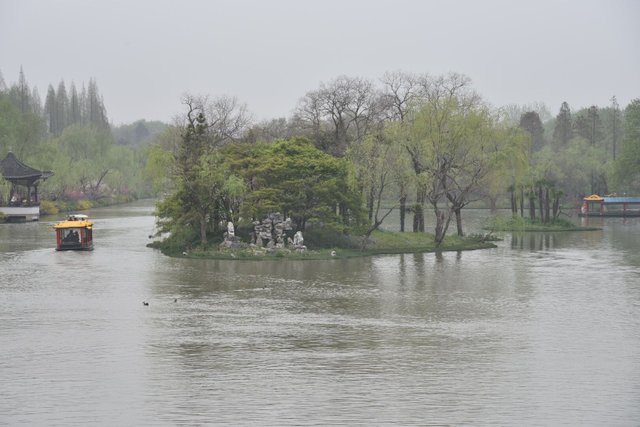 Local landscape: Slender west lake, Ge garden, He garden, Da ming temple, Phoenix island, etc. Subtropical monsoon climate with humid changeable wind; longer winters for about 4 months, summers 3 months and shorter springs and autumns, 2 months respectively; frost-free period of 222 days and annual average sunshine of 2177 hours. Average temperature: 15 °C annually; the hottest in July of 27.6 °C and the coldest in January of 1.7 °C; maximum temperature of 39.8 °C and minimum −19 °C
The annual average precipitation is 1,030 mm, and about 45 percent of rainfall is concentrated in the summer. The rainy season known as "plum rain season" usually lasts from mid-June to late July. During this season, the plums are ripening, hence the name plum rain.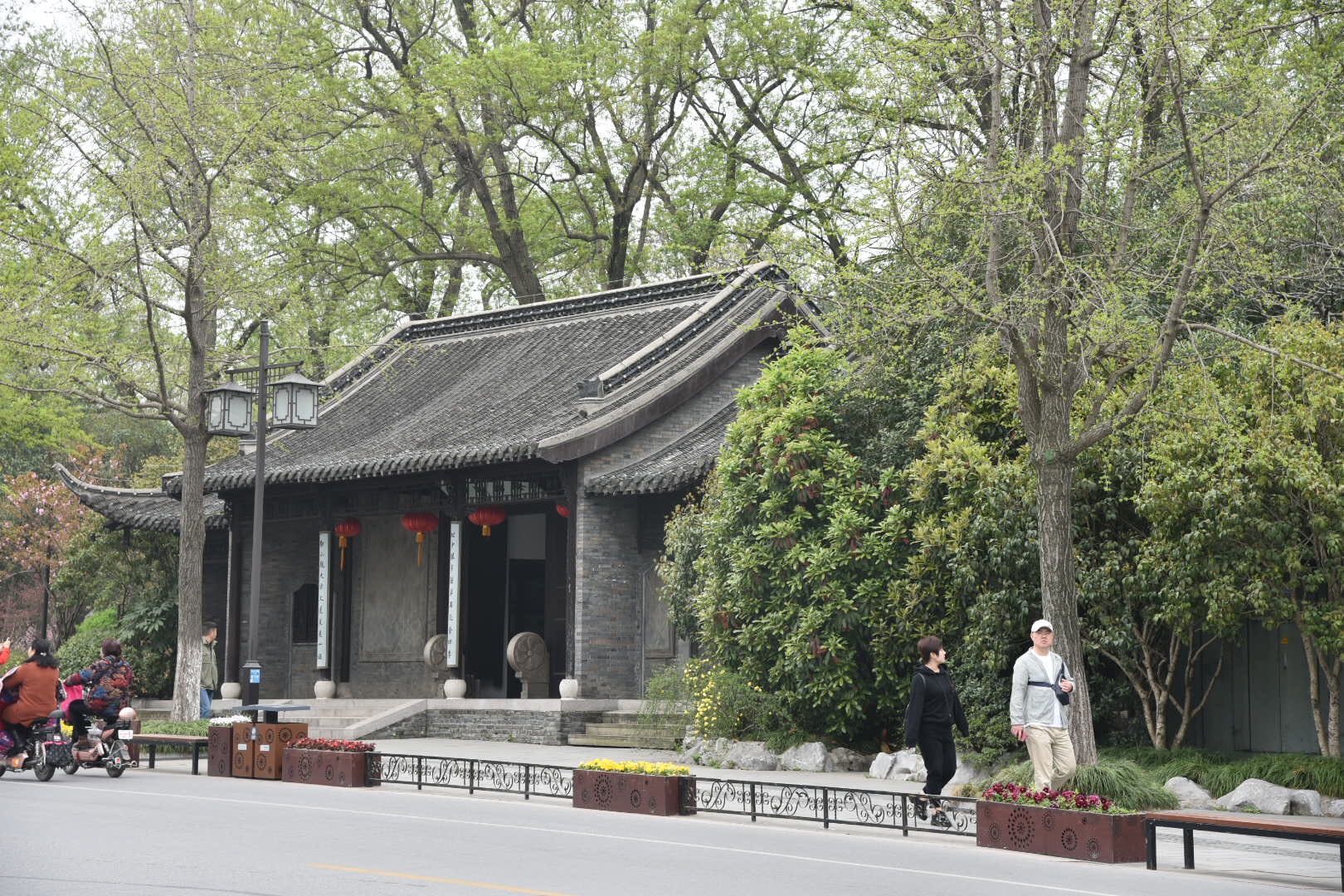 Cuisine
Yangzhou dishes may be one of the reasons why the people of Yangzhou are so infatuated with their city. They have an appealing color, aroma, taste and appearance. The original color of each ingredient is preserved after cooking, and no oily sauce is added, so as to retain the fresh savor of the food.
In Yangzhou all dishes, whether cheap or expensive, are elaborate. Cooks will not scrimp on their work, even with Zhugansi (stewed sliced dry bean curd), a popular dish that costs only a few yuan. Dry bean curd is made by each restaurant that serves it, so the flavor is guaranteed. The cook slices the 1-cm-thick curd into 30 shreds, each one paper-thin but none broken, and then stews them for hours with chopped bamboo shoots and shelled shrimps in chicken soup. In this way the dry bean curd shreds can soak up the flavor of the other ingredients, and the soup is clear but savory. It is not only Yangzhou cooks but also the ordinary people who are conscientious about cooking.