Introducing Fon Irene, a Textile Recycler and Fashion Designer
Introducing Fon Irene (@fonirene), a Textile Recycler and Fashion Designer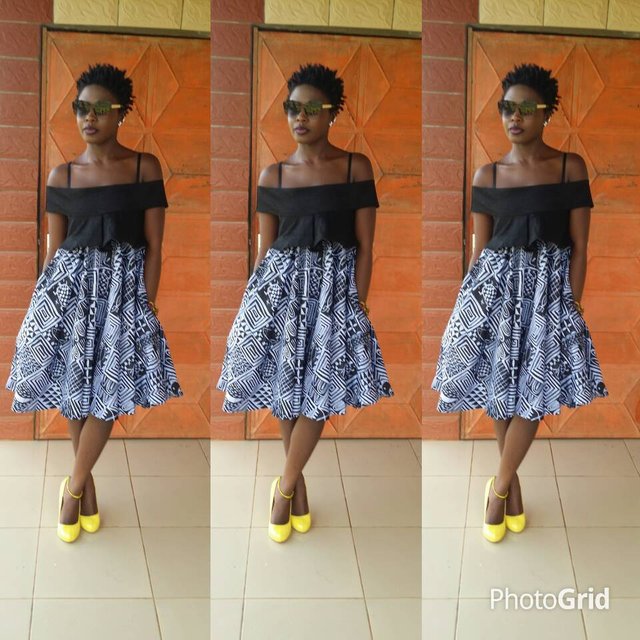 My name is Fon Irene Mahtibey and i was born in Nso, a village in the North West Region of Cameroon. I grew up with my mum and grand mum where I attended my primary school in the village. After Primary school, life became more difficult for me and my family as my mum could no longer pay our school fees.
But whatabout my dad? At the time i need my father the most, he abandoned us and told my mum he had no money to further my education. I had to stay home to assist my mum in her small business of cooking and selling food while i watch my friends go to school. Because, I couldn't sit back and watch my friends go to school while i stayed at home, i decided to follow one of my Aunts to the city of Bamenda to serve as a nanny for her six months old son.
For seven years i lived with my aunt until one day she asked me what i will like to become. My first dream was to go to school but unfortunately, it didn't come true. As such i had to pick a trade to learn. Reminiscing my childhood days when i used to make dresses out of pieces of papers, i decided to choose tailoring.
For 3 years i learned tailoring/fashion designing and upon gradution my aunt and her husband sent me back to the village. Life in the village for was a major challenge but fortunately for me, my mum had left the village to Bamenda town and so i decided to pack my bags from the village to Bamenda.
In town, i lived with my mum until i could open my own tailoring workshop. I worked for almost 2 years and then i got pregnant. Being pregnant and working was a challenge but the bigger challenge was when my baby's father abandoned us.
Luckily for me, i had my mum and sisters who stood by my side during the challenging moments grow up my bouncing baby boy. My son is almost getting to 3 years and i feel so proud being a mother.
While i hustled, i met @mr-greens of the @thegreens in 2015 who asked me to work with him in a textile recycling and fashion designing project that strives to educate and empower women and girls.
Since i had a lot of dreams and passion for my work and a strong desire to empower women and girls, i couldn't resist working with @mr-greens. In 2015, i joined forces with him to start building up what is today known as @ecodesigns.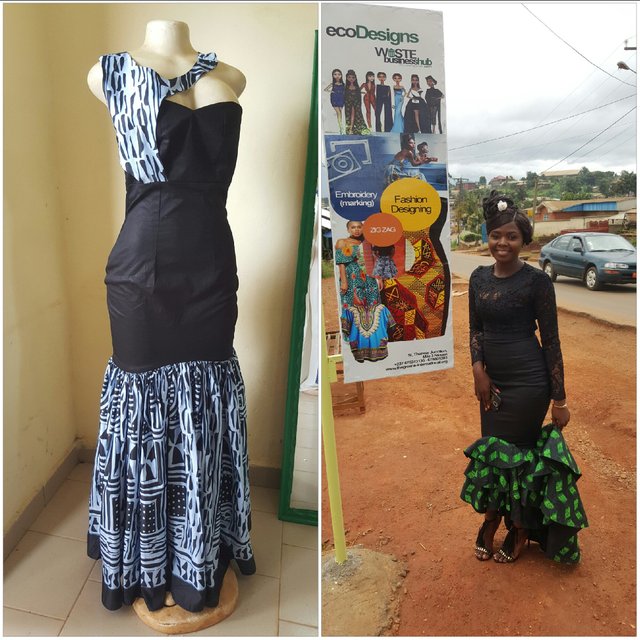 Together, we shared ideas and brainstormed on how we can fight youth unemployment and poverty, reduce inequalities, improve the health and wellbeing of women and girls and clean-up the environment. This is how i became a volunteer of @thegreens and what inspired us to start @ecodesings, an environmentally conscious fashion designing centre that will train women and girls in textile recycling and fashion designing.
I may not have had the chance to go to school but i got a chance to fully live my dreams of becoming a top class fashion designer who is helping people and the planet.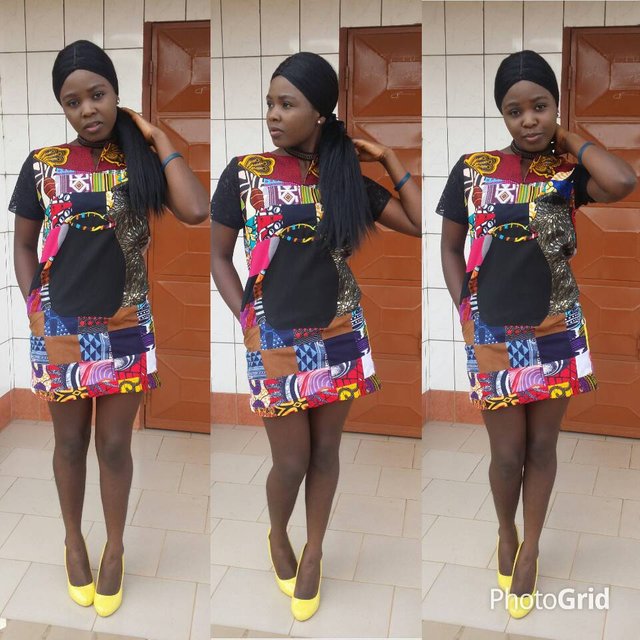 I feel proud that I am giving hope to 11 young girls by training them in textile recycling and fashion designing.
I feel proud that i am capable of taking care of myself, my family and other people in my community.
Thanks for reading my story and be sure to always get updates from me.