Late introduction: hello world
Hello everyone!!!
I gave a small introduction before but here's a proper one. I go by the nickname Fads, and my dream is to travel the world and learn as many languages my brain can hack haha I've made a few posts so far, mostly posted my poetry so far and a little political piece. I'm going to be posting more of my poems but also a little photography as well as food because who doesn't love food?! I will also be posting some health and beauty homemade remedies because I love everything natural. So far I'm really loving this platform, I didn't think I'd ever really share my work with people but the steemit community is very together and supportive. I've loved every moment of it and am excited to continue on this journey.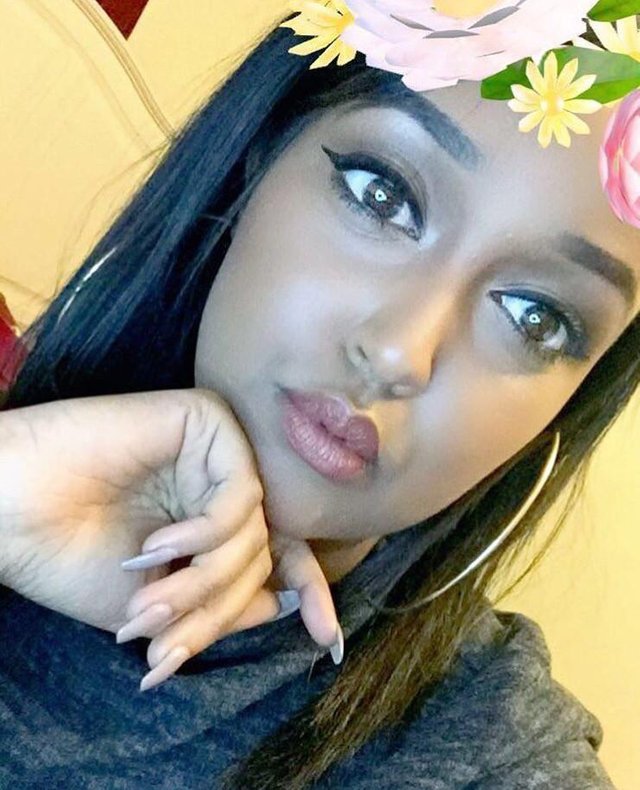 Follow me and I will follow back, I would love to see your work.