Hello Steemit Community @IntroduceYourself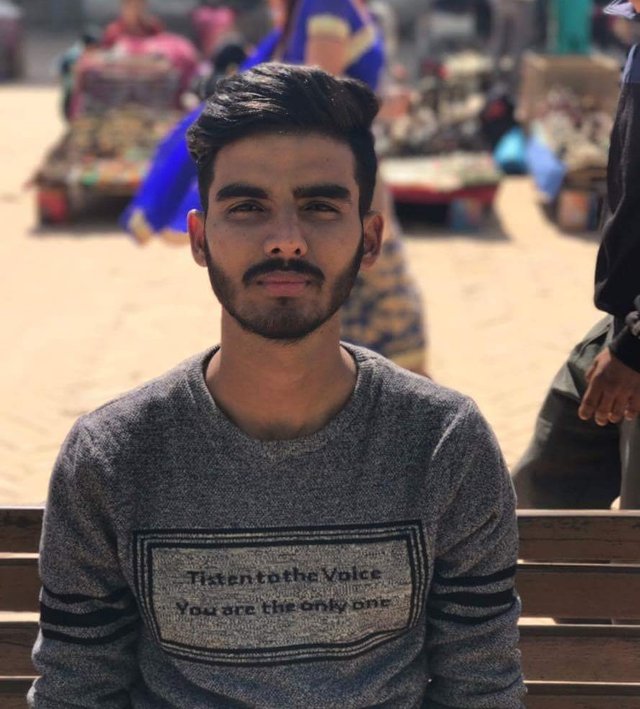 Hello, steemit community. I should have already introduced myself in this section but now I am doing that. I really want to be a part of this community. My Name is Gokul Tiwari and I am really excited to be in this community. I am a social media marketer, Traveler, Motivational speaker(a little bit). I am soon releasing my first book "Travel Diary".Hope this book will be your traveling friend.
I will be posting here about my traveling experience, traveling videos, cryptocurrency, sometimes motivational blog. Hope you guys will help me to grow along with you in this community.
Thanks,
Gokul Tiwari
@gokultiwari