I'm bringing some music with me
Hello everybody.
My name is Mizan, and I'm a musician from Iran(Persia), One of my friends invited me to steemit community so I can use DSound.audio to publish my works, I hope my music can bring some joy to you and prove useful for somebody.
I'm not well versed in English and most of my posts will be in Persian but my music will be aimed for everybody, in any nation with any culture, well at leas I hope that would be the case.
Up till now I wasn't too keen to share my music on internet because internet around here is too slow, but my friend always insisted on that, A while ago I uploaded some that you can listen to on bandcamp. from now on, I'll try my best to share a little better and a little more.
---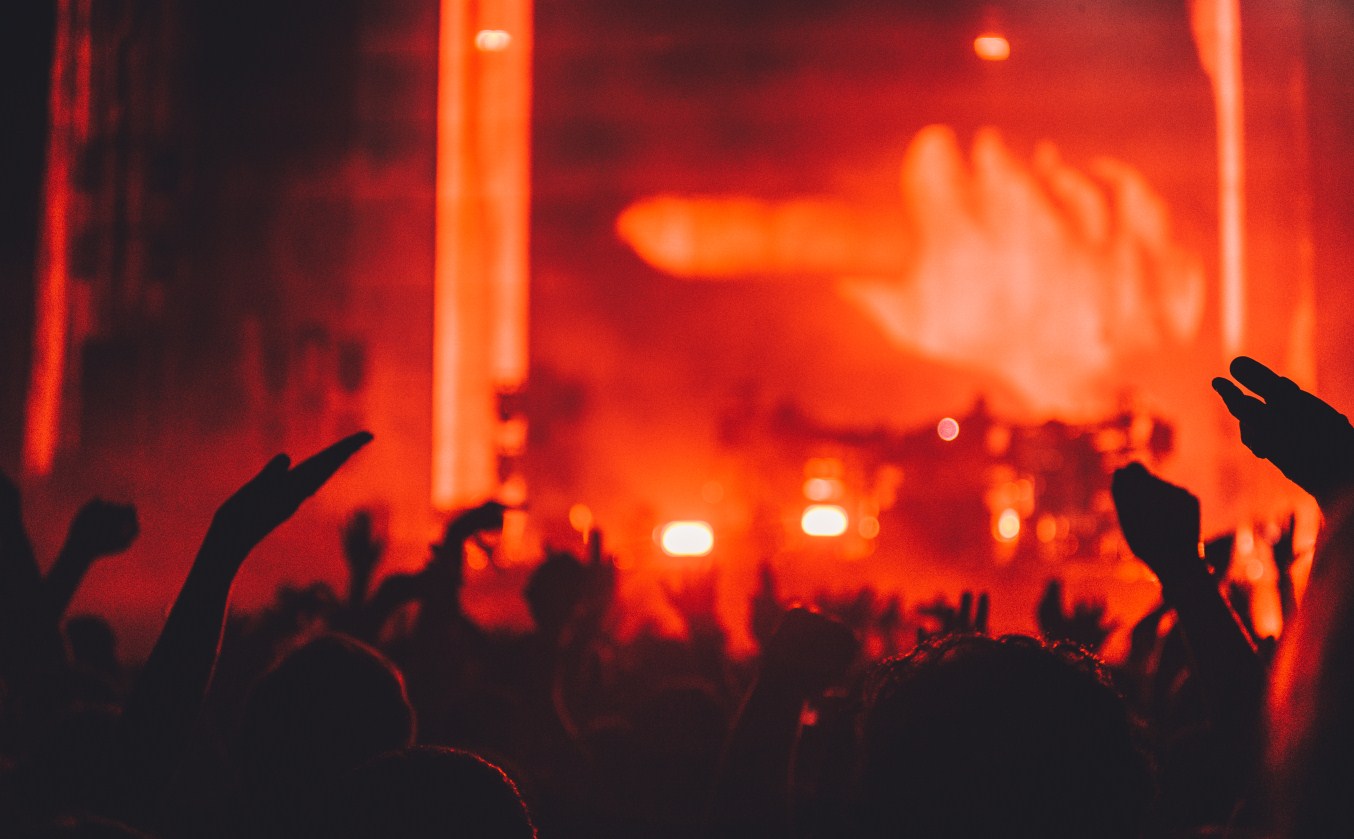 ---
درود بر هموطنان عزیز
برای یه مدتی دوستم بهم غر میزد که بیام و آهنگهایی که میسازم رو بذارم روی اینترنت، ولی به دلیل نداشتن وقت و کند بودن اینترنت همش پشت گوش مینداختم ولی با توجه به اینکه باید یه جوری آهنگ هام رو به اشتراک بذارم تا مجبور نباشم برای تک تک مشتریهام همه رو ایمیل کنم تصمیم گرفتم بیام اینجا و شلوغ بازی در بیارم
البته شاید سبک هایی که من کار میکنم به مذاج ایرانیها زیاد سازگار نباشه، ولی اگه لازم بشه و درخواست، برای شما هم یه چیزایی میسازم
اگه کنجکاو شدید یه چند تایی از آهنگهای قبلیمو میتونید توی بند کمپ گوش کنید