Introduction Post
Hello Steemit!
About two days ago my sister @audrybie introduced me about Steemit. She told me when she was going to post about the fish tank we made. Initially I guess she took some photos just to be posted on Facebook or Instagram. Then she said that she would share on Steemit while explaining to me what it's Steemit. And I was very interested to join here,  so here I am right now!
Well, my name is Hatta Teguh. I'm 26 years old and I come from Indonesia. I am huge fan of aquariums. I really like the art and photography. So, perhaps I'll share you my artworks here.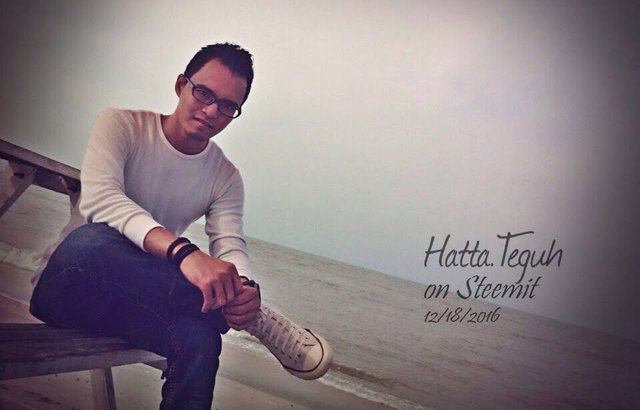 The most important in my first post, I just want to thank you all Steemit Community Family for visit my blog. I hope that will be nice for the future. And I'm so glad to be here.