An autonomous newbie: little about me
Hello fellow steemians… I'm a newbie and it's a great pleasure to be among this community with high quality contents…
Background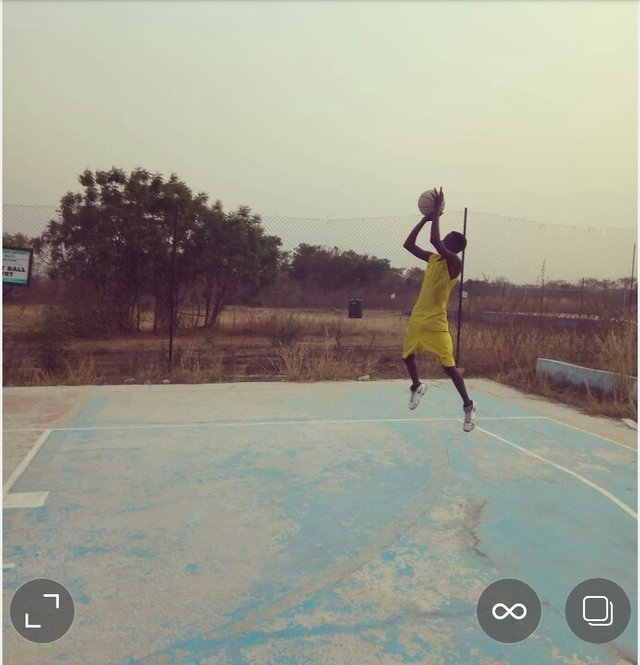 I'm Mustapha Muhammed Idowu by name and High-dee as my alias.. I'm a Nigerian, kwara state to be precise. My home town is Offa, land of sweet potatoes (lols). I am the last born in a family of four children (the June family), a family dominated by males (lols).
Our mum gave birth to four children, all males and we were all born in the month of June (Gemini Boys) which constituted to d name the June family. There is nothing I can say that can expound what great couple, guardians and benefactors my parents are, all I can tell u is that THEY ARE THE BEST.
I have three elder brothers, among them are our twins. I'm always pampered being the last born i.e. baby of the house (lols) and my brothers always get jealous of me. We use to be at loggerheads most times because I don't like giving in for them, we are all males and our actions must justify that u know (lols) but despite all the fights, they are still the best brothers anybody can think of having in this world..
They are always there for me; they are like my second dad. I use to feel excited for being the last born when I was a kid because of the advantages I derived from it such as always having my way with anything I want, always being the recipient of any gift bought by my parent etcbut not anymore.. I now feel sad about the fact that I don't have siblings, I feel lonely when my parents and brothers are not at home.
Nobody to talk to, nobody to watch over, nobody to hear complains from, nobody to show my friends and say that's my brother but what to do, only GOD knows what he has in store for us and what's good for us, so we have nothing to do rather than to accept our fate and always thank him.
---
Education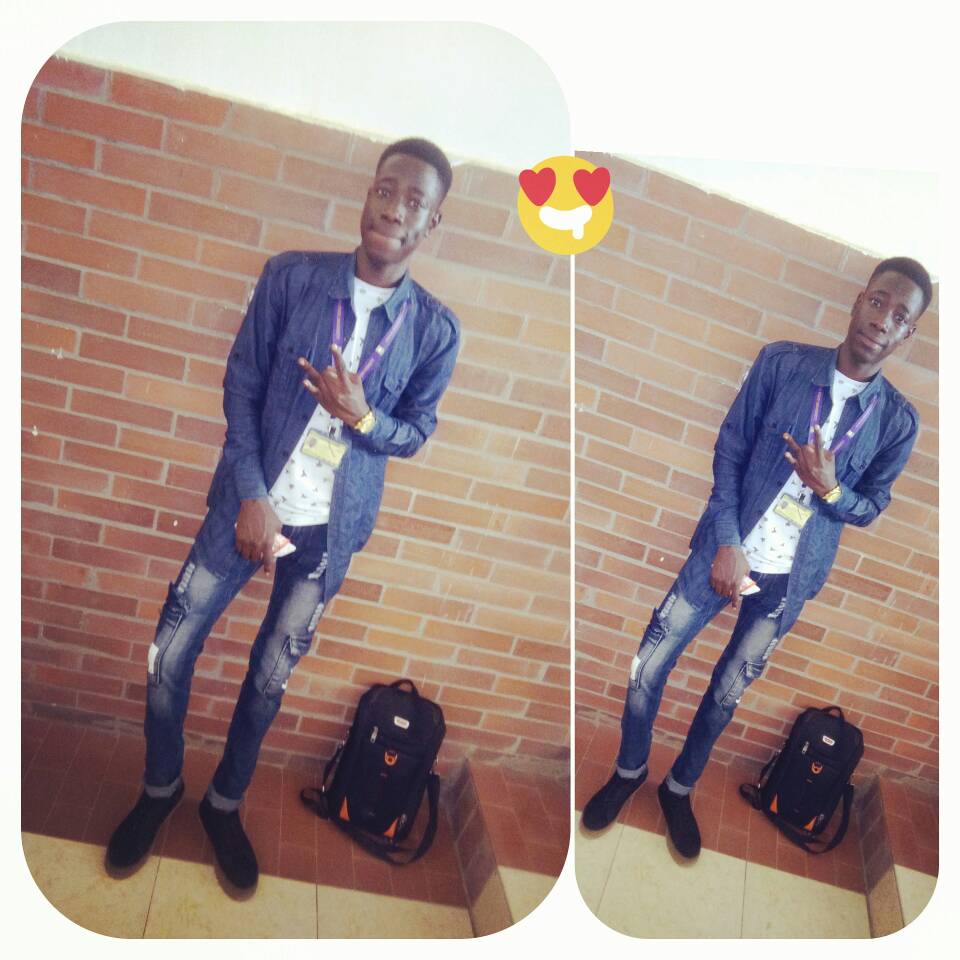 I finished my primary school at Adeola Model School, Offa. My SSCE at Offa Grammar School and I'm currently in 200level studying Accounting as my Bsc. in Kwara State University, Malete and by GOD's grace chasing my professionalism of becoming a member of a professional Accounting body in Nigeria called Institute of Chartered Accountants in Nigerian(ICAN) after my Bsc. in Kwara State University.
Being a member of this body will legalize me of becoming a Chartered Accountant and in which this can only come to pass after I'm through with their one year program and my prayer to ALMIGHTY ALLAH is not to make my path easy because there is no easy path to success but to grant me a strong heart and will to overcome any obstacles that might come my way.
Hobbies:-
Listening to music
Watching movies
Playing Basketball
Surfing Internet
Other things you should know about me:-
I don't have any favorite food; anything that is light and consumable is a go for me, especially junk food (lols). I'm also a basketballer and my favorite sport is basketball.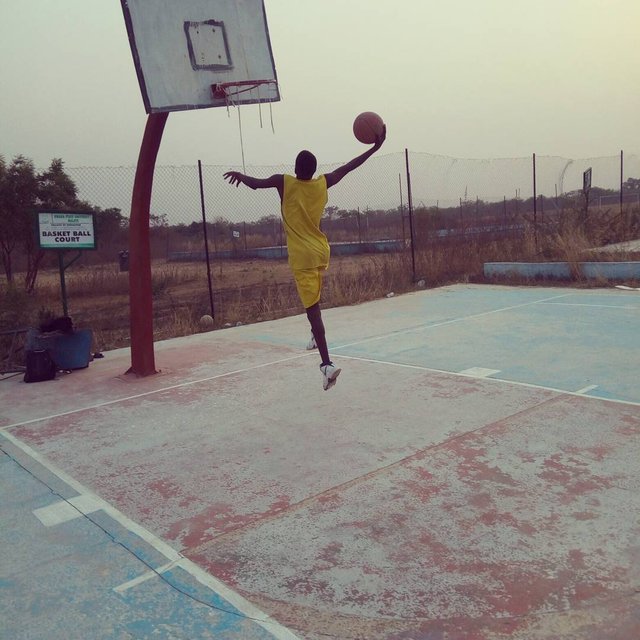 You know, I always says one statement that there are only two sports on earth, which are Basketball and others (lols, I know most of you won't agree to this). I think these are the essential and conversant things you know about me steemians and I pray that joining you here will bring great advancement to this community and I promise not to disappoint you all. Thank you (Gracias)
   Steemit was introduced to me by @zoneboy. Thank you so much bro 

The pictures were taken with my Infinix Hot S and have been uploaded to my facebook pofile and Instagram handle.