Back to steem .. Introducing my Self ..
Hello Steemit Community,
My name is Ossy from India, I decided to join steemit and here is my Introduction Post, I am in my academics years , heard about steemit from one of my friend. I love my hair style and photography, I wanna be a professional Photographer in my life, so I find steemit is the best place where I will post my different hair style and other best Photos everyday,
I don't know its sounds good or not posting hair style photos but yes I am crazy about that and I will use steemit that way. I request you guys to support me.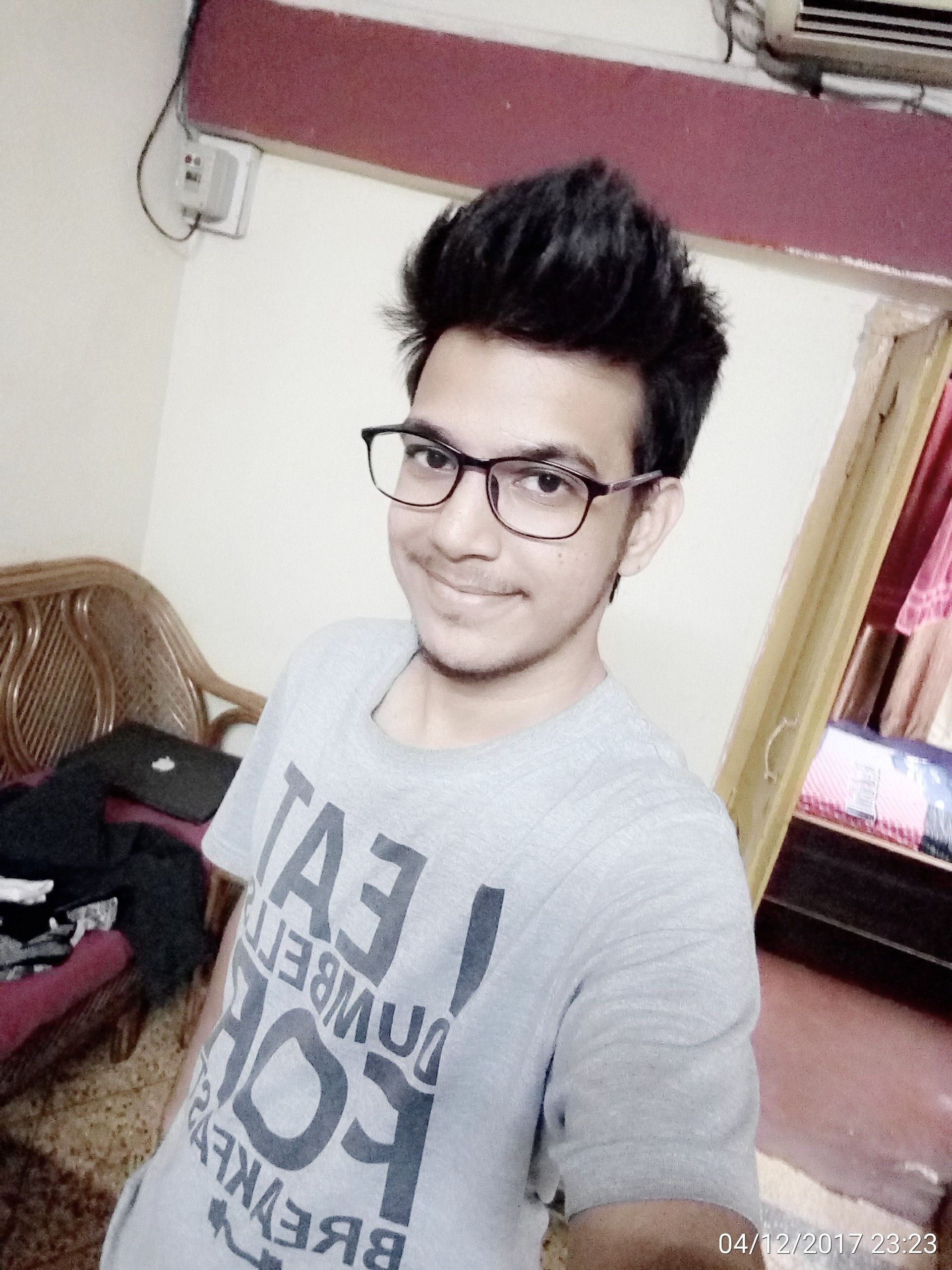 Second style