Two years late introduction
Hello. I am Shy or you can call me Shyness. I am a Licensed Chemical Engineer and currently working at an electonics manufacturing plant as a Pollution Control Officer. I want to do so many things in this lifetime; poet, fashion designer and voice talent. Yet, here I am on an 8-5 day job ;wishing I could become all that and more.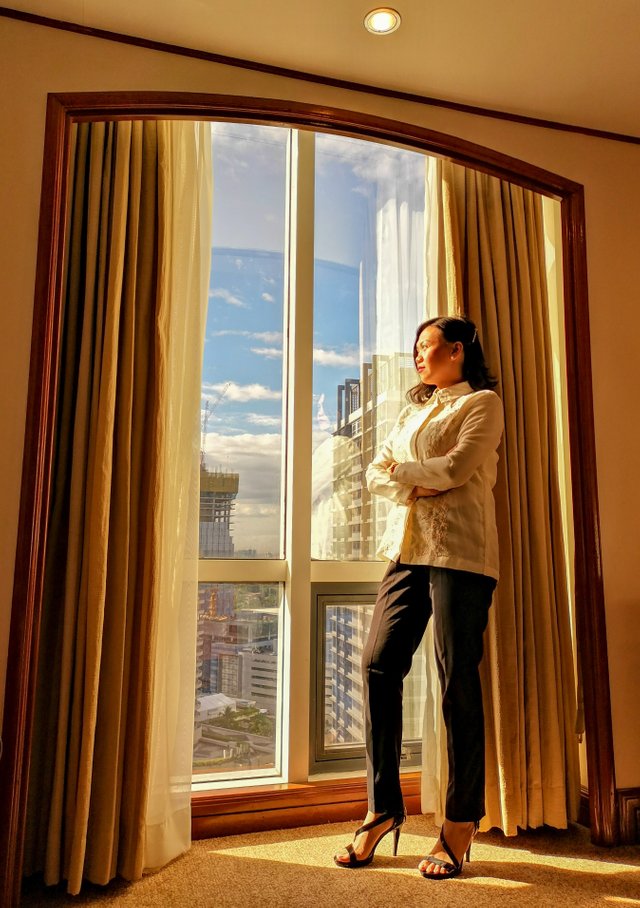 I have been writing on my journal since I started working and it has become an outlet for me. My journals contains what my day was, my thoughts, feelings and even new experiences. I figured that since I love posting photos too, why not make a blog. Hence my site,
http://www.whenshyspeaks.com
, in September 2017 was launched.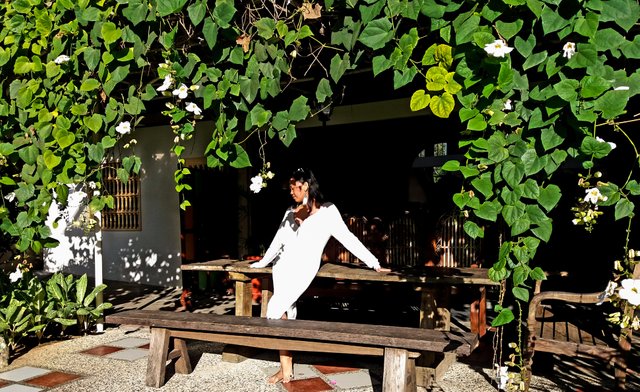 On January 2018,
@ybanezkim26
invited me for a meet-up about an online platform where you can blog and have a chance to earn. It was Steemit. I can remember how the organizers were very accomodating and warm in answering questions. Upon trying it on my own, I was intimidated. Two years later, I figured why not make content that could reach more people aside from my site. Why not give myself another shot in Steemit.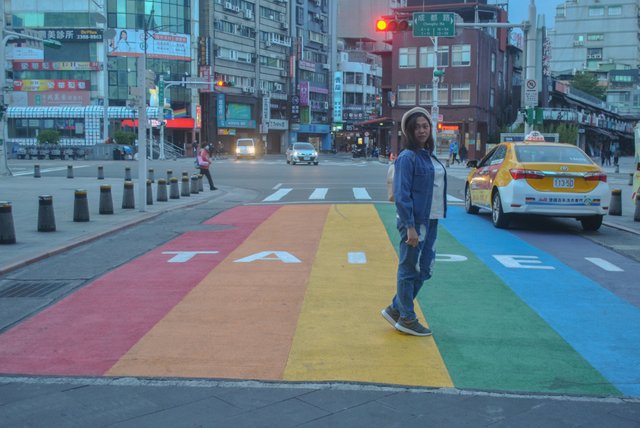 I wish to travel the 81 provinces of the Philippines and all the cities and municipalities of Cebu. Also, I am in to beauty and wellness. Hence, my posts would usually revolve around my travels, beauty procedures, goals and interests. I hope to post topics which would challenge me in some way. It could be a controversial topic or because a few people have posted about it.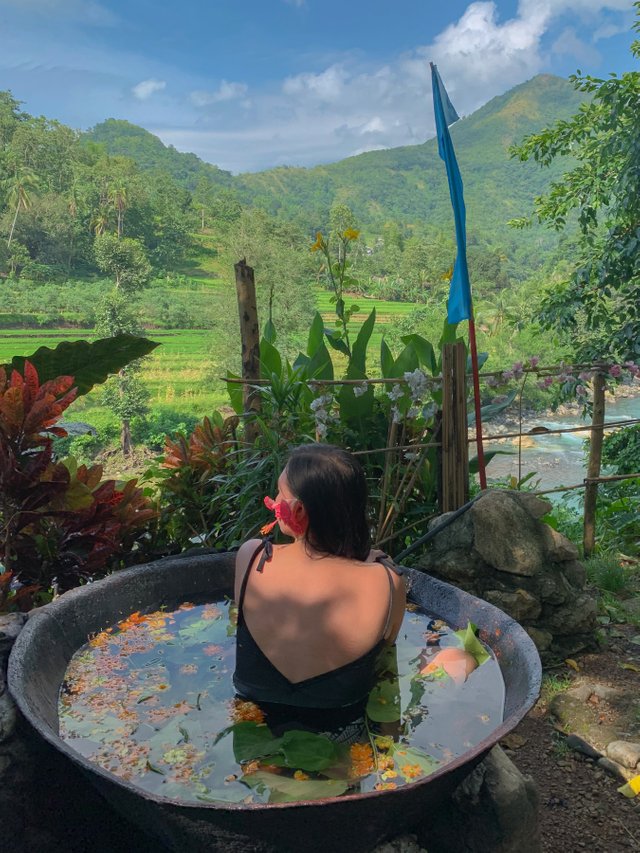 Blogging has given me additional excitement in ticking off my bucketlist and goals. It has opened up my little world to try new things and challenges. Blogging has definitely paved the way for more opportunities of finding my niche in this world.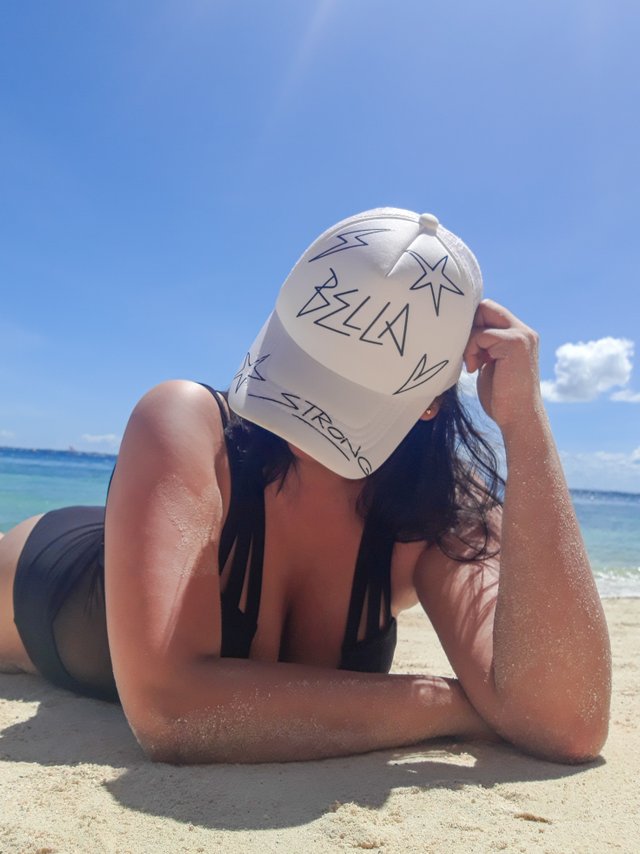 Guess this is how far my introduce yourself post will be. I am sure the more I post the more you would get to know me. Hopefully, the more I get to know more about myself and capabilities. Until my next post then. Bye.