Jesús Enmanuel | 25 Years-Old | Introduceyourself – Steemit |
Hi Steemians!!!
After a long time I finally decided to introduce myself. If something really talks about me is happiness and my good humor. I really enjoy outdoor experiences like rappel and going to the beach, which is my favorite place.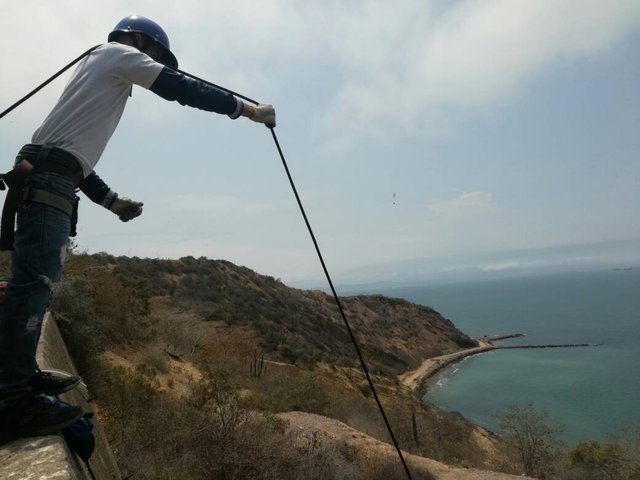 |Australian type descent, one of my biggest challenges, Rappel |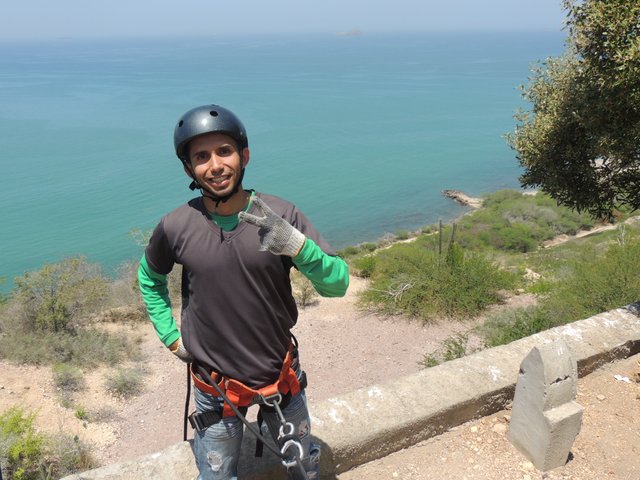 | My second rappel practice. Vertical descent of about 13-15 meters |
Something else about me? Well, i'm about to finish my Mechanical Engineering degree, I'm a basketball lover, love to read, really love the pizza and I'm a photography enthusiast. I'm not professional photographer but I enjoy taking some good pictures. I have a great interest in tech content, engineering and cryptocurrencies. I plan to give you a pretty varied content.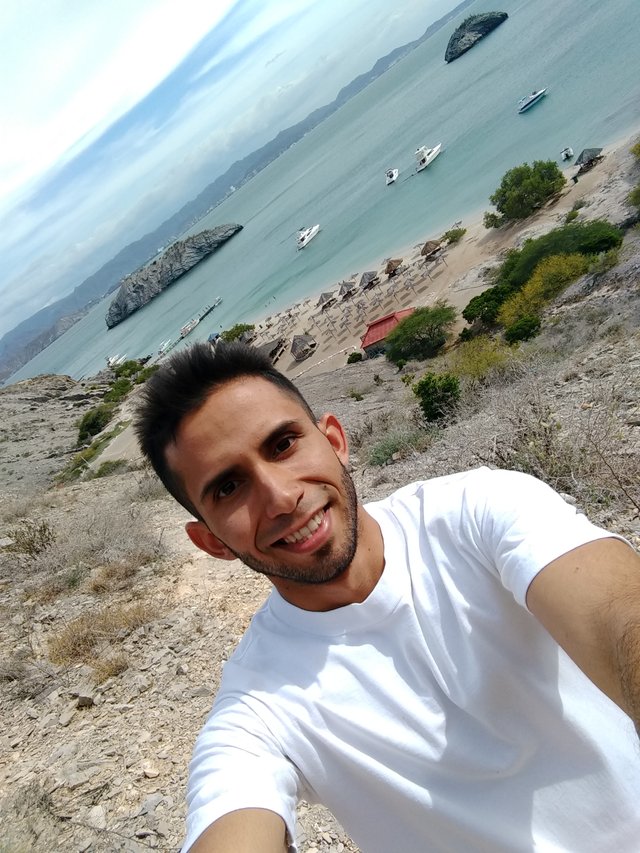 | My 25th birthday party at Puinare Beach, Mochima National Park, Venezuela |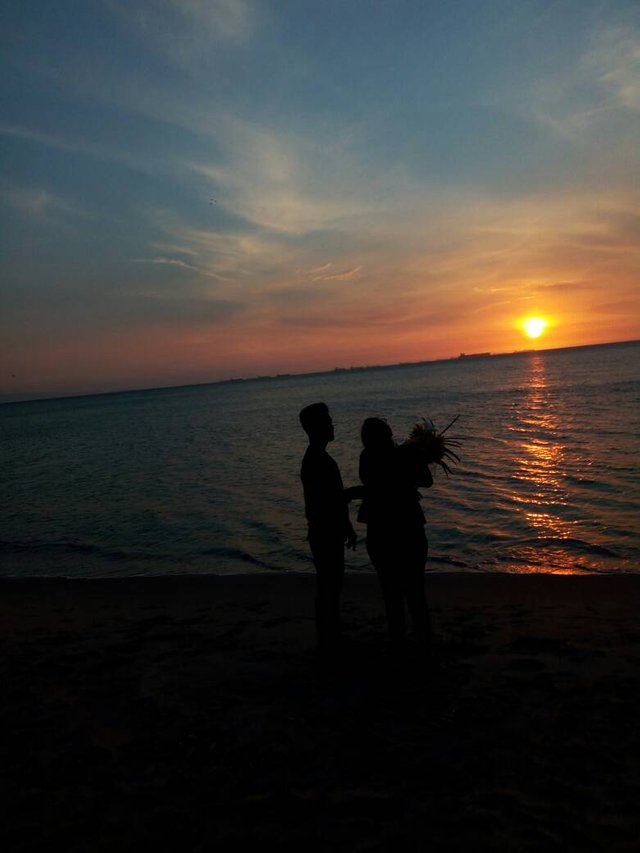 | Sunset at Mansa Beach, Lechería with my beautiful lady |
Let's enjoy this awesome platform!