First Post : Hello Steemit , Introduce my self
Hi to all
My name is John , i am medical student in college , i love new of every thing :D even Cryptocurrensies & technologies
thanks to Crypto for we able use this platform .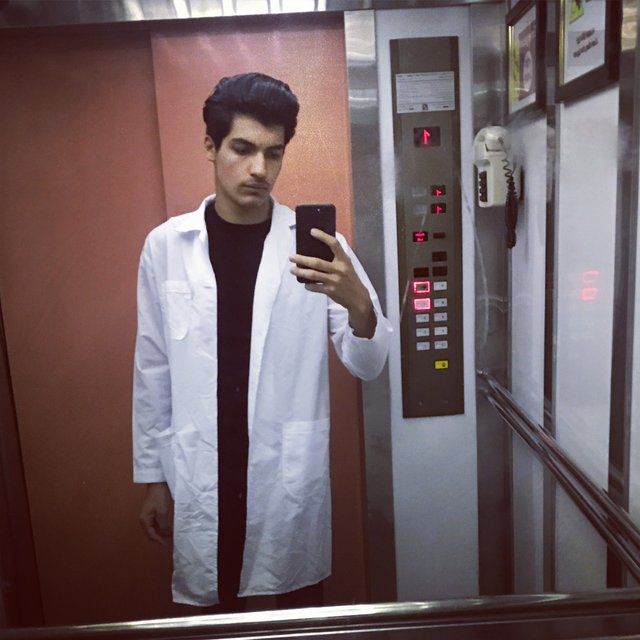 lets say about my self , i am car addicted :) that's my worlds :) my dream is race with the big teams . Think that .. A Racer Doctor :D
i have activity in Forex markets , Cryptocureensies airdrops ... i love fitness and gym ... and the First things in my life i enjoy it when i understand that is motivation.. i love to be motivated and i love to motivate people ...
Hopefully i find a very friends here to learn from them and i can change their bad habits to good habits .. like change negative thinking to very very positive thinking , its a powerful weapon in life , i serous about that :)
And finally thanks to @teamsteem and @welcoming
And thank you all
Best regards
John