I have been here and while and I better say HELLO
Well I have been on here a few weeks but never made and intro so here goes.
My name is John, I'm married with a young son who I absolutely adore. He makes my day. My wife is close to perfect as well.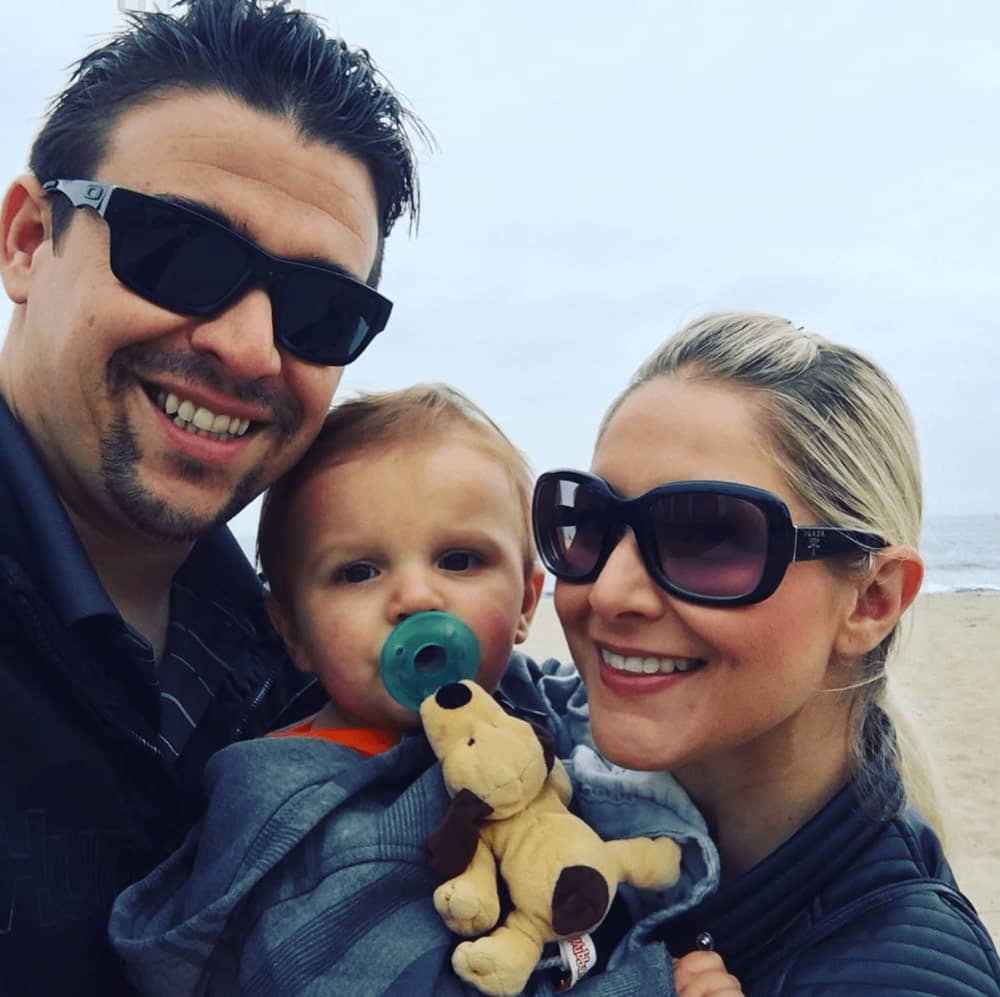 I work as a web manager for several websites by day. By night, after my son's bedtime, I'm unusually working on a 1973 C-10 pickup truck. I kind of go crazy if I don't do something mechanical, something besides computers all day.
Anyways, I'm excited to see all what steemit has to offer.
I have been involved with bitcoin/ various coins since 2013 and I already wrote an article about why I won't sell them off anymore.
"I will never sell again… what I have learned about crypto since 2013"
My 73 C10 Project has been underway for the past 8 months, I will hopefully be posting a lot more about it!. It's got a 500hp+ 383 Stoker motor I salvaged from another car.