I joined Sndbox! - Designer from New Zealand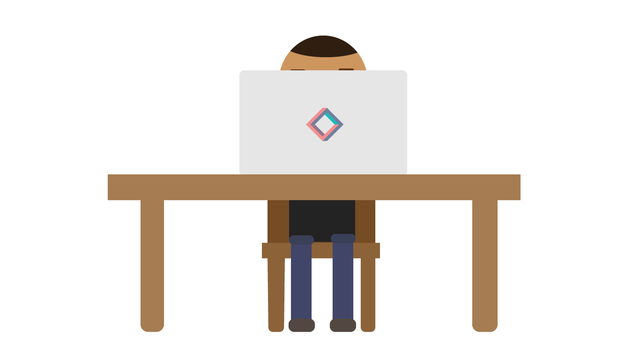 About Me
---
I'm a young Kiwi with a passion for website design, web development, graphic design, and sports.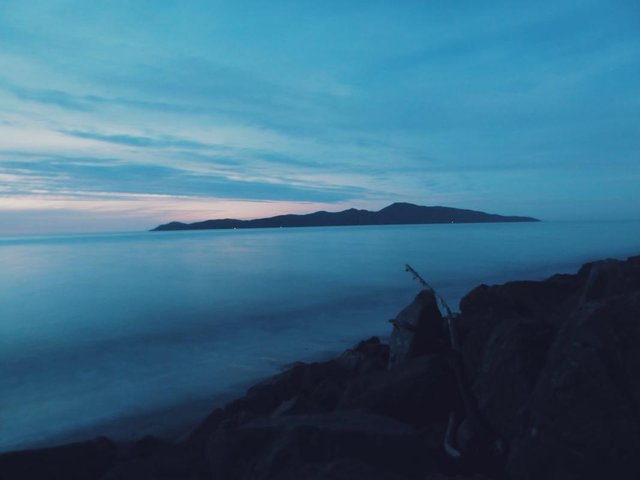 I have been doing design for the past three years, and it has become a large part of who I am. Only recently have I gotten into website development, and I am really enjoying it and wish to take Steemit along for the ride as I learn more about it.
My favorite sport is field hockey, and I have also been playing it for three years. The aim of the game is to hit the ball into the goal with your stick. It's a very enjoyable sport, and I recommend everyone to give it a try.
You may have seen some of my design projects that I post here on Steemit. (If you haven't, you should take a look.)
My Steemit Profile
If you didn't know what "Kiwi" means, it's a name New Zealanders call themselves. This is because our native bird is the Kiwi (although it can't fly).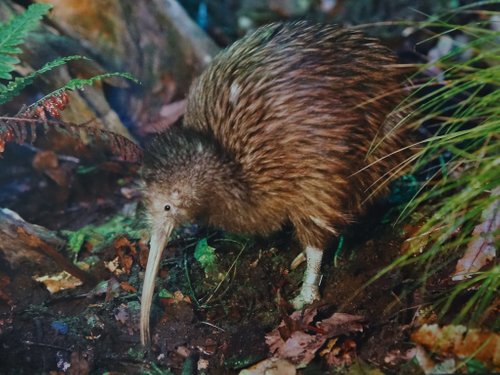 [Source] flicker.com
My Work
---
I got into design about three plus years ago. I had an old version of Photoshop on my PC and wanted to learn how to use it. I watched hours of design videos and now I get paid to do it!
I do a lot of different types of design. Some of my favorites are:
Graphic design - posters, ads, and thumbnails.
Web design - this is when you design a website in a piece of design software. You don't code it.
UI - this can include web design but also includes app design and other user interfaces.
Some of my favorite pieces of work:
---
This is my first daily design post; it was the UI for a podcast app. I made it because I hated my current podcast app and wanted to see if I could make it look any better.
You can see the original post here: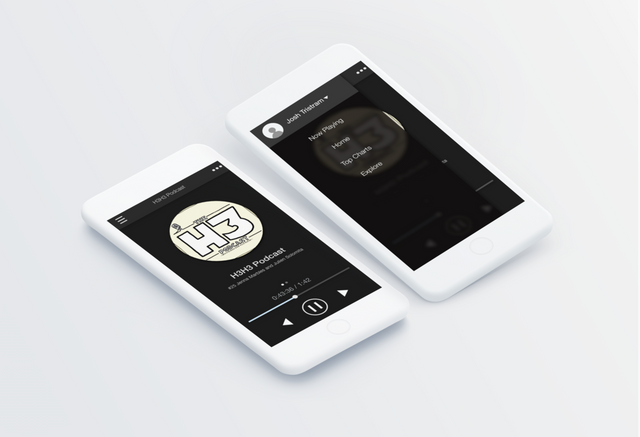 ---
Google Think was my most recent project. It was a crazy idea for a new way of living with AI in our minds.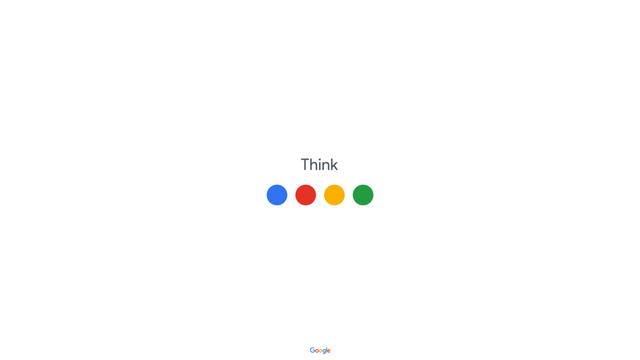 Sndbox Goals
---
The first day I joined Steemit, I saw the @sndbox posts about how Steemit works, and I found them amazingly helpful. I also really liked their designs 😜. When I saw they were looking for new members I jumped on the opportunity, and here I am.
My first goal is to grow my account. I really love Steemit and the people here, and want to take it to the next level. With the growth of my account, I also hope to meet new amazing people here on Steemit and create new friendships. To do this, I will try to post a high quality post at least two times per week. I will also aim to write more than five comments per day.
My second goal is to recruit people to join @sndbox and Steemit. I have already talked to my friends about how amazing Steemit is, and most of them are very interested and would like to give it a go themselves. So look out for posts about them in the future.
Something I wish to bring to Steemit in the next few weeks is my trip to Vietnam. I will try to post as much as I can while I'm there.
Thank you for reading this post. If you enjoyed it, please leave an upvote. If you have any thoughts please leave me a comment.
My question for you today:
What's your favourite design trend, and why?