I Give Steemit Another Hello - An Introductory Post
Hi Steemit!
Saying hello again seems redundant but I have to do this because I have been inactive in steemit for almost a year. I understand you have read similar blogs like this one because as of this writing, SBD's value is up and you might not be interested in reading the entire blog, again, I truly understand that but I do hope as well that you will read through, this won't be long.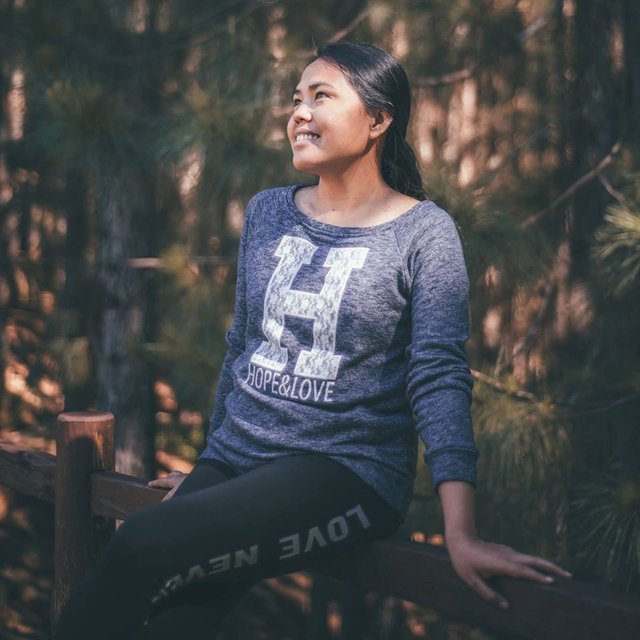 photo taken at Dahilayan
My name is Jean, I am using "junebride" in this platform and I won't deal with why, I was not even married in June, I got married on February 24 which means, we had just celebrated our 6th anniversary as a married couple a few days ago.
Before going further, I would like to thanks my friend @kneelyrac for encouraging me to once again write on Steemit. Thanks, dai! (insert wave gif here)
So, I have known steemit since 2017, wow that's a long long time ago, it felt like ages but I can still recall how active our community in Cebu was during that time. I had met a lot of Steemians, I hope they are active now again on this platform. We had a lot of activities before, a lot of causes for children and gift-giving too. We also had our little get-together in the city a few times and it was fun seeing these faces behind the blogs I read online.
Fast forward 2021, what had happened? I did mention in my previous introductory post that I am into traveling, photography, arts and calligraphy. These interests are still the same though but there are a few additional things that I must tell you. Let me boil it down to these points:
2019
My husband and I traveled to three international destinations. I was surprised we made it to three countries. First, we went to Taiwan in March. We were given the opportunity to travel for free sponsored by the husband's company.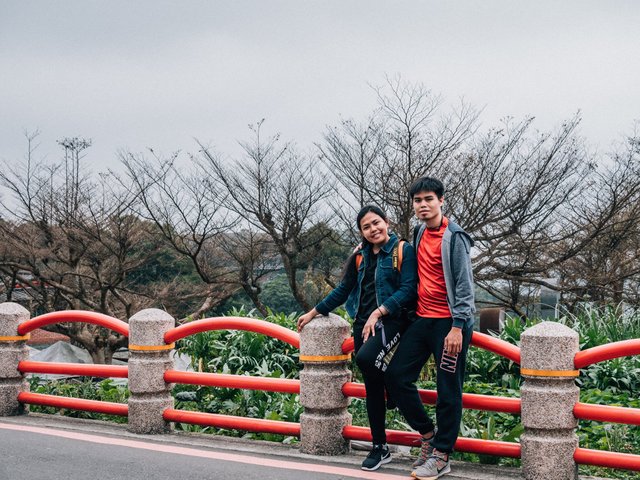 From Maokong Gondula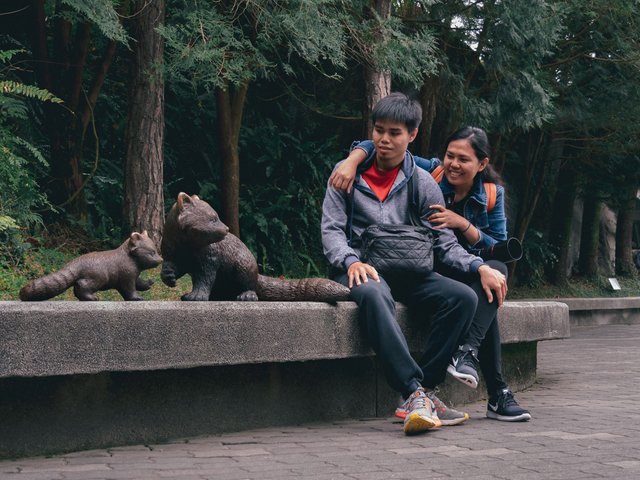 Taipei Zoo
Then by July we went to Tokyo, Japan during summer and had experienced the very intricate train system of the country. We were amazed at how disciplined these locals are and we had a lot of memories to keep and places to go back in the future.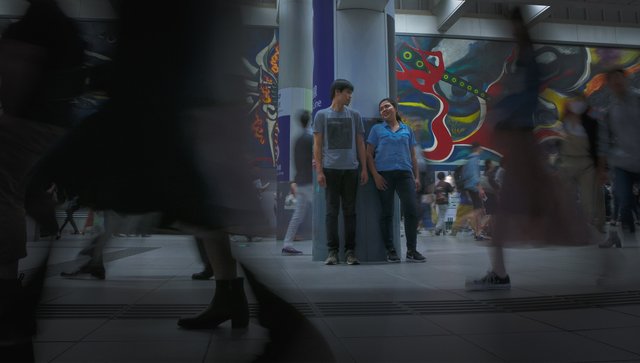 At Shibuya Station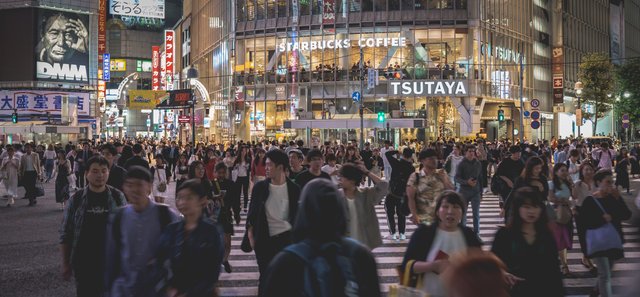 At the famous Shibuya crossing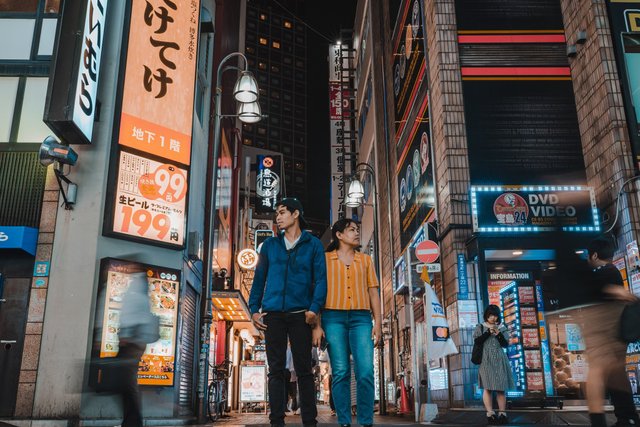 Shinjuku
And before wintertime, we witnessed some autumn colors in Seoul, Korea. It was a cold and unforgettable experience knowing that I was already carrying a baby when we visited the country.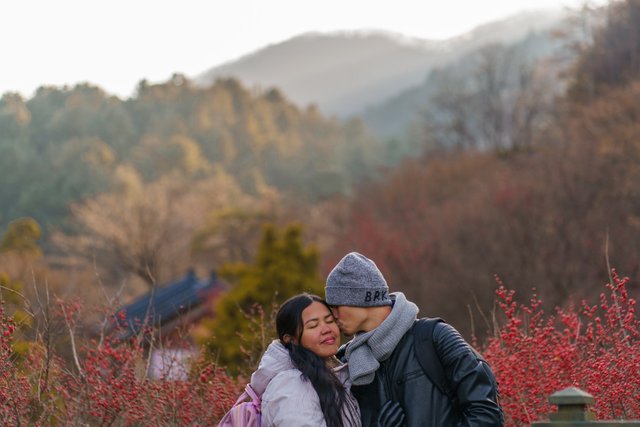 At the beautiful The Garden of Morning Calm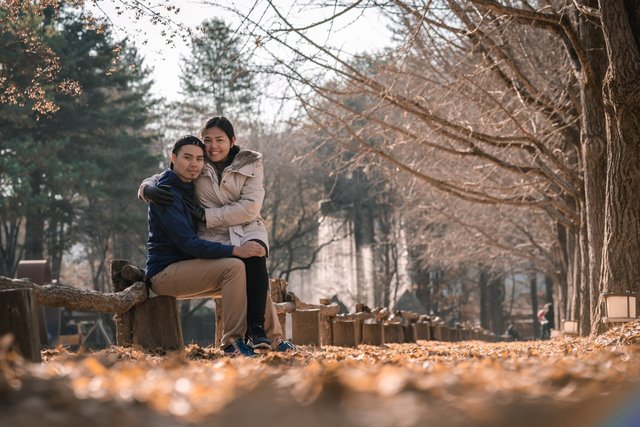 At the famous Nami Island
Aside from international travels, we were also able to go to Davao. Boy, that was a hectic year for us! Check out our Davao DIY Travel Highlight video here:
By the time we arrived home from Seoul, we learned that we were having a baby! It was definitely the highlight of our year.
2020
Our travel plans were all canceled due to the pandemic (bummer!) We had local travels to Camiguin and Siargao (insert sad face here). I already envisioned ourselves trying out surfing with some colleagues and family members but unfortunately, that didn't push through. Thankfully, we got some refunds for our airline tickets.
The above cancelations though were a bit sad but we were still thankful because I was already pregnant at that time and so delaying the travel would mean safety for me and my baby.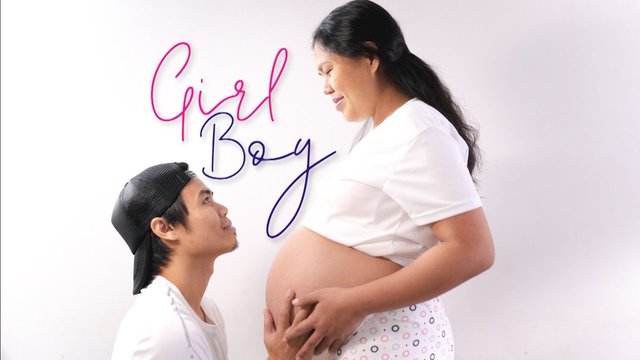 Our online gender reveal last May 2020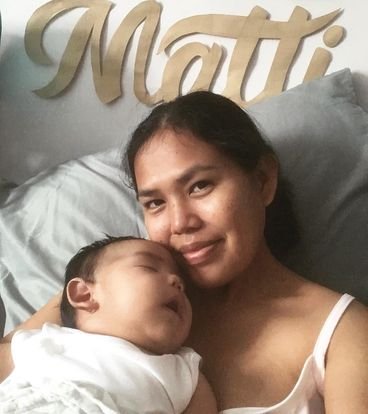 My baby!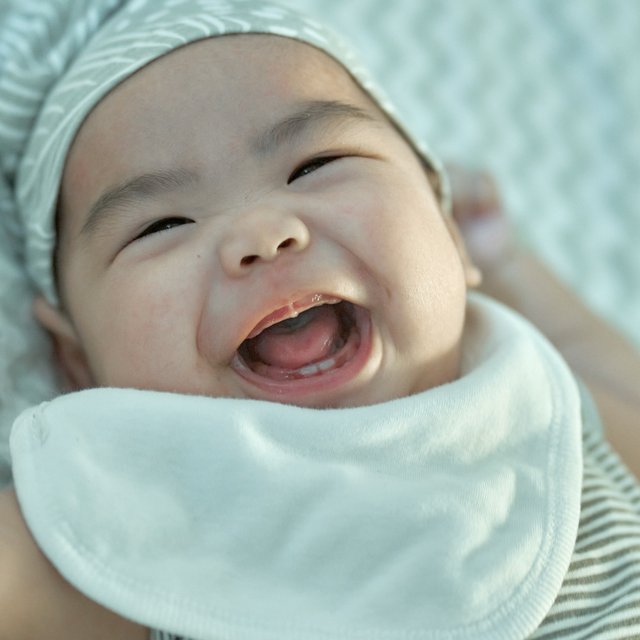 This boy stole my heart!
It was during this year that we also welcomed our baby boy, Johan Matti. He had completed our small family. I believe I had shared before that I went through an ectopic pregnancy June of 2017 and I was operated on due to that case. But thank God for His grace, I was able to give birth normally despite him being 4.5kgs. I could only give God the credit for the strength and guidance, I had my mask on the entire labor and delivery, it was definitely hard and painful but truly worth it.
Here's a detail on my birth story: MOTHERHOOD on BLURT | Delivering a 4.5kg Baby, A Labor Story

On the same year, we moved to Bohol. This was because the pandemic was taking its toll on us, as new parents, it was hard being alone in the city. We also thought of a better environment for Matti and so we applied for as Locally Stranded Individuals. We went through a 14 day community quarantine and another 7 day home quarantine.
2021
By this year, I am back at being active in YouTube. As a new mom, I have been asked by my husband if I could stop working and just focused on taking care of our first born.
Although it is hard for me to say good bye to my day job, I guess it is just fine as I could still hustle with crypto and YouTube. Today, I am trying to be active yet again with all these sites that I could possible earn like Steemit, Blurt, Hive, 3Speak, Appics, and YouTube. I have two channels, one monetized and the other is still building up. Check them here:
Do consider subscribing! (*wink)
If you are still reading, you are the best!
So what will I be posting in Steemit? I am planning to post more of my photographs, I had a lot of backlogs and will edit and post them in Appics as well as in Steemit. Another thing is the daily diary game. I am into bullet journal and I have a baby to take care in a daily basis, I believe I will be able to keep up and get you updated with our daily activities, what he is eating, and more.
Finally, travel would still be a part of me that I want to share with you all. Although it is hard to travel out of the island, we still have local attractions and hotels which are currently giving discounts.
That's it. I hope I would be able to connect with you all. Thanks a lot!
xoxo,
junebride