My introduction Post. I Love steemit
Assalam Alaikum
February 23, 2020 I have steamit new joints today, and my steemit id neme @just.artgallery
---
---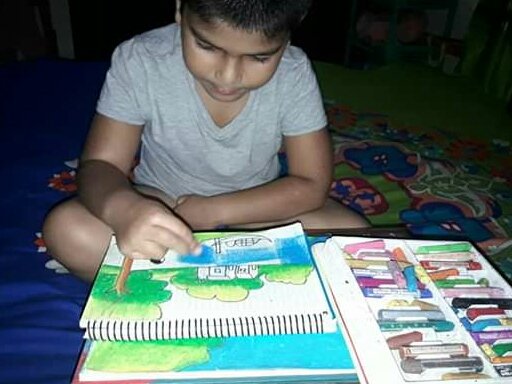 How are you all I hope all of you are well at the mercy of the Creator,My name is Mohammad Nazmul I am a Bangladeshi,My religion is Islam and I am 30 years old and I work in a private company and my hobby is painting different types of landscapes so I do different types of visual art.From my childhood I had a dream that I would grow up to be an artist,But my dream did not come true,So I have been trying to make my son an artist since I was a kid, so I have been teaching him different landscapes and different types of art since I was a kid.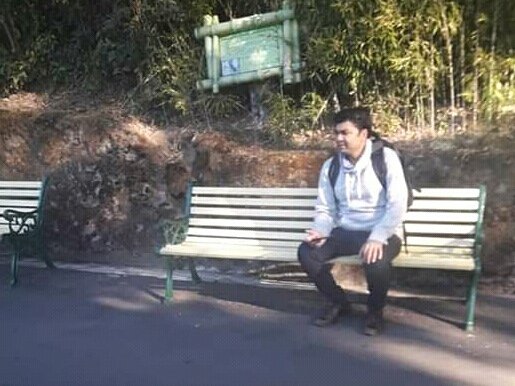 You pray for me and my son so that I can make my son an artist.And my son's name is Ryan, my son is six and a half years old now,And this six-year-old kid taught me to do some pretty good drawing,In the meantime she can do some beautiful landscapes alone.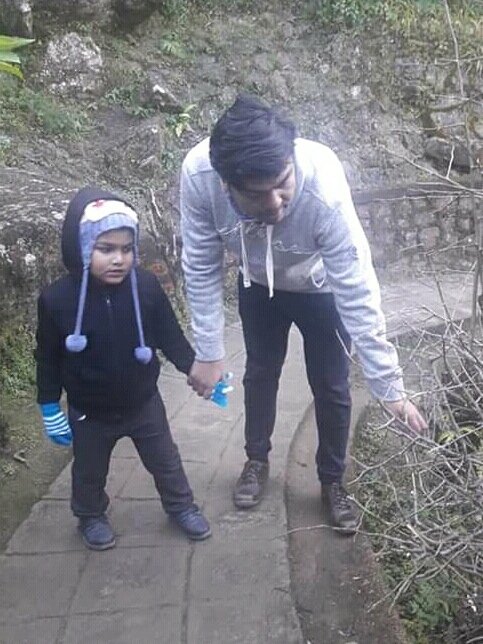 I will show you some of my fine art through steemit.And if my art sounds good to you, then of course, please upvote me and let me know your personal comments by commenting.
And to help you work on steemit, I hope you will help me with various suggestions and I will try to work with you all in steemit.
---
thanks