First day on Steemit and i'm looking forward to meeting people!
How i actually got an idea of starting a Steemit account?
Hello everyone, my name is Dusan, and i come from a small southern Europe country called Serbia.
Kargath, my Steemit profile name is the name of a science fiction hero from the universe of World of Warcraft, playing games was my obsession in my childhood. Anyway, I'm 24 years old now and i am working in a medical laboratory, the best way to to describe you how my job looks is to compare it with the lab people from CSI tv series, Los Angeles, Miami, you pick it.
Latest couple of month i really started to mature as a person, i started to read a lot of books, and do a lot of research on the internet.
This is how i eventually stumbled on a beautiful world of cryptocurrency, and Steemit.
Currently the world of crypto takes the most of my everyday occupation, and this is most likely the topic i will start blogging eventually. I'm also very interested in sports, food and travel.
I'm looking forward to meeting you guys and chilling on Steemit, like i do here: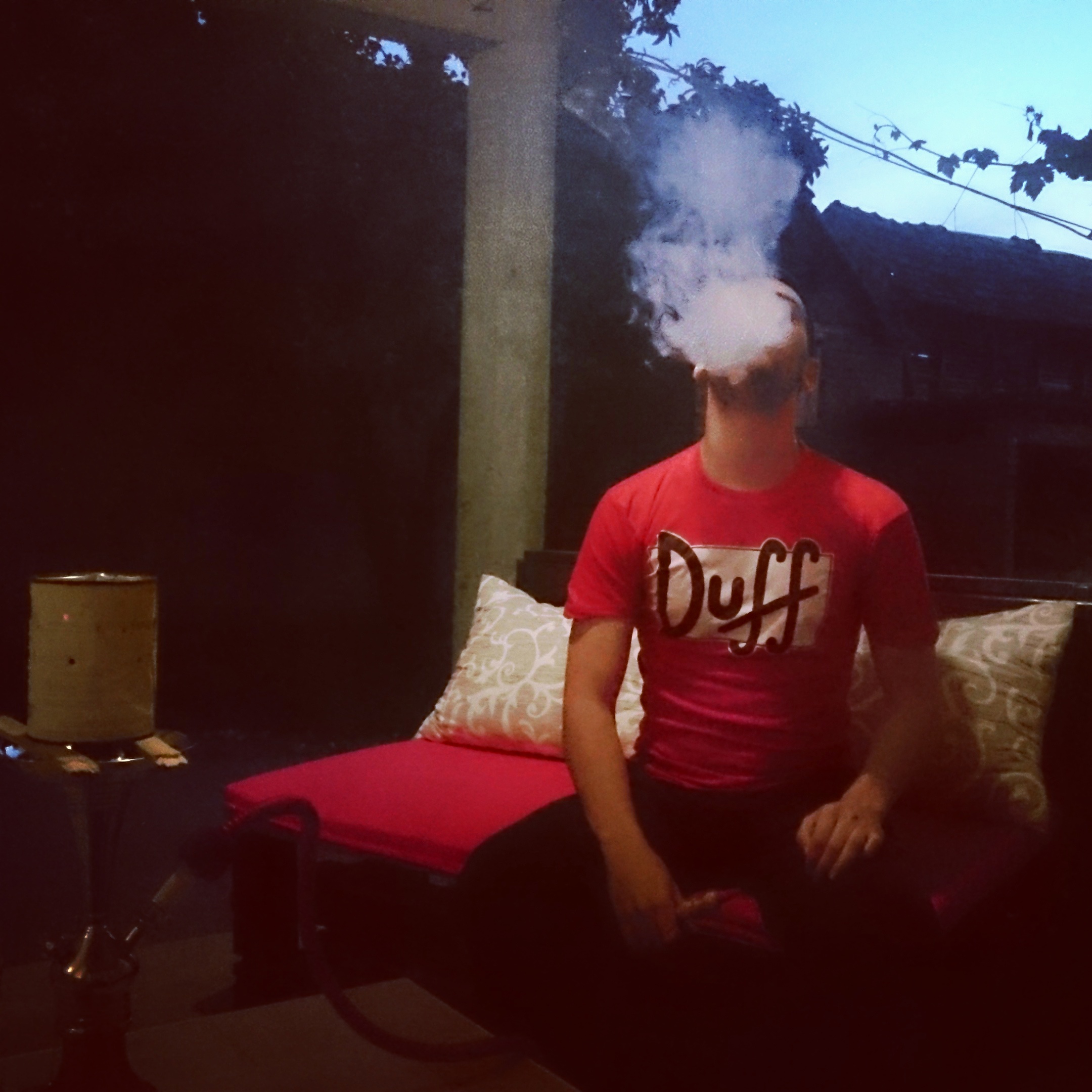 Let's enjoy in some interesting topics and educated our selves on this great platform!
Follow me @Kargath !