Introduce digital Art with Everydays_Art on Steemit
Hello once again steemit
This is @kimenyi2018 came back with digital Art on my blog Everydays_Art.
Before i will start to show you my design, let first show you my first design.
It is myself in beautiful sky, take look i will be back on next design in illustrator as background.
If you like that, you many also visit my Youtube channel.
https://www.youtube.com/channel/UCDNAqwuCouoGwRNSM7ZKGQA
You can find many video on how to make design.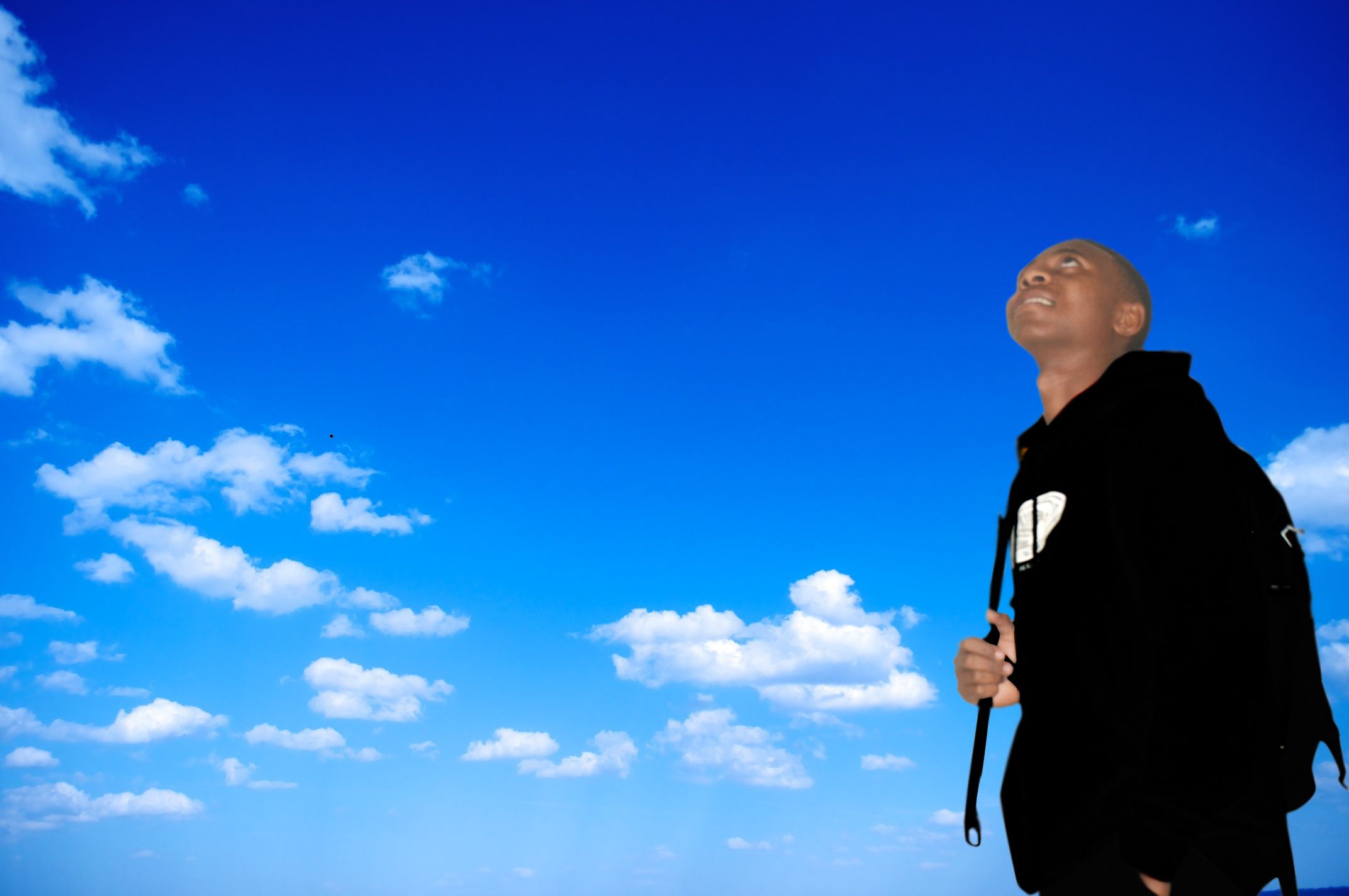 Also you can follow me on instgram @kimkevin4804.
OR if you need my work visit on fiverr At https://www.fiverr.com/kimkevin168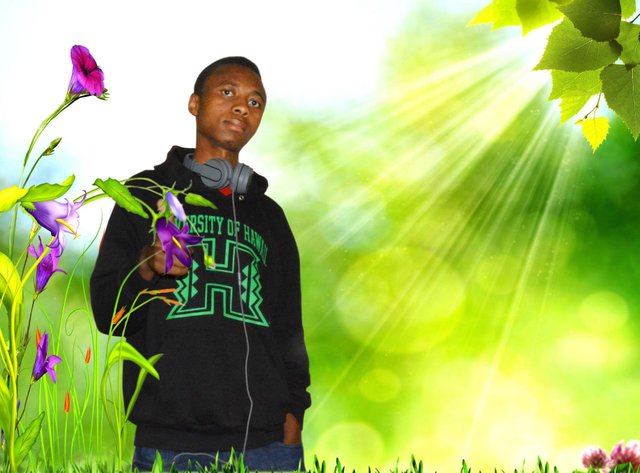 Thanks A lot.
Follow me up vote my post.
As me always up vote Every one who support me.