Somethings you need to do as good Artist
Hello! once again steemit.
Today i'm gonna talk about what you need to do as good artist.
First one Travel as you can.
As you see i was visit ocean i am not near by, but i take my time to visit every thing
that are i know.
Every things that can give me inspiration.
Here take look this guys was me, @kimenyi2018 Take fresh air on ocean.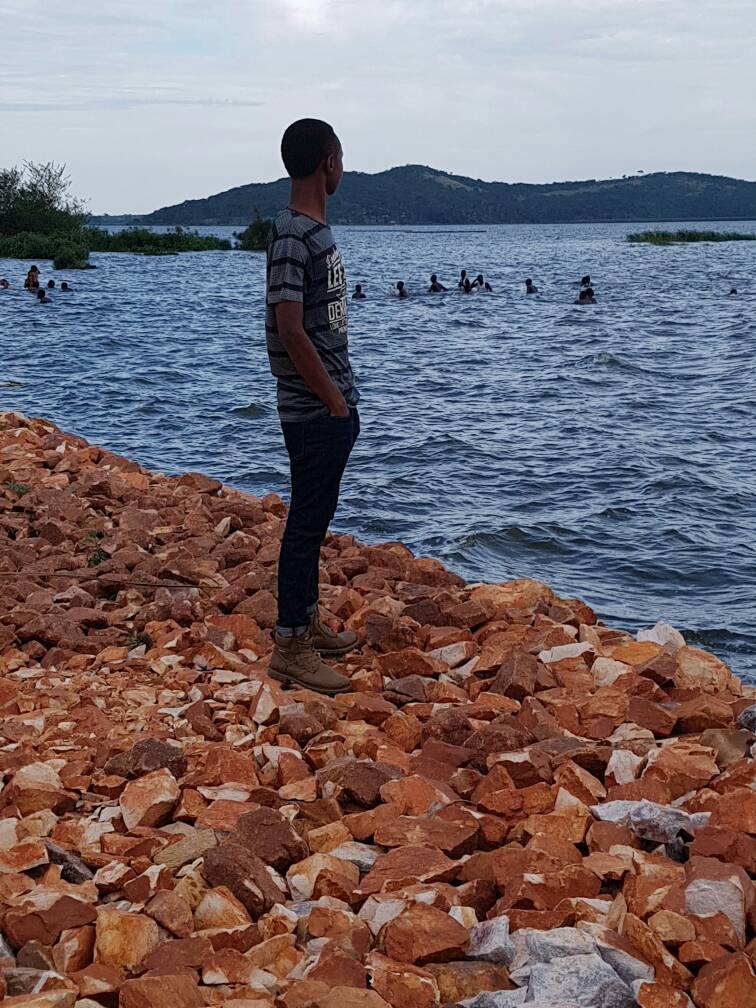 You can thing that i was relax and take fresh air only.
Not absolutely not.
That is worker dear , this is where you can find inspiration.
As you see out there , you can make something pretty good.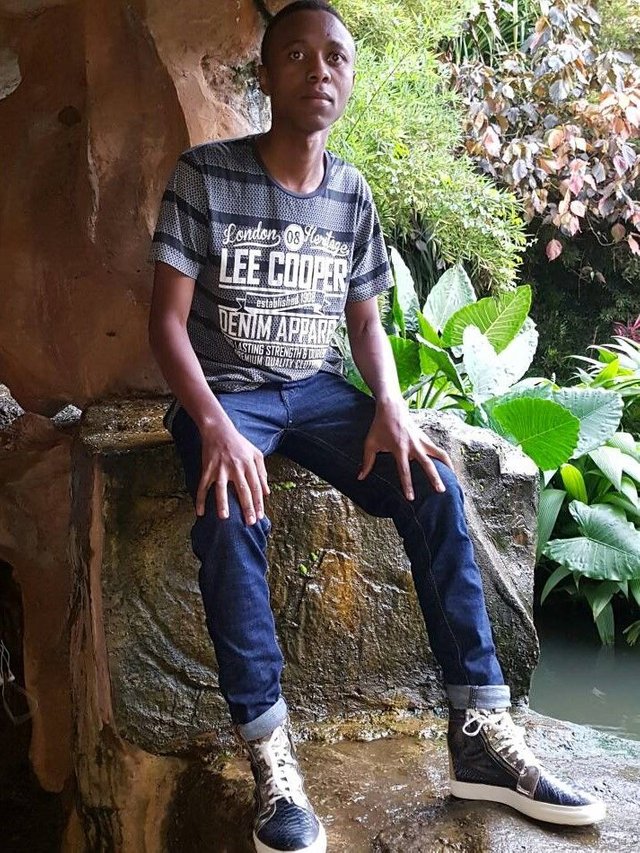 I conclude that the more you travel the more you get inspiration,
Art is our every days worker.
If you are good artist; work hard, give it more time, find more worker you can do.
Like photographers always they need to move in order to get good pictures.
As an artist we need to be creative and innovative .
Thank you for your time.
Don't forget to upvote, leave comment and
Follow if you didn't before.