Introduction: An artist living in Minneapolis, Minnesota. Here to share landscape paintings and bonsai
Hello Steemit, I am Zack, or King0fthewoods.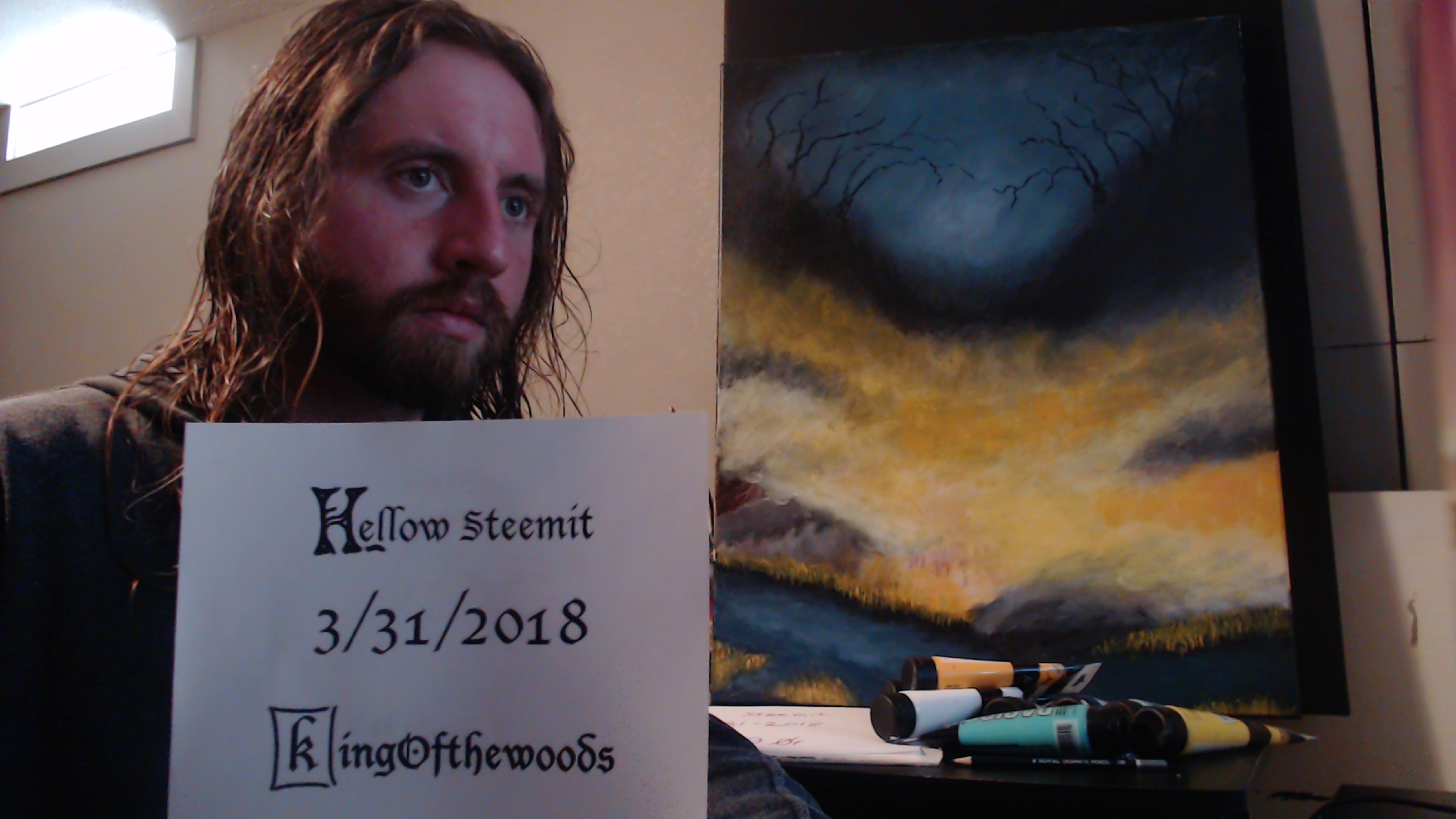 I am an artist, explorer, nature enthusiast, and music lover from the far north region of Minneapolis, Minnesota. I am here to share my art (landscape paintings and bonsai trees) and adventures through hiking, biking, travel, concerts, ect.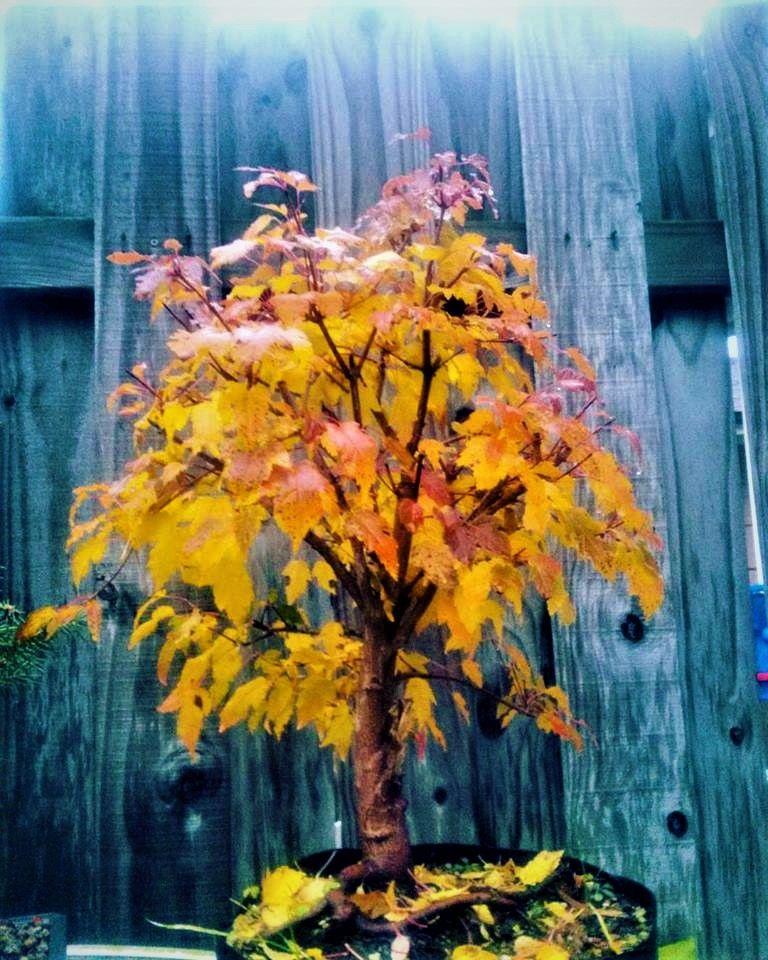 I believe it's an exciting time to be alive with all that the internet has to offer us. I am looking foreword to becoming more familiar with this community and hope to post on a regular basis.