My Presentation
! Hello Steemit Communiy !
My name is Johan Solórzano, I am 24 years old, I study Industrial Engineering.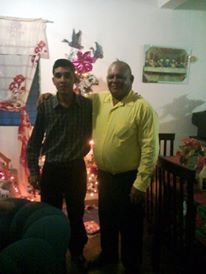 I live in Venezuela, Ciudad Bolívar, study at the National Experimental University of Guayana, my passion is technology, more than everything to become an industrial and computer engineer at the same time.
Eh Participated in events of the Church in my area, where we live, in peace, here a photo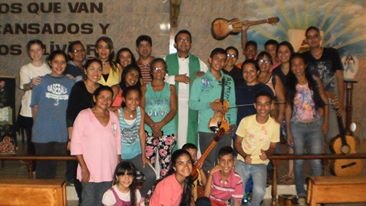 Also pass through Bocono, Estado-Trujillo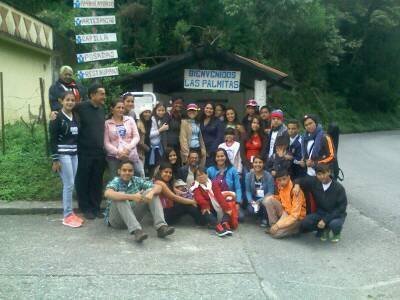 My favorite hobby is to venture through the unknown and go visit all the parts that my humble country can, Leo adventures that I assure a rest and immerse myself in that adventure as if it were my own life .........
I hope to continue to express information and help us in a good way, see you soon. STEEM ON