Introducing Myself to the Steemit community
Hi Steemians,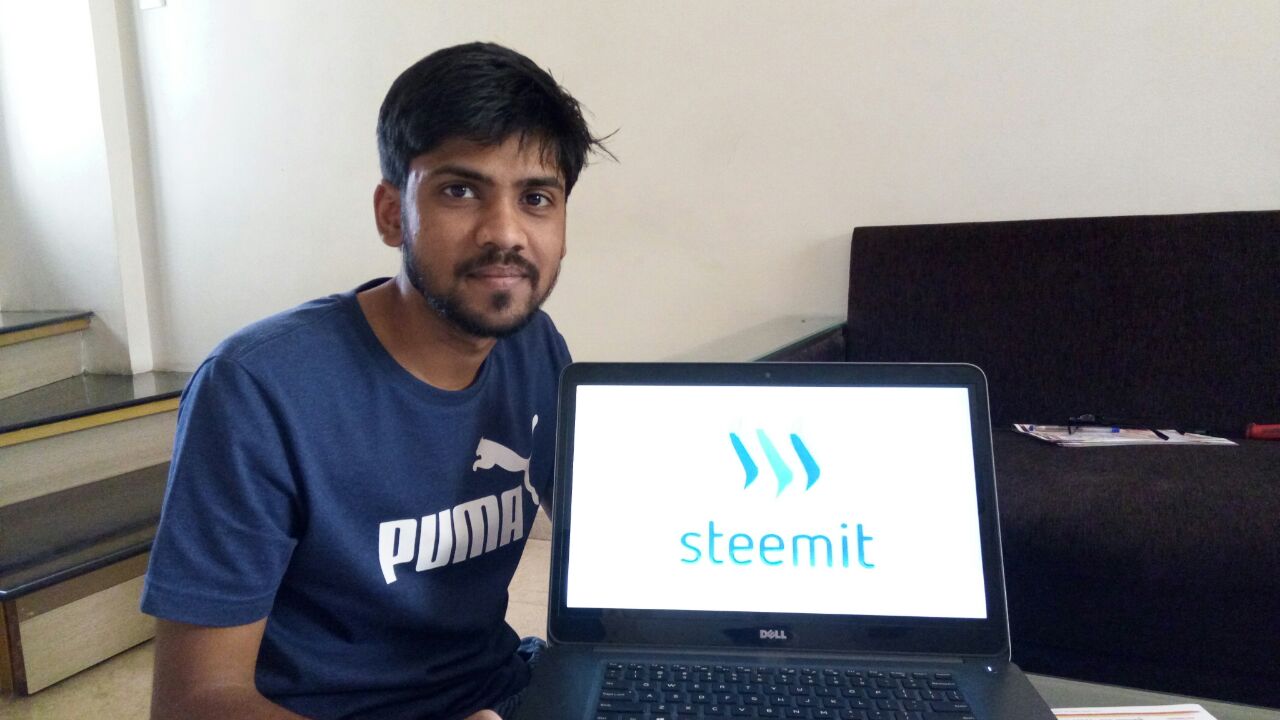 That's me.
Finally after long, here is my introductory post .
My name is Kushal , I have joined steemit in Jan 2018 when my elder brother @blog-beginner referred me to join.
My Childhood :
In India during 90's we were strictly instructed that if you want to be successful in life then academics is the only key.
In school I was good at drawing and sketching . As academics played more vital role, my passion for sketching is just a memory for me.
Here are my few drawings which i have with me as my memory.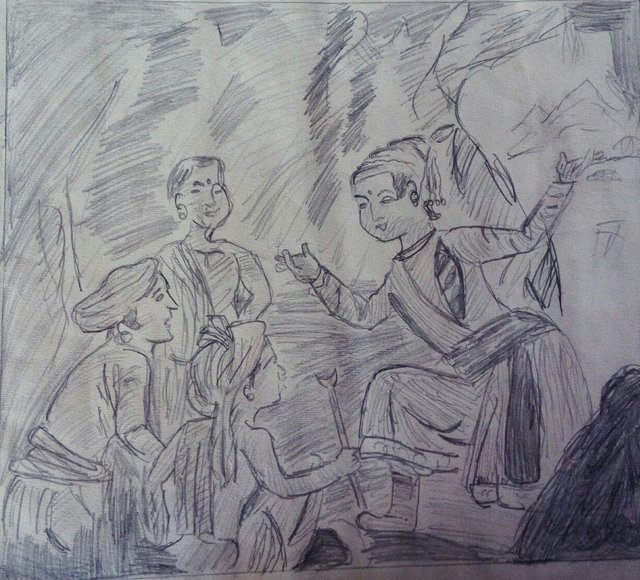 Childhood photo of vibrant Indian warrior king, Shivaji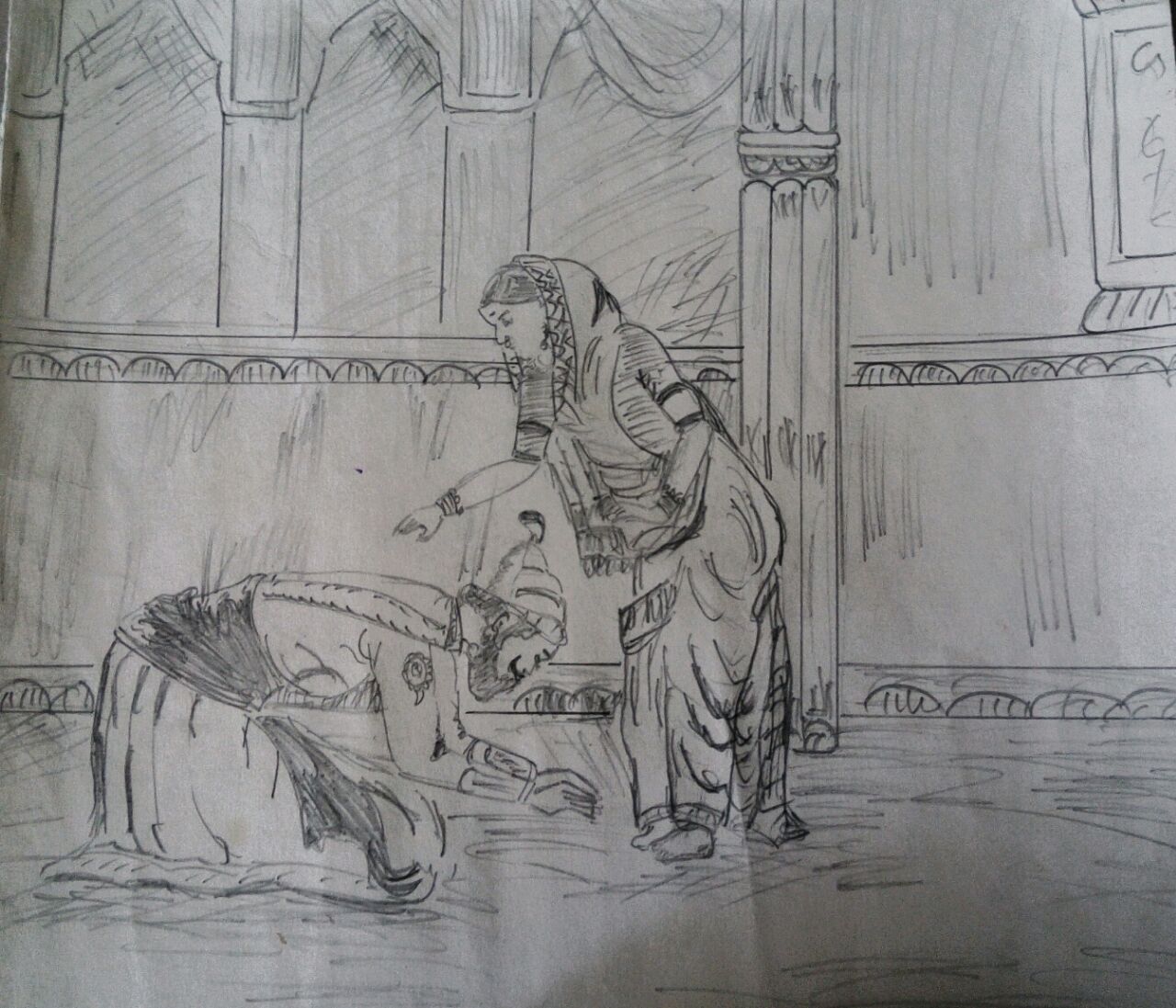 The Vibrant Maratha King, Shivaji again
However due to support of my cousins, I got opportunity to play carrom and participate in various competitions. I never disappointed them and had won many competitions. Not only in indoor games but I was also good in basket ball , I used to play for my school.
Professional Life :
I am a Computer Engineer , 2015 pass out. As I was more inclined towards coding and development I had to hop through 2 different companies and finally I got into one whose work style interest me.
Hobbies :
I guess my childhood had give you an idea that I am a sports loving person, I find some time from my busy schedule for badminton. Even if I come home late from office, I wont miss my badminton because badminton is the only thing in my busy schedule which makes me feel alive, keeps me fresh and fit. Its a stress buster for me.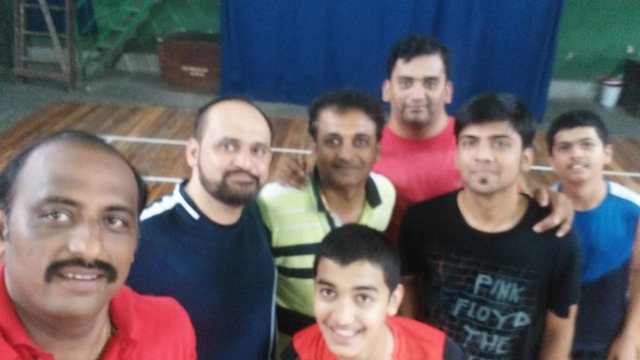 My Badminton Buddy's
Along with badminton I play Table Tennis in my company when I get some free time from the project deadlines.
Adding one more to the list I like trekking. On weekends to relax I go for trekking with my friends.
I had been to many forts in India, first fort which turned trekking into my hobby was Torna Fort.
After that i had climbed many fort the one which I like the most is Raigad which is also know as the king of all forts.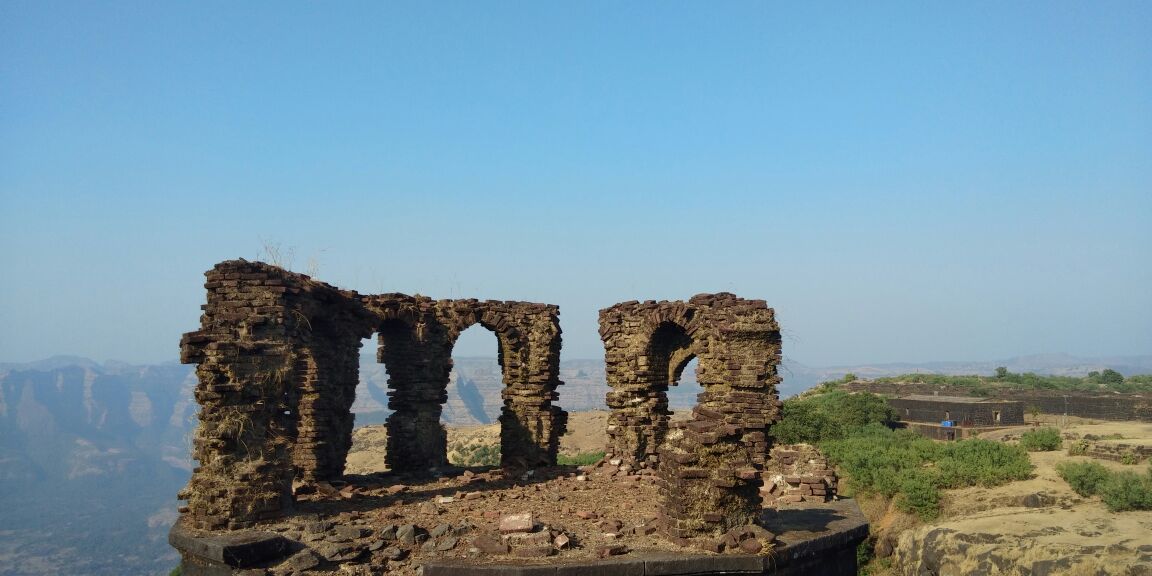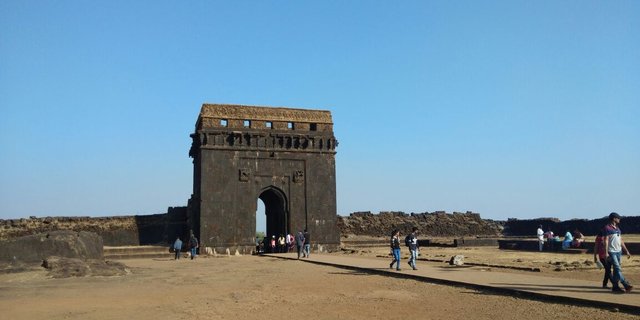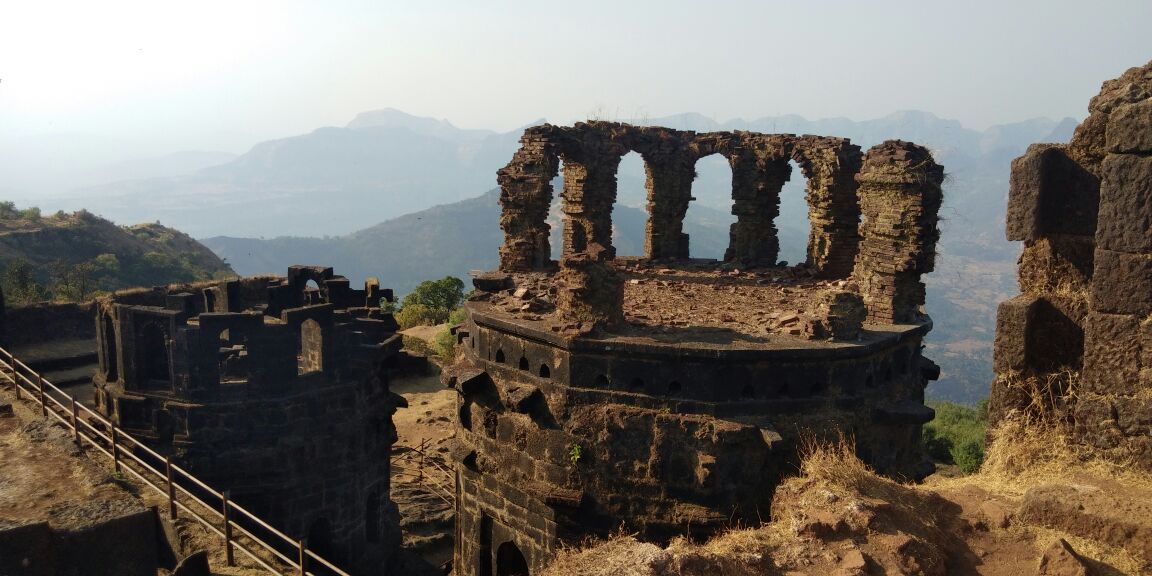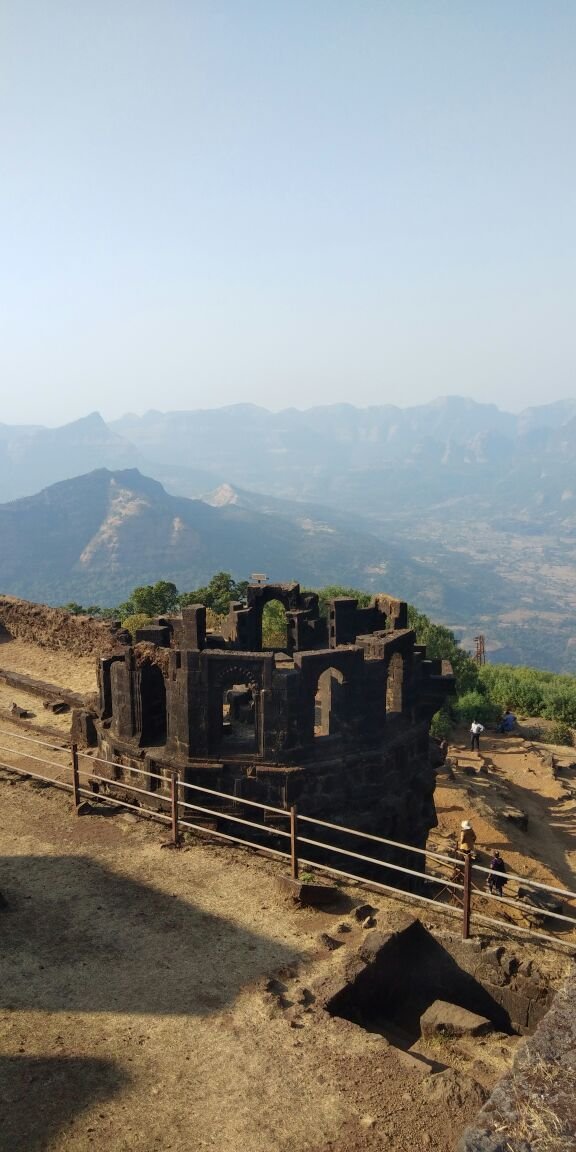 This is the end to short introduction, if Trekking, Sports interests you please follow me.
All pictures used are my personal ones.
I support following witnesses
@good-karma: For the amazing eSteem app which helps me stay in touch with Steemit
@ocd-witness: For the good curation activities
@firepower: Our Indian witness promoting Steemit across India by hosting meetups in various cities
@yehey: An evolving witness who built a community bot and more projects in incubation state
@busy.witness: For great curation
@curie: For great curation
@blocktrades: For developing the market for Steem and SBD
@ats-witness: For his support to the amazing SPL. Special mention @bethalea and @tuck-fheman for their amazing work for SPL.