Happy to be co-creating the Steemit Timeline with you all
My mind tends to wander off on a philosophical tangent when I have to formally introduce myself. Do I go by the popular route and list the number of labels I have acquired: seeker, scholar, researcher, adventurer, pilgrim, lecturer, mentor, coach, quantum healer, mother, alchemist, love rebel, unschooler?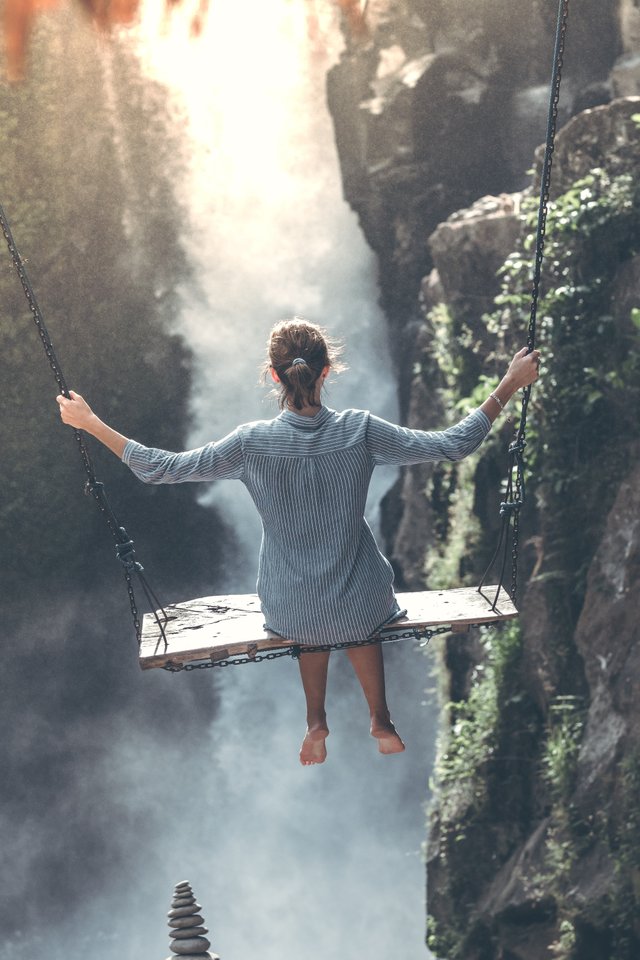 Photo by Artem Bali on Unsplash
All these things I have been and still are. But essentially, we are not our labels. And by using labels, it is so easy to create another division between ourselves. Deeply ingrained are the perceptions that we have accumulated regarding the words we use. So many words have become so tainted that I can literally see the walls going up when I speak them.
After a long and arduous search to find an untainted label, I am now happy to introduce myself as a Wayshower. And also, to extend to you the invitation to use the tag - Wayshower - if you resonate with its unassuming yet enlightened sound. So many ways, so many Wayshowers showing the way.
Not being in Kansas anymore -if you catch my drift - I shall 'shower' breadcrumbs along my way as I transverse the unknown realms of the new consciousness we are entering.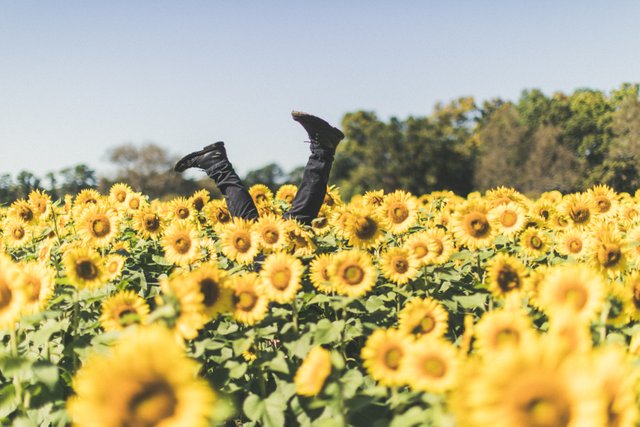 Photo by Derek Thomson on Unsplash
By grace, I enter the underworld to explore our collective wounds and the paradigms of the collective 4D dimension that keep us repeating our old patterns. I explore the deep unconscious realms of our minds and bring back the Mercurian language for us to do the Alchemy. Turn your light of awareness to the dark unknown realms of your automatic behaviour and Voila! You are on a new timeline, in a new dimension, part of a new earth.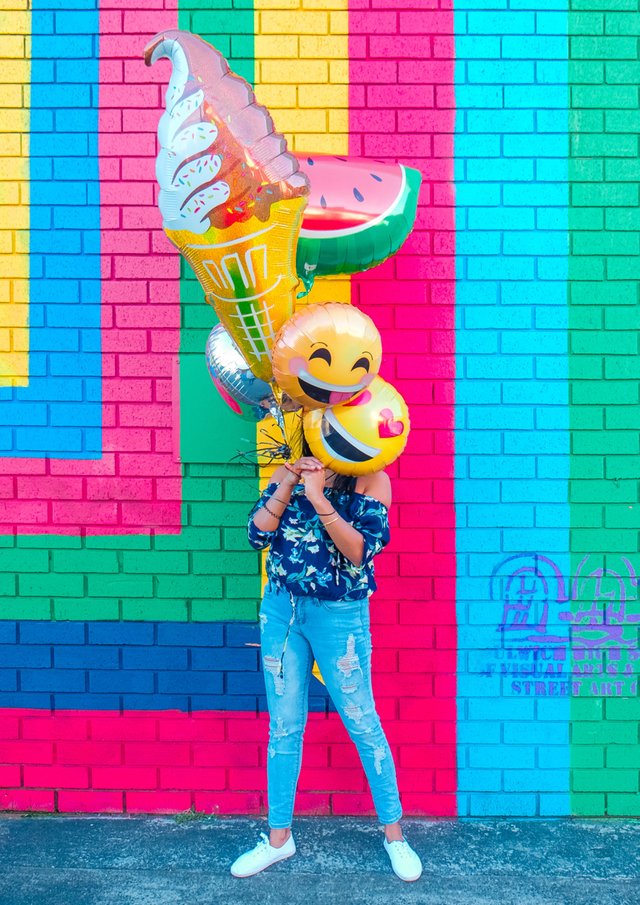 Photo by Lidya Nada on Unsplash
PS: Considering my own life experience, it really isn't that easy, but what else is there to do when you get tired bumping your head repeatedly against same old boulder? No one likes being a donkey, and fewer still, likes being a sheep.
PSS: I respect the real innate consciousness of the sheep and donkey, and mean no offence by using these lame and outdated symbols. No species on earth are more ignorant than humans claiming otherwise.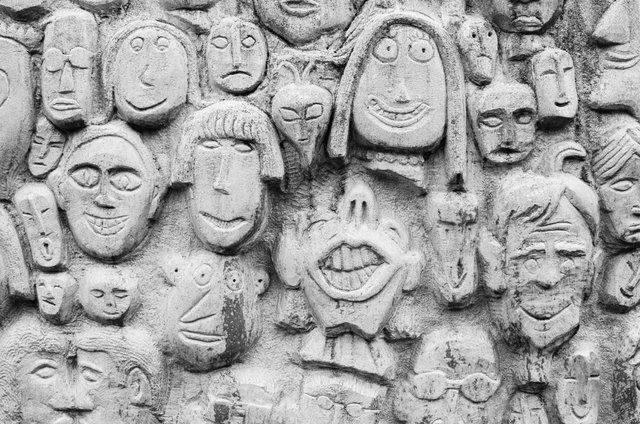 Photo by Andrew Seaman on Unsplash