Botanical summary: My thematic presentation on studies of plant diversity, morphology, histology and taxonomy
Serve the opportunity, to share with you friends of Steemit, formal and academic presentation as user
@lapp
, account created with approval of the institutional and personal mail, under my responsibility, immediately I must indicate, that my name is Luis Paz, 37 years of age, university professor of Botany of the South University of the Lake of Maracaibo Venezuela., with formation at level of masters in the area of agricultural production and agroecology.
---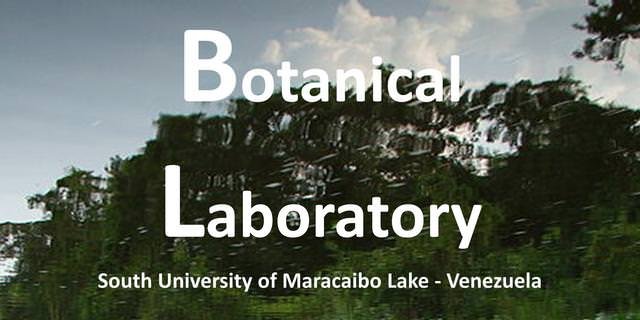 ---
Academic activities:
Currently, I am part of the Agricultural Botanical Laboratory of this prestigious university, where I am an active member, carrying out collaborative studies at a morphological, anatomical and taxonomic level, of the main species of agricultural and livestock interest, the objective, from the academic point of view, in promoting the botanical description and classification of promising species, which is interrelated with agricultural activities, present in local environments, and that, in the majority of cases, no botanical information has been reported in English.
Purpose in Steemit:
Having said that, the purpose of the platform will be exclusively to publish digital content of open source, on botanical topics written in English, product of the work that is done in the laboratory, seeking to socialize in this way, the different studies that are developed in our space academic in both teaching and research.
Considerations and contributions to be made:
I conclude, this first interrelation with all users, waiting to be able to share, in the following articles, content liked by Steemit members, especially users with training in biology, particularly botany, I say goodbye, until the next post .
---
WEEKLY PUBLICATION SUMMARY PROJECT:
---