My Introduction - My Insane Life Told Through One Steem Post!
Who Am I? (And Why You Should Follow Me)
**
Hey Steemit! I'm Liam
[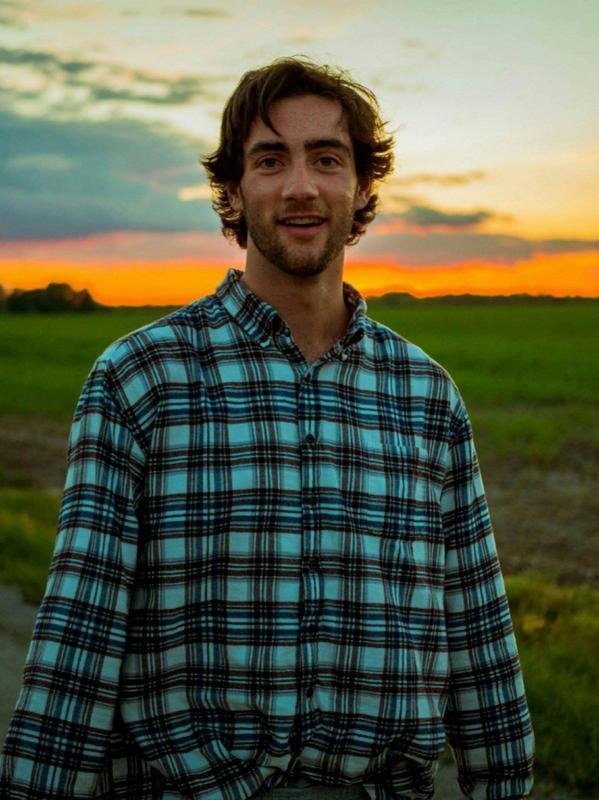 ]
And I was supposed to live the "American Dream". My story starts back at a small Liberal Arts College in Salt Lake City, Utah, USA. I was 18 years old, full of adventure and eager to get an education.
Honestly, the college was a perfect fit for me. I was in the honors program, I was getting good grades and I lived right next door to some of the most beautiful mountains in the world. Everything was awesome, except Freshman year left me with $20,000 in student loan debt.
So I decided to DROP OUT!
That fall, when all of my friends started to go back to college, I decided to do something that would absolutely terrify me.. I went on a 2 month backpacking trip across Europe! Alone, and with no real plan, I left the United States for the first time in my life.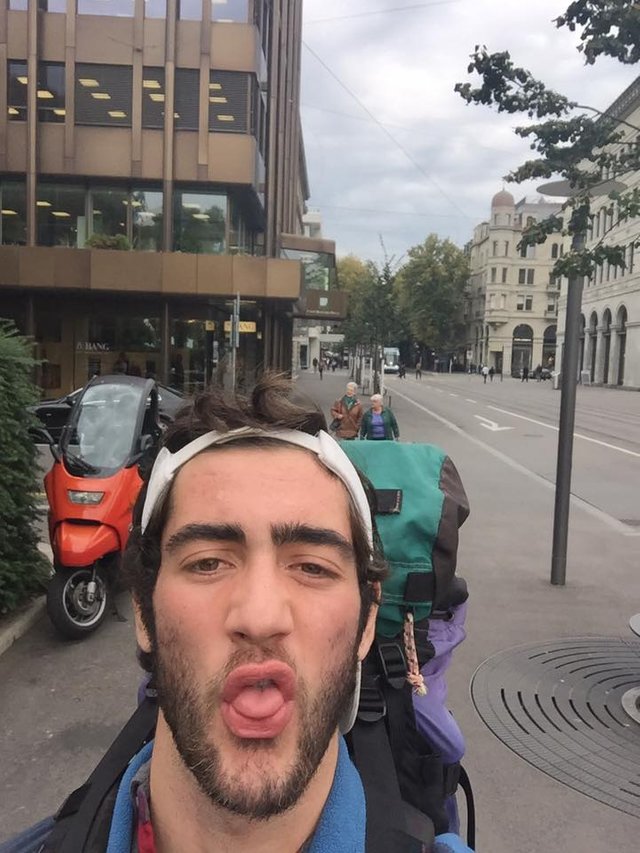 >
In Europe, I hitchhiked from Prague to Berlin...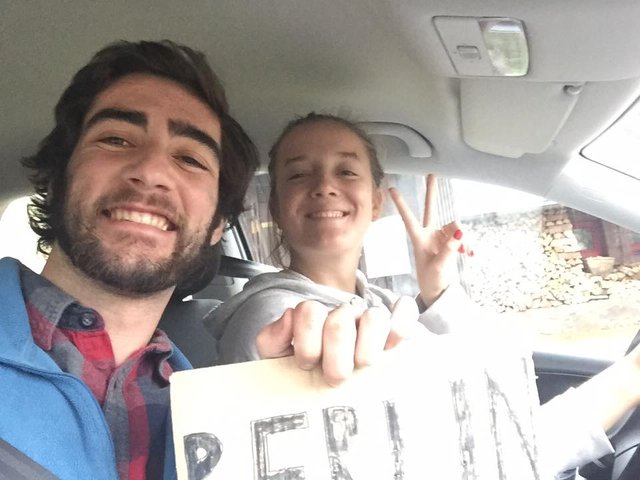 Watched the most beautiful sunset I've ever seen over the Austrian Alps..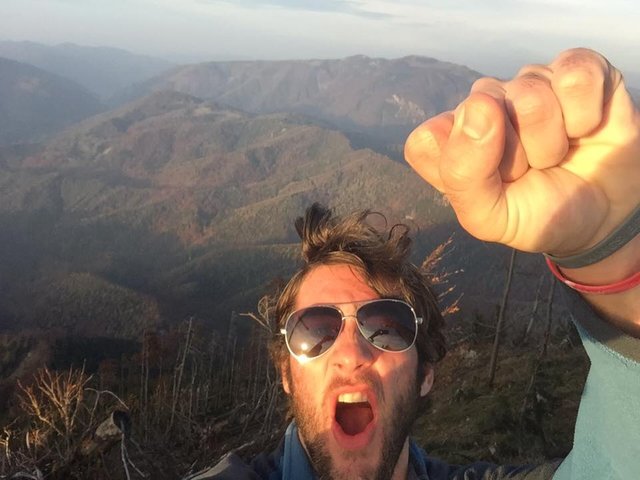 And made some of the coolest friends.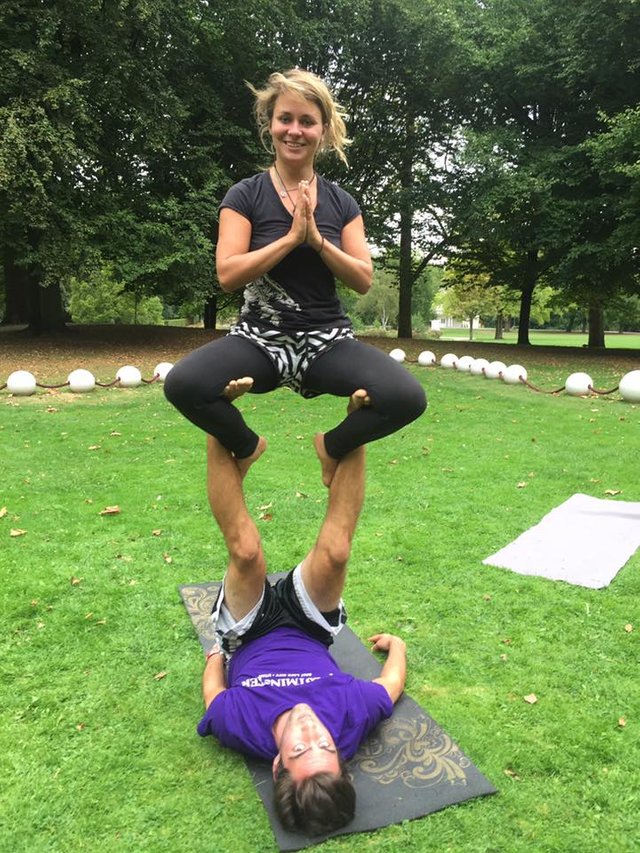 The trip was AMAZING! I pushed myself to my limits socially, and, as a result, I met amazing people and had some of the best experiences of my life. It's safe to say that Europe was my most life changing journey to date.
But those two months flew by and I needed something to do next. Looking to one up my last adventure, I decided to spend the winter at the base of a ski resort in Utah. And well.. Things started to take off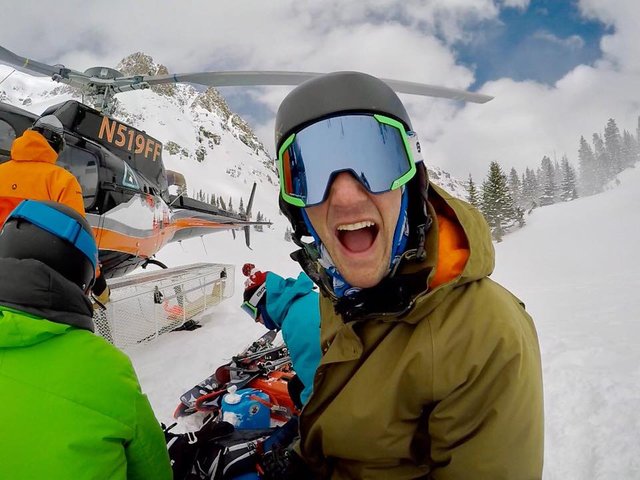 Jumped off of the 40ft roof of the hotel just to get this shot

That gap is 90ft. And yes, that's me in the air.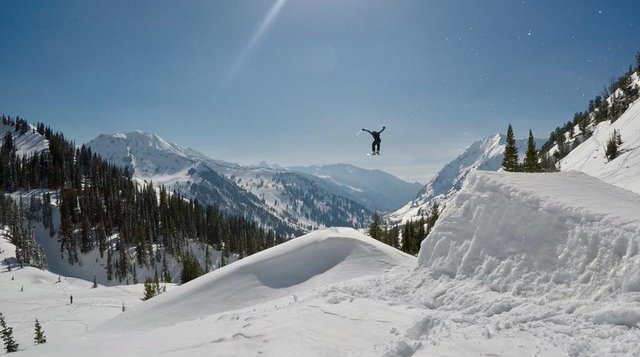 This winter it snowed over 600 inches in Alta, Utah making it the most epic winter I've ever had. It even snowed over 36" in 24 hours once and we weren't allowed outside for the whole day!
Then, all of a sudden, those 5 months were over and I was stuck looking for something to do. So I did what any logical person would do..
I packed up and moved to somewhere over 3,000 miles away from home, California, and I did it all to start a business with my two best friends, Shane and Jack.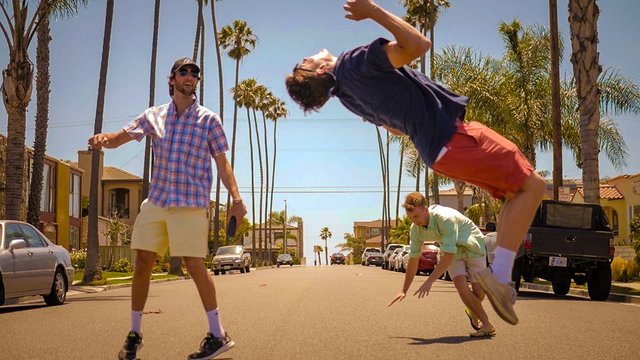 Now we are here, living in a studio apartment, trying to make things work. Oh yeah and we also Vlog sometimes!
So that's my story so far. I'm a 20 year old kid who's trying to live life the fullest each and every day. Currently, I live in Huntington Beach, California and am starting a Video Production/ Facebook Ad business. Follow along to hear the rest of the story and learn with me on this journey!
Thanks For Reading!
If you made it this far, thank you! It means so much that you liked my post enough to even read to here.
I am going to be posting on Steem everyday about my journey and the lessons I learn on the way so if that's something you'd be interested follow along!
Also this is my first post so if you liked this, disliked it or have any tips for me please comment below. I'd love to hear from you so I can start making better content.
That's all for today..
See ya!
-Liam