I still believe the World could be one more beautiful place!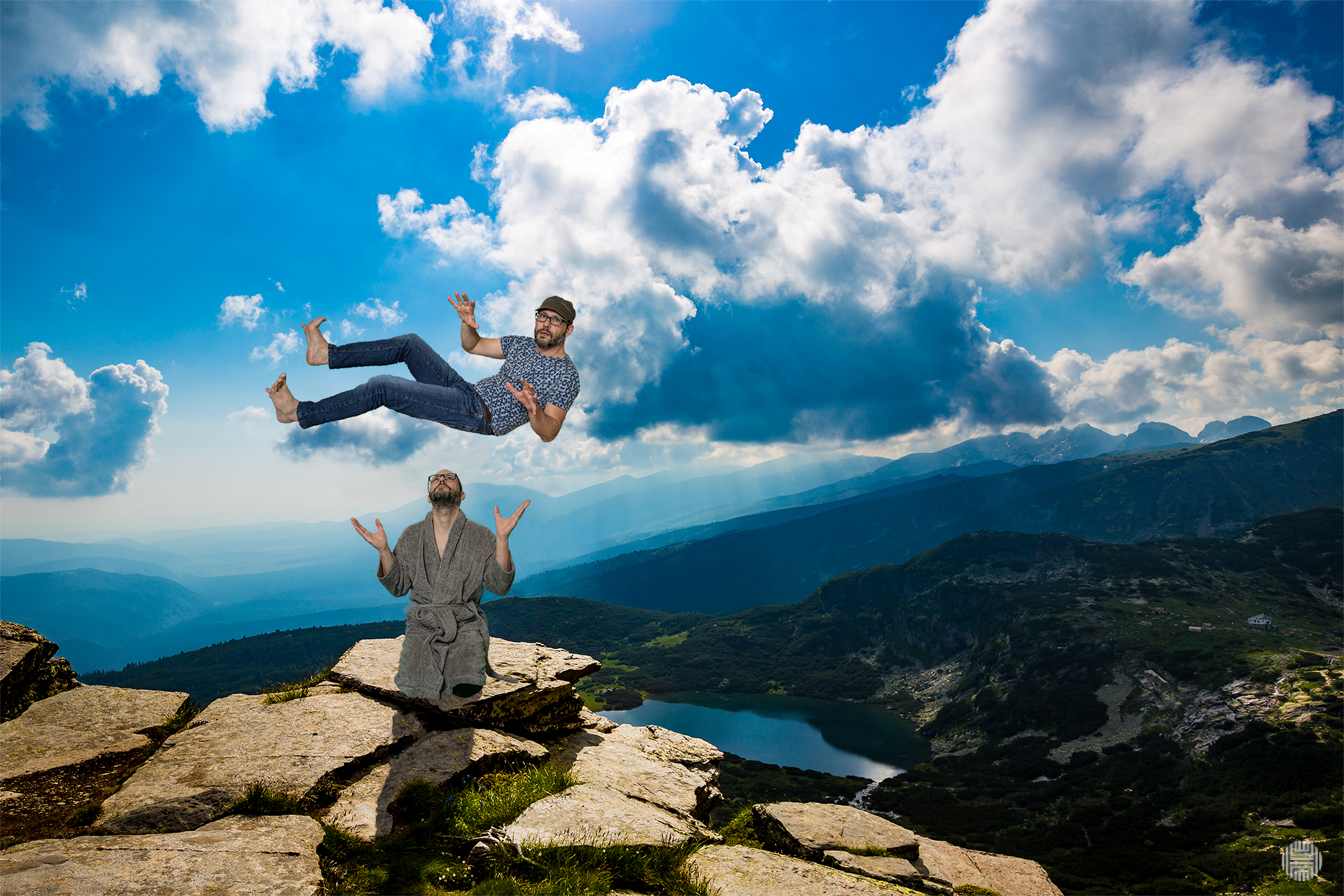 My name is Damian Hadjiyvanov and for the last four years I've been into visual arts, mainly photography. My friends and clients see me as a professional photog, but I can say with a hand on my heart that as much I learn about photography, the less I know... :)
My brother told me about SteemIt and recommended it to me so I thought this idea is simply awesome and applied to become a part of this promising community. Last night I was approved and... here I am, introducing myself. :)
In the photo above, I am lifting myself, spiritually, of course :P
The two self portraits I maid in my studio and the beautiful scenery behind I've captured in 2013 in Rila, one of the most beautiful mountains in Bulgaria and you could see in the picturesque scene at the back one of the famous seven Rila lakes. A must see, I have to admit.
Shortly about me: I am in my mid forties, studied electronics in high school and nuclear engineering in university. However, computers became my passions for some time and I ended being a programmer for about a decade and then I jumped into management and even became the Bulgarian GM of one of the biggest media companies in the world with headquarters in the USA. But being "glued" to an office and working mostly for the money was never my thing. The Photography was my hobby since 1984 and in 2014 I made it my 24/7 :)
Since then, I enjoyed participating in several projects and I'm now onto few more. I love to travel, travel photography is in my top 3, along with shooting people (visually and optically only :P) and capturing moments from various events. I support and volunteer in few social and environmental initiatives. I love the diversity and intentionally do not "specialize" in a particular visual area.
I hope you'll find my works appealing and will help me become a great member of this virtual society.
Let me share few more images with you.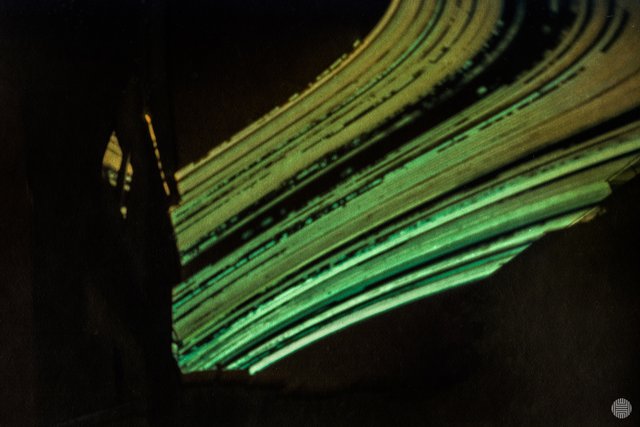 The exposure time of this photo is... seven months! This is a photo of my neighborhood with the Sun trajectory curves during that time. Apart from patience, I made this photo with a piece of photo paper, two beer cans and some duct tape. Strictly analog! It's called Solarography. Taken from August 2017 until February 2018.
And this reminded me about another project, completed in Feb 2016 when I brought a group of eight photographers to Northern Norway to capture the beautiful Aurora Borealis: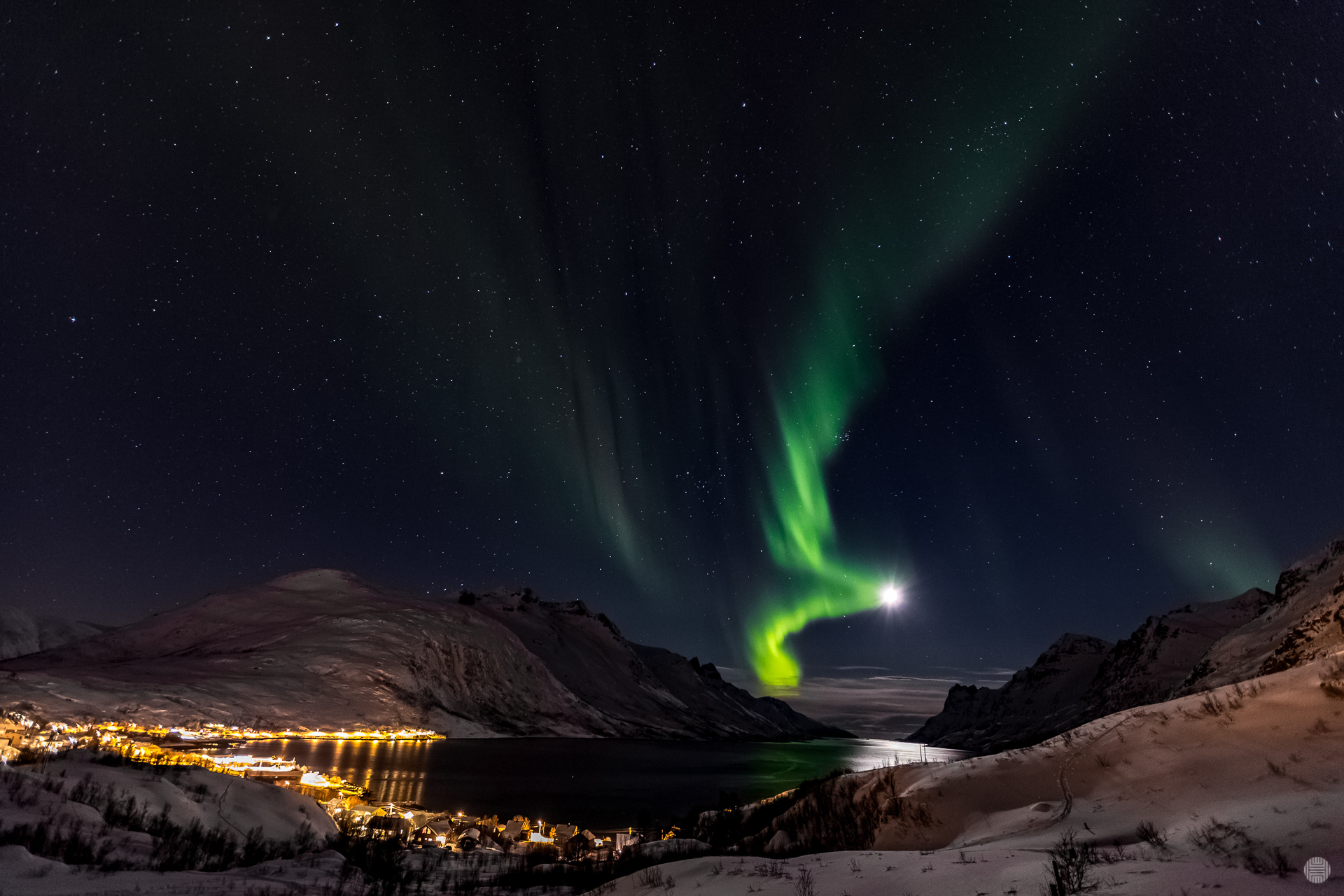 (I won few contests with this one, so it was worthy being outside for 6 hours at -20 degrees C ;))
One of the latest events I photographed, was "Surva", the annual International Festival of the Masquerade Games, held in Pernik, Bulgaria, usually in the end of January. I should probably blog about it, it's very spectacular and its pagan traditions are quite interesting! Here is a photo from the opening night and not being modest, I won the special prize in the national photo contest "Kukerlandia" covering the "Kuker" traditions. Here it is: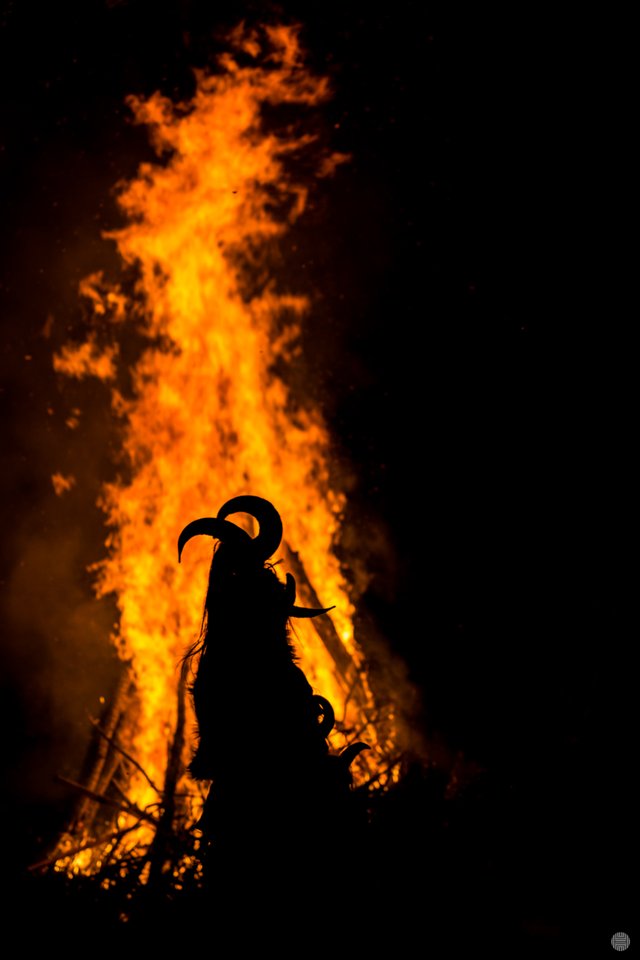 And last, but not least, let me share an image from a recent experimental portrait session with my favorite make-up artist, Evi Velinova: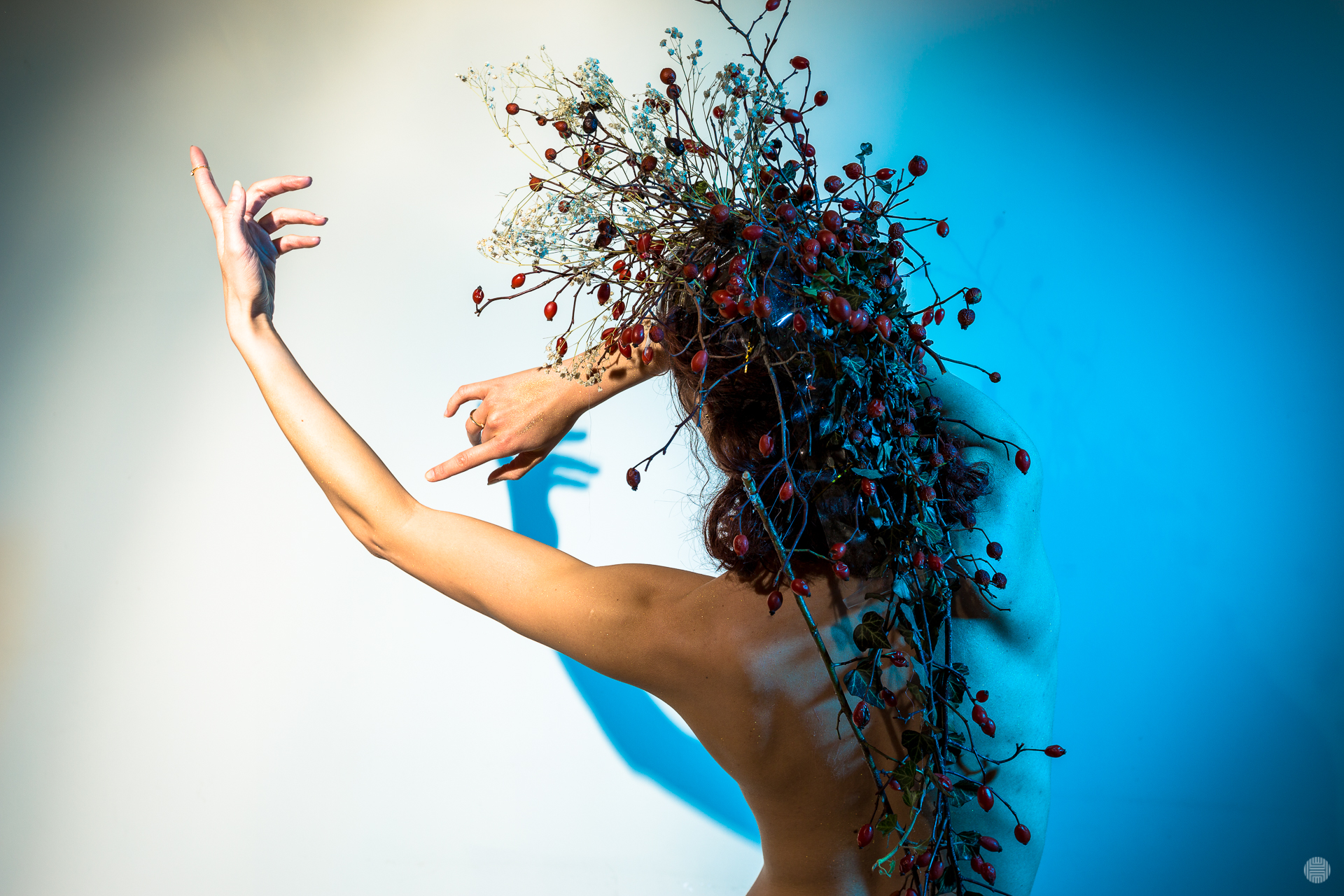 So :) Please follow me, upvote my stuff and you'll see (and hear) more interesting things from me! :P
Thank you and cheers :)