Introduction
Hello all! I'm Luke. OK, so I introduced myself and then tagged the post incorrectly, so I am not sure if I am supposed to do this, but since I cannot change my previous post, here is a link to my introduction!
https://steemit.com/crypto/@ljv/introduction-i-like-music-and-crypto-and-free-markets
And my favorite guitar (don't make too much fun):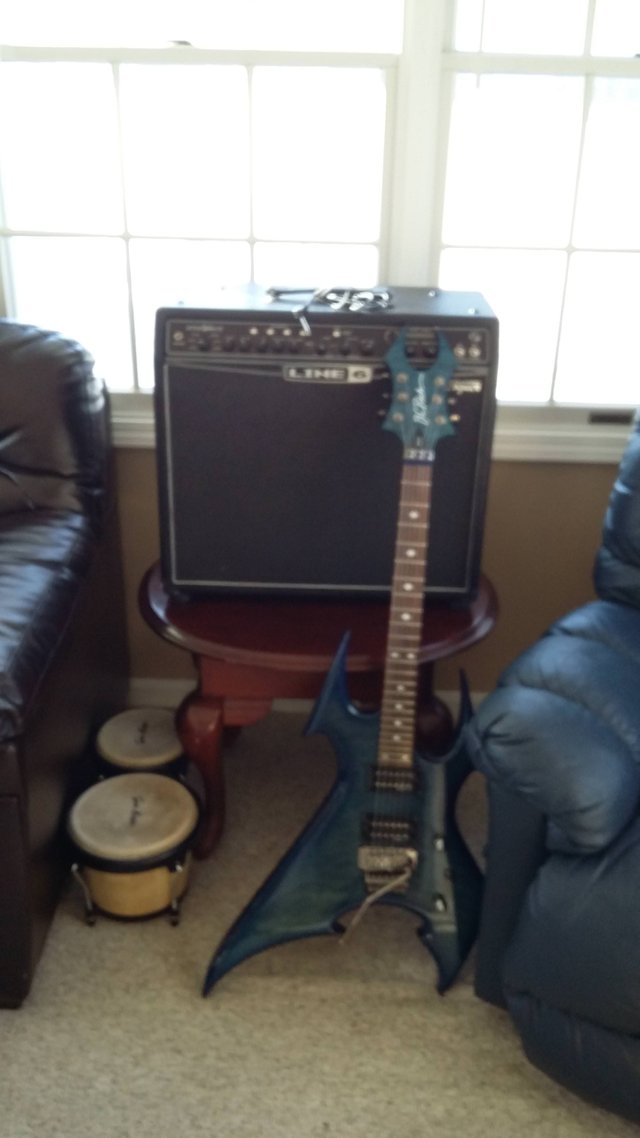 Nice to meet everyone!
-Luke