Hello Steemit I am Lokesh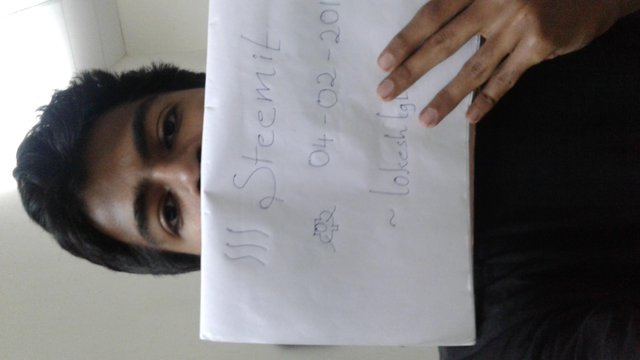 Hello steemit people, I am reintroducing myself.This much days I searched for the right content in the steemit.Now I found that there is no one to teach cooking in steemit and about South Indian food items.I am going to tell the full recipes of many of the tasty and interesting food of south India. So stay tuned to my blog.Follow me if you like my new journey.My old posts will depict that how much struggled to put correct content.
Me basically from a poor family want to make some money for my family.But steemit everytime says fck off.*
So please steemit people follow me upvote me resteem me to help me.I put my own content only.
Up vote to financially support me.